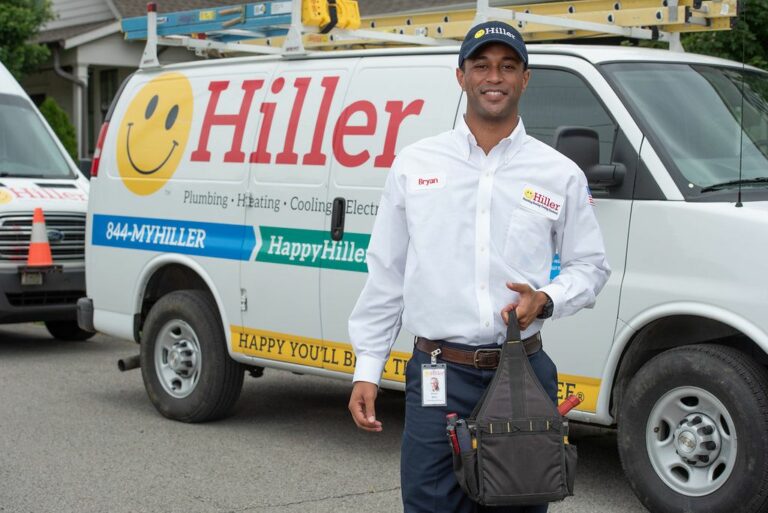 Panama City Beach's Professionals in Sump Pump Services

Dealing with water woes in Panama City Beach? Enter Happy Hiller, Panama City Beach's leading name in sump pump installation and service! With a legacy of impeccable service quality and genuine care for our communities, we've become the go-to for countless homeowners.
Whether you're pondering a fresh sump pump installation or need urgent sump pump emergency service, Happy Hiller promises to be your beacon. Dive into a world of unmatched expertise and experience the best sump pump service tailored to Panama City Beach's unique needs.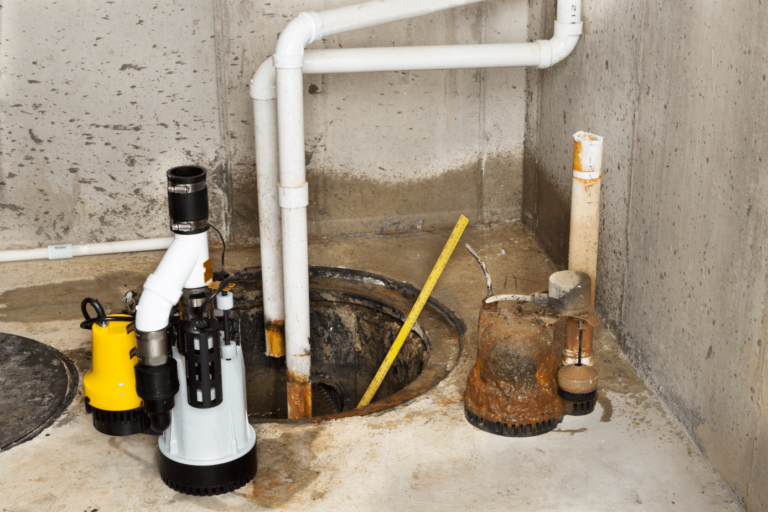 Sump Pump Installation & Replacement

Facing water buildup can be daunting, but not when you have Happy Hiller by your side in Panama City Beach! Delving into professional sump pump installation, we ensure every drop finds its way out. No more waterlogged basements or damaged property!
Need a fresh start or thinking about an upgrade? Our adept insights into sump pump replacement will guide your way. Every home is unique, and so are its needs. Therefore, we craft tailored solutions, prioritizing impeccable sump pump service that resonates with your specific requirements. With Happy Hiller, step into a drier, happier home environment for your Panama City Beach home or office.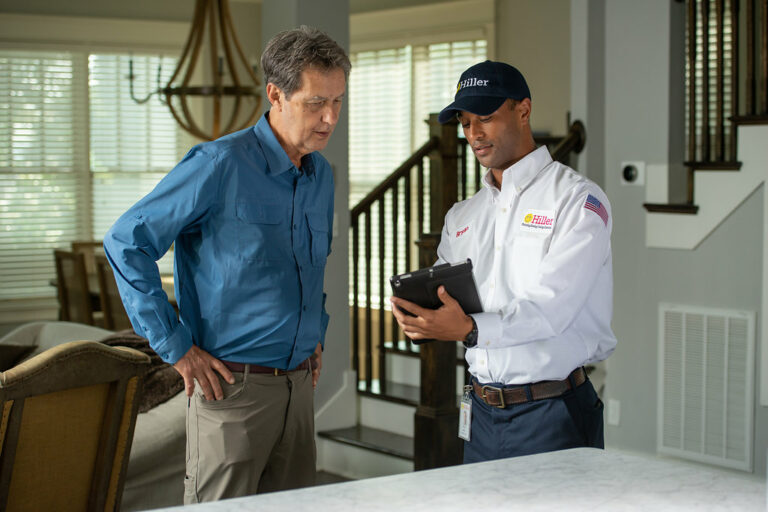 Emergency Sump Pump Services

When the waters rise unexpectedly in Panama City Beach, Happy Hiller is your beacon of hope with our 24 hour sump pump service response team, ensuring you're never left stranded. Each moment is critical, and our swift action guarantees minimal water damage.
We don't just offer sump pump installation; we promise round-the-clock vigilance with our 24-hour sump pump service to prevent flood damage. Additionally, our meticulous sump pump cleaning service ensures everything runs smoothly, even during emergencies. With Happy Hiller, peace of mind is a service we proudly provide!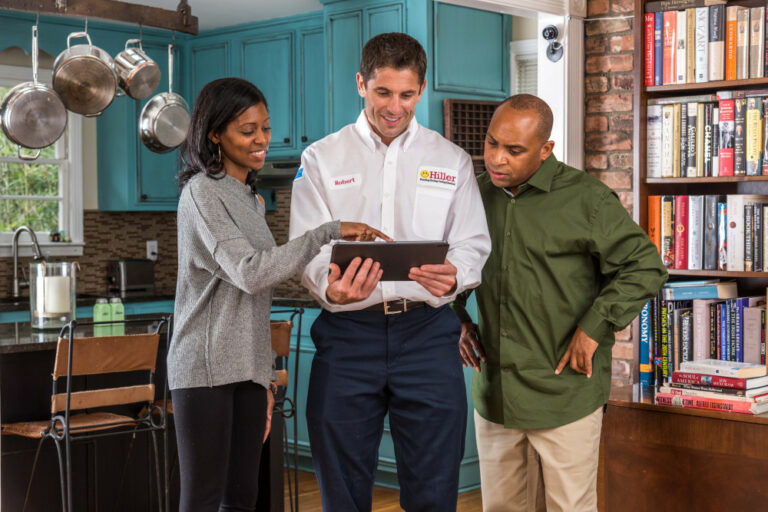 Sump Pump Repair Services

Is your sump pump acting up at your Panama City Beach home or business? At Happy Hiller, we've perfected the art of diagnosing sump pump issues with pinpoint accuracy. Our sump pump service ensures efficient and reliable repairs, with each intervention designed to breathe new life into your system.
Beyond mere sump pump repair, we also offer expert sump pump replacement, ensuring you always have a robust defense against water damage. Opting for our comprehensive services means not only fixing current problems but also extending the lifespan of your system. With Happy Hiller by your side, rest easy knowing your Panama City Beach home remains protected.
Sump Pump Cleaning Service

Happy Hiller highlights the pivotal role of regular sump pump cleaning service for Panama City Beach homeowners. Why, you ask? Consistent maintenance rids your pump of stubborn debris and blockages, ensuring the smooth and optimal functionality you desire.
Imagine a sump pump installation service that not only revives its efficiency but also acts as a preemptive measure against unexpected hiccups, even in the wee hours with our 24-hour sump pump service. Don't let neglect compromise your pump's efficiency! Choose Happy Hiller, and we promise you won't be left in need if you're ever dealing with sump pump emergencies.
Why Hire Hiller for Sump Pump Services?

Choosing Happy Hiller means opting for unparalleled expertise in sump pump services. Every professional with us brings a trove of experience and rigorous training to the table. As locals rooted in Panama City Beach, we understand the unique challenges and requirements of our community.
Our priority? A customer-centric approach that prioritizes your satisfaction and peace of mind. Couple that with our sterling reputation in delivering top-notch sump pump installation, repair, replacement, and other services – and you know you're making the right choice with Happy Hiller!
Daily Promotion
50% Off Water Descaler with Purchase of a Whole-Home Water System
Purchase a Whole-Home Water Filtration & get a Descaler System for HALF OFF on us!
Get Promotion
---
Daily Promotion
True Transparency Pricing
Most Home Service Companies Use the Same Pricing Structure. But Not Us.
Get Promotion
Panama City Beach Sump Pump Services: Common Questions
A sump pump is a vital tool, especially in regions like Panama City Beach, safeguarding homes from unwanted water build-ups. Positioned in a basin or "sump pit," this device detects rising water levels and springs into action. When water reaches a specific threshold, the pump's mechanism powers on, redirecting water away from the property, ensuring a dry and damage-free environment.
With Panama City Beach's unique weather patterns, having a dependable sump pump installation can be a game-changer, preventing potential flooding and offering homeowners peace of mind during stormy seasons.
Absolutely! While Panama City Beach has areas more susceptible to flooding, unexpected water issues can arise anywhere, whether from heavy rains or plumbing mishaps. A sump pump installation acts as your home's silent guardian, averting water-related damages even in non-flood-prone zones.
Think of it as an insurance policy; it's better to have it and not need it than to wish you had one during an unexpected deluge. Keeping a functional sump pump service ensures Panama City Beach residents enjoy a dry, cozy home, come rain or shine.
A sump pump's lifespan in Panama City Beach homes generally ranges between 7 to 10 years. This longevity, however, can be influenced by factors like the frequency of sump pump service, the quality of the initial sump pump installation, and the regularity of usage.
While these hardworking devices tirelessly protect your property from water damage, ensuring regular maintenance and timely sump pump replacement can help maximize their efficiency. Remember, in our Panama City Beach climate, proactive care keeps your sump pump performing its best!
For residents of Panama City Beach, recognizing sump pump issues early is crucial. Telltale signs include: constant or erratic cycling, loud noises during operation, and visible rust or corrosion.
If your sump pump service hasn't been done in a while, you might also notice it failing to activate during heavy rain or water pooling in the basin. In our humid Panama City Beach environment, it's also wise to watch for mold growth. Timely sump pump repair or replacement ensures a dry, safe foundation for your home.
Certainly! In the balmy environment of Panama City Beach, moisture accumulation can be a homeowner's adversary. A sump pump, when installed properly, combats this by expelling water from your basement, keeping it dry. A dry basement is less conducive for mold and mildew growth.
By ensuring consistent sump pump service and timely maintenance, residents of Panama City Beach can effectively safeguard their homes against these unwanted fungal invaders, preserving both the structure and indoor air quality.
Why Choose Happy Hiller?
Care is Our Core ValueTM
Certified Professional Technicians
Family Owned and Operated Since 1990
Happy You'll Be
Or The Service Is Free™
Welcome to Happy Hiller
Friendly service. Certified Technicians. Your problem, solved.
Happy Hiller is the premier Plumbing, Heating & Cooling and Electric service experts. We proudly serve parts of Florida, Tennessee, Kentucky and Alabama. Whether you need emergency services or preventive maintenance, it's all guaranteed. The best techs. The friendliest service. 100% satisfaction.
Learn More
Ruud
Reliable Top 10
Contractors

Nashville Business
Journal Top 25 Fastest Growing
Private Companies

Nashville Business
Journal Best in Business
Award

Nashville Business
Journal Most Admired CEOs
& Their Companies

Nashville
Business Journal
Fast 50
Happy Hiller Offers Sump Pump Services Services 24/7
Sump pump emergencies can come up at any time and can be very disruptive. This is why we prioritize having someone ready to head your way at any moment. No matter the time or the day, Happy Hiller will come your way!
Plumbing, Heating & AC Repair and Electrical Services
Our confident service technicians will provide you with the solution for any home plumbing, heating, cooling, or electrical problem. Let us show you how we can make you a happy Hiller customer. Contact your trusted, licensed technician in Panama City Beach today.
Plumbing
With Hiller, no plumbing repair or service ever needs to become a big deal.
Call Hiller today, and let our friendly professionals keep your home or business flowing smoothly.
Learn More
Heating & Air Conditioning
Feeling the proverbial heat because of a faulty heating and cooling system?
Reset circuit breaker, remove plugged filter, AC repair, furnace repair, replace line set insulation, install thermostat batteries, clean permanent filler & more!
Learn More