Plumbing Services Near You
You probably don't think about your plumbing until something goes wrong. But don't worry: Hiller is on the case with quality plumbing services for your home.

Why Choose Happy Hiller?
Care is Our Core ValueTM
Certified Professional Technicians
Family Owned and Operated Since 1990
Happy You'll Be
Or The Service Is Free™
Plumbing Repair, Installation, Drain Cleaning, and More

From Our Customers
"After attempting to fix my light fixture myself, Happy Hiller was able to repair it quickly and at an affordable price. Excellent service, they come highly recommended."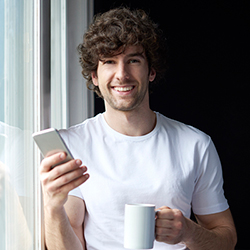 Sean Johnson
Clarksville, TN

Resources
Hiller Blog
Looking for more information on issues, upkeep, or the latest Hiller news? Click the link below!
LEARN MORE
Financing from GreenSky®
The cost of repair or replacement shouldn't get in the way of getting it done. We offer financing to help you handle repairs, installations, service, and more.
APPLY FOR FINANCING
---
"Hiller's financing helped me affordably rennovate the electrical systems in my new restaurant, and their techinicians are experts."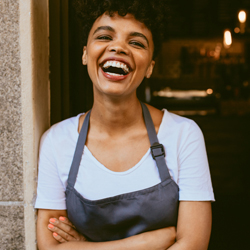 Katherine Smith
Memphis, TN
Have a Question?
Thanks to YouTube and greater access to DIY instruction, it's easier than ever to try to fix things on your own. But with plumbing, there's a lot of potential for something to go wrong—and for there to be extensive property damage from busted or leaky pipes, mold, and more. When you call a Hiller plumber, you're getting the best trained plumbers in Tennessee who are equipped with commercial-grade tools, and that peace of mind is unmatched.
Yes. Our plumbers are licensed and continue to take courses to further their knowledge, education, and training. Additionally, we're insured for both residential and commercial properties.
If you've got water spewing out of a pipe or have water coming up through your drains, it's natural to panic—but take a deep breath and make sure everybody in your household or business is safe. Then, call us and explain the situation to our technicians. Once you've lined up help, do what you can in the meantime to remain safe and protect irreplaceable belongings. We're on our way.
Yes! When you schedule an appointment with one of our technicians at Hiller, you'll receive top-notch service with a 100% satisfaction guarantee. Our professional plumbers are properly licensed and are trained to work quickly but thoroughly, even during emergency situations. Give us a call for more information or to schedule a service.