Panama City Beach HVAC Services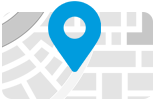 914 W 26th St
Lynn Haven, FL 32444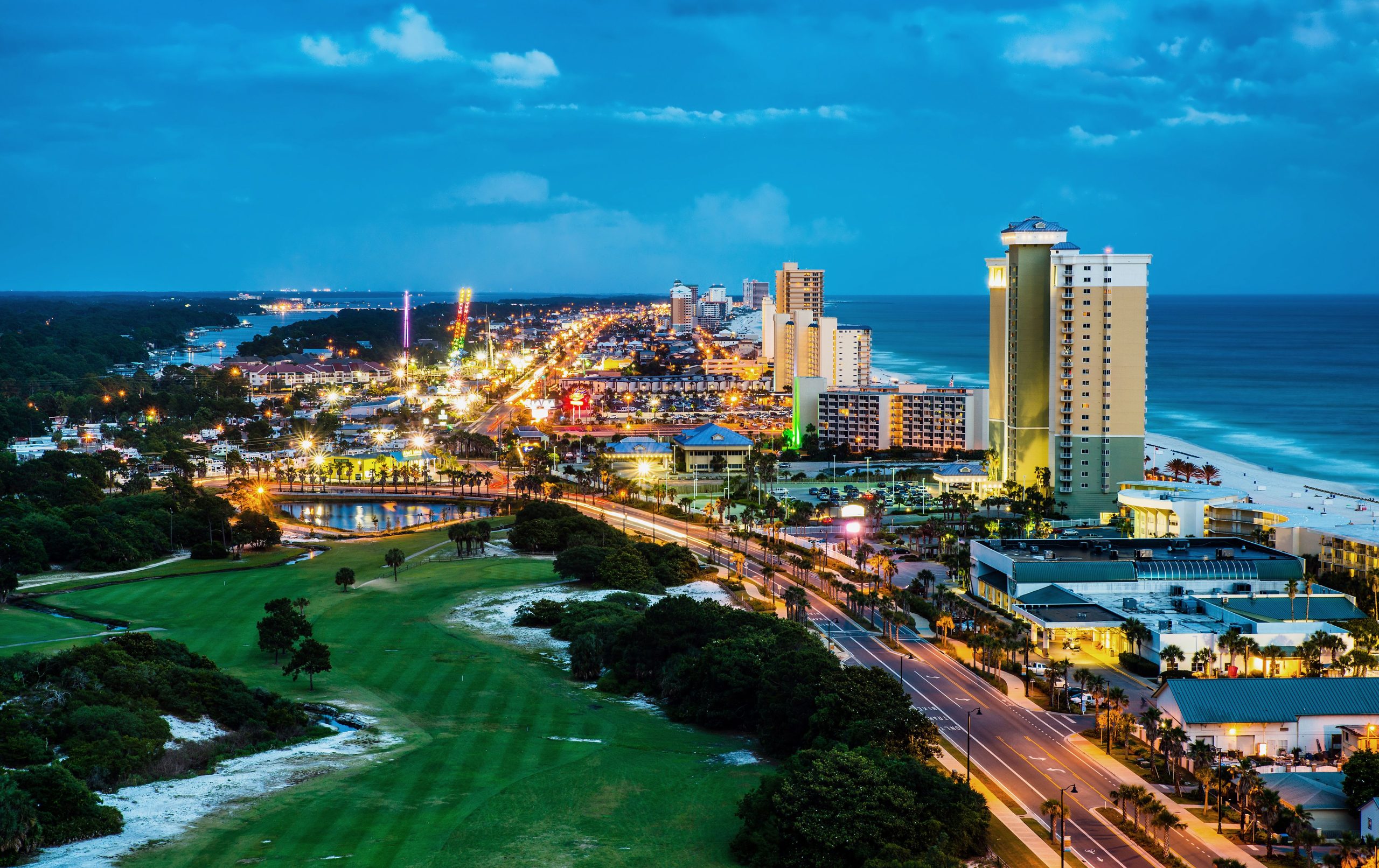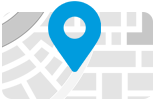 914 W 26th St
Lynn Haven, FL 32444
The Heating, Ventilation, and Air Conditioning System Experts
We take pride in the HVAC company's Panama City Beach location. Our team of experienced and skilled technicians are dedicated to providing fast, efficient, and reliable service for any of your home repair needs.
Whether your heating or AC unit needs work or you need to optimize your home's ventilation and air flow, we have the expertise to get the job done right the first time. With a focus on personal attention, professional ethics, and technical expertise, we strive to exceed your expectations and ensure your satisfaction.
Heating & Air Conditioning
Feeling the proverbial heat because of a faulty heating and cooling system?
Reset circuit breaker, remove plugged filter, AC repair, furnace repair, replace line set insulation, install thermostat batteries, clean permanent filler & more!
Learn More
Daily Promotion
FREE UV Light + Electronic Air Cleaner with New Select HVAC Systems
Be in tip top shape for the summer with a new HVAC system, plus FREE UV Light and Electronic Air Cleaner!
Get Promotion
---
Daily Promotion
True Transparency Pricing
Most Home Service Companies Use the Same Pricing Structure. But Not Us.
Get Promotion
About this location
The Happy & Professional HVAC Company in Panama City Beach
In Happy Hiller, we are dedicated to providing the best possible experience for our customers. Our team of specialists is committed to delivering personalized service that adapts to your plans and needs. We take pride in our professionalism, technical expertise, and friendly customer service.
Our team is trained to exceed your expectations with every service call, and we stand behind our work with an obligation to ensure your satisfaction.
Installation
Our team handles the installation process with complete care to ensure everything is fully functional. Our job isn't complete until tests and checks have been done.
Maintenance
Regular maintenance of your equipment can prevent a costly major repair or replacement later. Extend the life of your systems with tune-ups, minor repairs, and routine checks.
Repair
All the maintenance in the world can't stop things from breaking eventually. Our repair team can have things quickly up and running when something does go wrong.


HVAC
Staying comfortable throughout the year depends on a working system for heating and cooling. If you've got an issue with yours, our technicians will get it fixed.
Have a Question?
Our technicians at Happy Hiller are licensed and insured to work on HVAC systems. We take pride in our commitment to personal attention, professional ethics, technical expertise, and exceeding expectations. Our team members are knowledgeable, experienced, and continuously trained to ensure that they are up-to-date with the latest industry standards and techniques.
We stand behind our work and are committed to providing high-quality services that meet your needs and expectations. Our technicians are motivated, purposeful, and hard-working individuals who take pride in their work and strive to deliver exceptional service. When you choose Happy Hiller, you can trust that our licensed and insured technicians will provide you with the best possible service for your HVAC needs.
Our goal at Happy Hiller is to provide personalized services that meet your unique needs and preferences. Our knowledgeable technicians can help you choose the most energy-efficient HVACsolutions for your home. We take into consideration your plans, budget, and energy needs to help you find the best solutions that will save you money on energy bills in the long run.
Our team can also provide tips and advice on how to maintain your systems to ensure optimal performance and efficiency. At Happy Hiller, we are committed to providing high-quality services that exceed your expectations and help you achieve your home comfort goals.
When you contact Happy Hiller, we'll provide a prompt response and schedule a service call at your earliest convenience. Our technicians will arrive on time and equipped with the necessary tools and equipment to diagnose and resolve your issue.
During the service call, our technician will explain the issue and provide a detailed quote for any services needed. We always strive to be transparent with our pricing and ensure that there are no hidden fees or surprises. Once you approve the quote, our technician will efficiently and effectively resolve the issue to restore your system to its optimal functioning.
Welcome to Happy Hiller
Friendly service. Certified Technicians. Your problem, solved.
Happy Hiller is the premier HVAC service expert. We proudly serve parts of Florida, Tennessee, Kentucky and Alabama. Whether you need emergency services or preventive maintenance, it's all guaranteed. The best techs. The friendliest service. 100% satisfaction.
Learn More
Why Choose Happy Hiller?
Care is Our Core ValueTM
Certified Professional Technicians
Family Owned and Operated Since 1990
Happy You'll Be
Or The Service Is Free™
Ruud
Reliable Top 10
Contractors

Nashville Business
Journal Top 25 Fastest Growing
Private Companies

Nashville Business
Journal Best in Business
Award

Nashville Business
Journal Most Admired CEOs
& Their Companies

Nashville
Business Journal
Fast 50
Happy Hiller Offers the Best HVAC Services in Panama City Beach
Whenever you need us, no matter the time, we will be there to help you. Emergencies can occur at any time, and we know how consuming this can be. This is why we offer 24 hour service so you can rest assured someone will be heading your way as soon as possible.