Find a Hiller Location Near You
Find a Hiller Location Near You
Protect Your Whole Home and Never Have to Use a Surge Strip Again
We offer whole–home surge protection devices that help protect all the main electrical service boxes and large appliances. These devices are installed at the main service panel in your home, and they can both protect your electrical system and components from external and internal power surges.
Benefits Include:
Lifetime warranty available
Can act as secondary home insurance policy
Protects expensive appliances and electronics from unexpected damages
Helps to ensure electrical home safety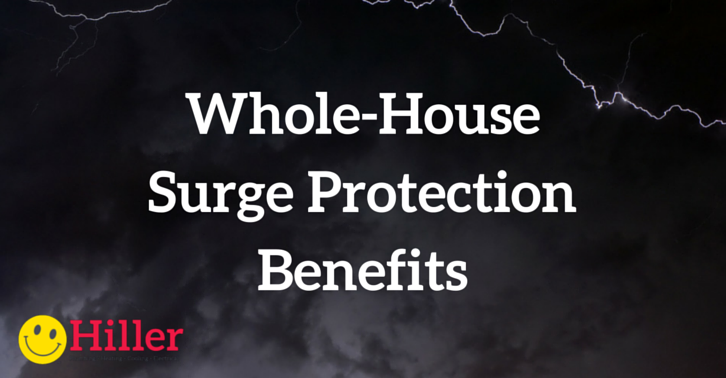 What Level of Protection Does Your Home/Office Need?
EVERY home or office needs surge protection. If you are not protected, or need more protection, these are the things to consider when deciding: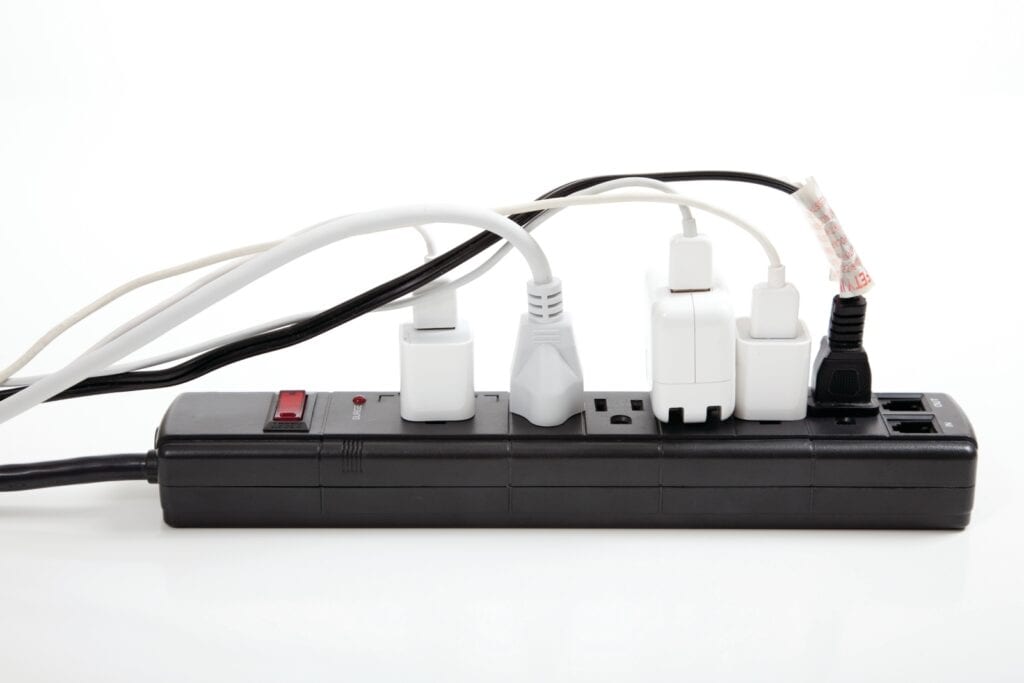 Do you have expensive electronics?
What kind of insurance do you have? The industry standard is 1% deductible of the home's value. That means the average deductible is $2,500.
Do you have multiple A/C systems, pool pumps and other motor bearing equipment?
Do you have a lot of newer appliances that have high-tech circuit boards to operate the appliance?
Do you foresee purchasing any new electronics in the future?
Did You Know?
40% of all computer crashes and data loss comes from power surges1
Half of surges come from inside your home when large appliances turn on and off1
The average North American home faces five or more surges a day – that's over 2,000 every year!2
1 National Electrical Safety Foundation 2 National Electrical Contractors Association