Protect Your House With Whole-Home Surge Protection
Did you know that 40% of all computer crashes and data loss comes from power surges, and that the average North American home faces five surges a day? Electrical surges are serious business and, contrary to popular belief, don't just come from lightning strikes. And while point of source surge protectors offer some manner of protection, there is a better solution: whole-home surge protection.
At Happy Hiller, we provide surge protection for your entire house, and our superior surge solutions can help guard your electrical items and even your property. 
Why Do I Need Surge Protection?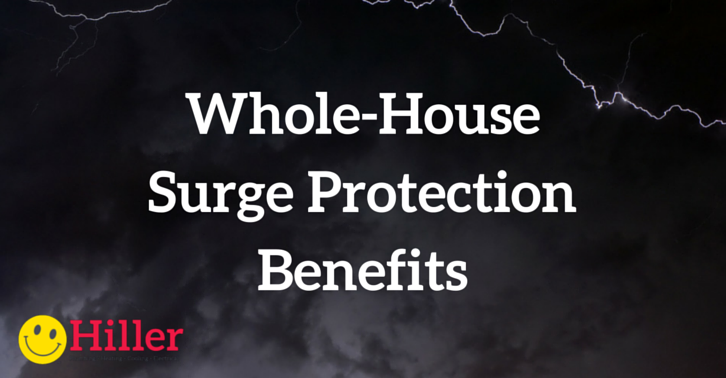 Electrical systems and devices are designed to withstand a certain range of currents. A particularly large wave of current is known as a surge. Surges are brief, but can be very destructive, as electrical devices are not designed to withstand large spikes of current. Surges can result from a variety of causes, including:
Indirect lightning strikes

Power outages

Tripped circuit breakers

Short circuits

Electromagnetic pulses

Inductive spikes
Small surges can trip breakers and cause electrical devices in your home to turn off or on. But large surges can cause more damage, from frying electrical outlets to permanently ruining appliances to even starting electrical fires. 
Your Whole Home, Protected
Our whole-home surge protection devices don't just protect individual devices or appliances—they provide an additional layer of safety for your entire house. Installed at the main electrical service panel in your home, whole-home surge protection devices guard against external and internal power surges. 
And, with an available lifetime warranty, our whole-home surge devices can act as a secondary home insurance policy and ensure electrical home safety for you and your family. 
 Surge Protection Services in Tennessee and Beyond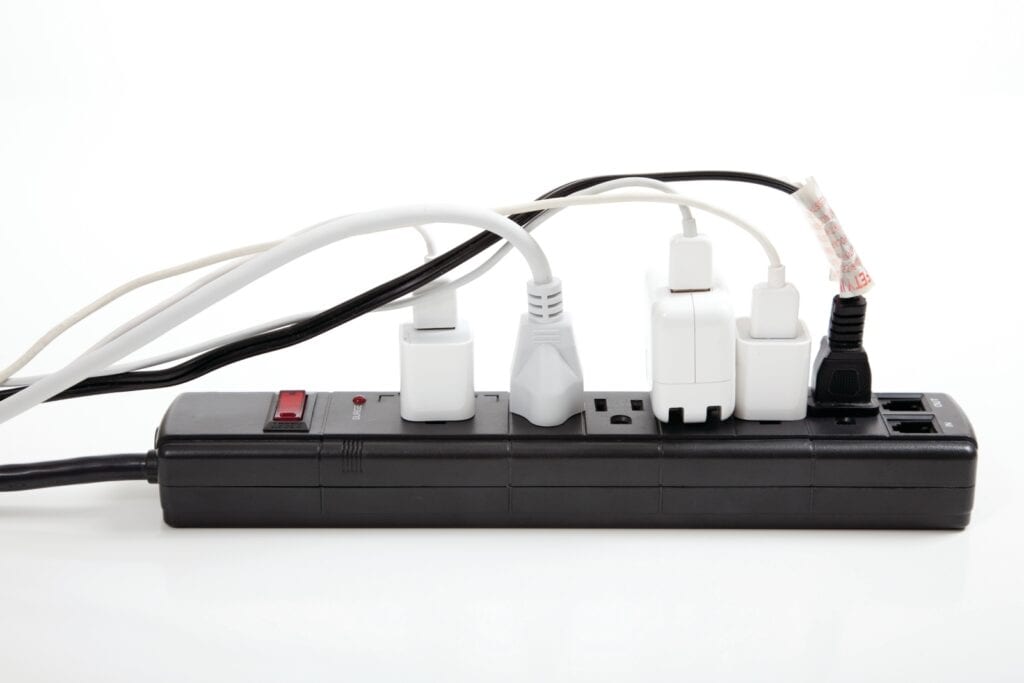 Are you worried about your home's electrical safety? You don't have to be. Happy Hiller provides whole-home surge protections and other electrical services so you can be confident every time you turn on the lights. Call us today or contact us online to request an appointment now!