Commercial Plumbing Services
Our plumbers fix clogs, leaks, pressure problems and more. Get your office on a Hiller Maintenance Plan to prevent emergencies in the future and save money in the long term.
Request an Appointment

100%
satisfaction guarantee
over 1 million
service calls since our first in 1990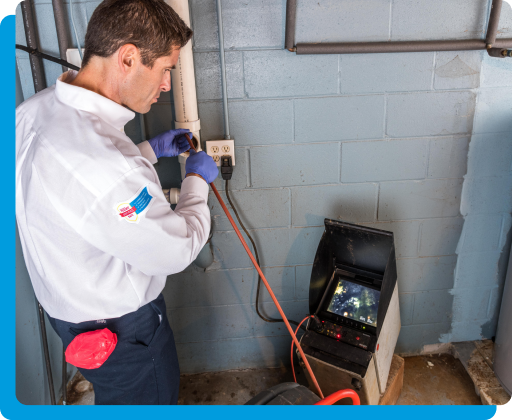 Professional Plumbing Repair, Installation, and Maintenance
If your commercial building needs professional plumbing repair, installation, or maintenance, you can count on Hiller to get the job done. Since 1990, we have provided high-quality plumbing services to businesses and commercial enterprises across Tennessee, as well as in northern Alabama and southern Kentucky.
With years of in-depth training and field experience, our expert plumbing technicians can provide the solutions your business needs, right when you need them. Whether it's a bathroom plumbing remodel, a clogged drain in your breakroom, or a leaky pipe in the office, we have the tools and knowledge needed to get your commercial building's plumbing in working order.
save money in the long term
Our Advanced Commercial Plumbing Solutions
From clogs and leaks to pressure problems and more, our team of plumbing
technicians provides commercial plumbing solutions like

Hiller does a great job and they are on top of servicing our commercial property!
Mike S – Nashville

Hiller is our go to for HVAC, Electric, and Plumbing. Professional and the staff enjoys working there.
Paul – Nashville
Why Choose Hiller?
At Hiller, Care is Our Core Value™. When you sign up for HVAC services with Hiller, you'll not only get great heating and cooling services at great value—you'll get great customer service, too. That means honest evaluations and an individualized approach to your unique situation. We didn't become the biggest plumbing, HVAC, and electrical company in Tennessee by accident.
Frequently Asked Questions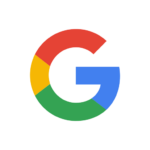 I always appreciate the professional and honesty of Hiller employees! It is also great that they find a way to get you on the schedule when you have an emergency.
Jeremy C.
Give us a call or contact us to request an appointment today!