Happy You'll Be or the Service is FREE!
Since 1990, we have been dedicated to delivering the best customer service and satisfaction in the industry. Should you have any questions, comments, or concerns regarding our services, simply call your local branch.
Please submit your information below and we will contact you back within 24 hours.
Text 445537
If text messaging is more your thing, we are here to help! Feel free to text us anytime you need to book an appointment or ask a question. We have friendly customer care specialists standing by to serve you.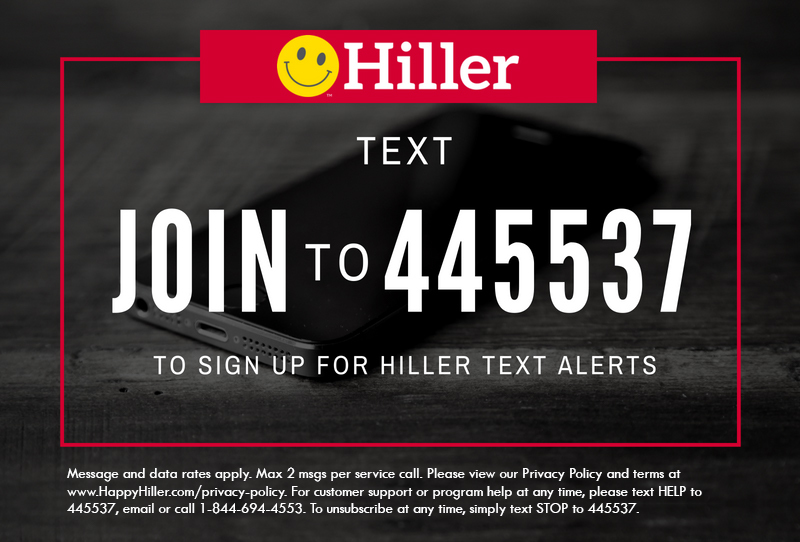 *For marketing related inquiries, please visit our Advertising or Sponsorship pages. 
**For issues or concerns, please contact us here.