Relax. We'll fix it.
Hiller will be there in a snap to fix your plumbing, heating, cooling, and electrical issues.
Schedule Service Online
Plumbing, Heating & AC Repair and Electrical Services
It's all guaranteed: The best techs. The friendliest service. 100% satisfaction.
Priceless Peace of Mind, $16 a Month
Join the Happy Hiller Club and get all the perks of membership: Seasonal tune-ups. Priority scheduling. 100% satisfaction guaranteed.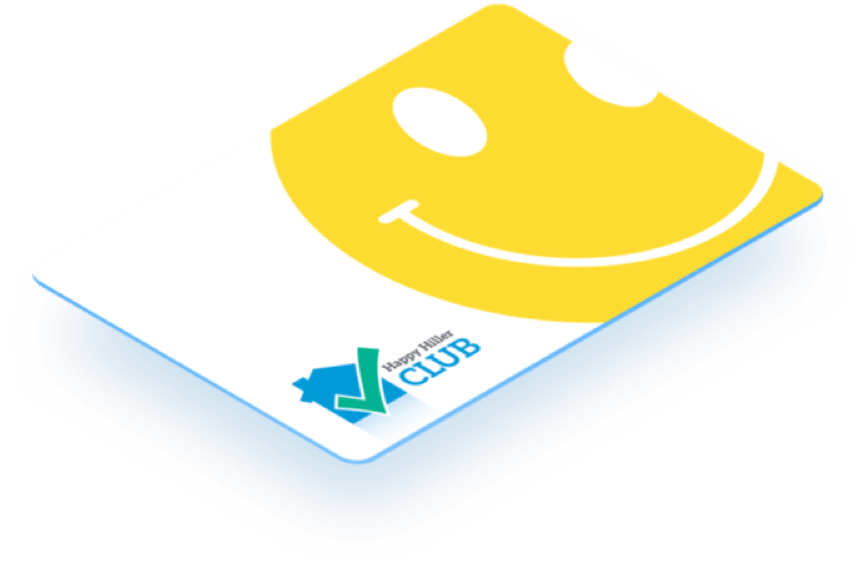 Your Local Home Service Experts
Hiller Plumbing, Heating, Cooling & Electrical provides residential and commercial service for plumbing, heating, air conditioning, and electrical issues throughout Tennessee, Southern Kentucky, and Northern Alabama. With 25 years experience, 400+ trucks and more than 600 employees, we didn't get here overnight. We got here because we deliver for our customers every single time. Read more about our commitment to customer service and the wild story of how we got here.

"Excellent and timely HVAC service. Thorough communication and mindful of your budget. We are so glad to be part of the Happy Hiller Club."
Maddie
MEMPHIS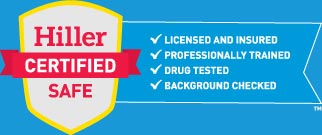 A Career with Hiller Will Pay Off
As one of the fastest growing companies in the Southeast, we invest in our employees providing great benefits, flexible work hours, and state-of-the-art training to our technicians that you won't find anywhere else. Are you interested in becoming a plumber, electrician or  HVAC service technician in the Nashville, Clarksville, Murfreesboro, Goodlettsville, Franklin, Bowling Green, Knoxville, Cookeville, Memphis, Columbia, Dickson, Jackson or Huntsville area?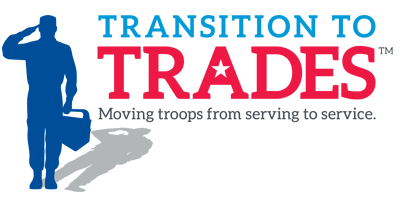 The mission is to provide active duty soldiers with solid, well-paying, respected career placement options as they transition out of the Army. Careers in Plumbing, HVAC, and Electrical are an ideal fit for transitioning soldiers because of transferrable skills developed during their military service. Our goal is to pair these top-tier soldier candidates with companies looking to train and employ hardworking individuals for long-term careers.