The sound of a free-flowing faucet is like music. It is one of the most satisfying things in the world! But it doesn't always flow freely, and sometimes it needs a helping hand. That's when you need professional plumbers to step in and work their magic. 
Hiller offers reliable and professional faucet repair in Nashville, Tennessee, along with other plumbing services. Our highly skilled plumbers will take care of all your faucet needs, including installation and maintenance. They will fix a leaky faucet, take care of mineral deposits, replace the deck plate, maintain the correct water pressure and fine-tune the hot and cold water mixer.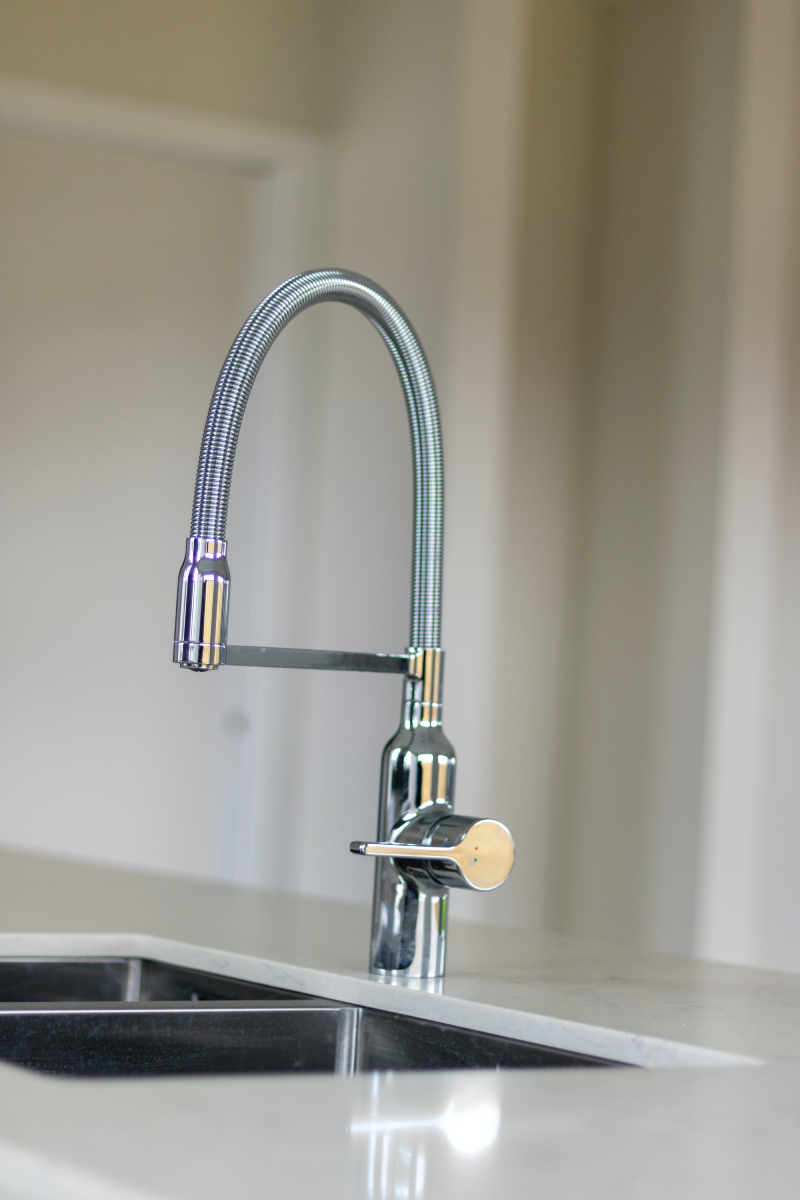 Leaky Faucet Fixes & Other Common Faucet Repairs in Nashville
There are various issues that can occur in and around your faucet. You might think you just need to repair a faucet leak to realize that the problem goes much deeper.
Modern faucets are complex designs that are built to offer fine-tuned performance and smooth flow. They rely on a clean water supply at the right temperature and pressure to accomplish this.
Turbid water and water with high mineral content can leave hard debris and mineral deposits within the faucet, causing it to choke, stiffen, or start leaking.
Sometimes it is an issue with a component inside the faucet that starts to malfunction due to regular wear and tear (or other reasons). Occasionally, the faucets are used even after malfunctioning, leading to further complications.
Can I Fix My Faucet Myself?
You can fix a lot of plumbing problems with a plumbing wrench and some elbow grease. However, you need to know exactly what you are doing. Otherwise, you might end up flooding your bathroom or kitchen and causing serious water damage. The damage caused by DIY plumbing might cost much more than the money saved by avoiding the service cost paid to a licensed plumber.
Faucet repairs in Nashville are best handled by professional plumbers who are fully trained and qualified.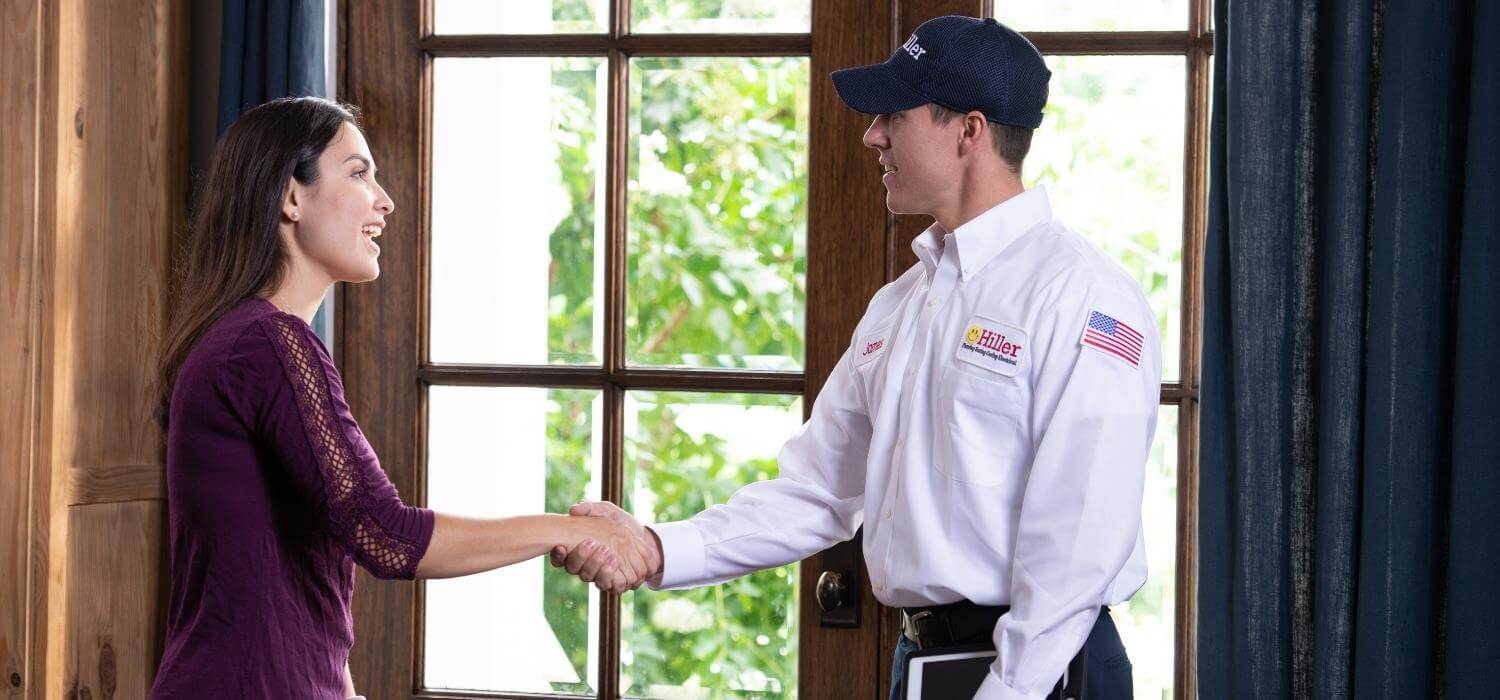 Faucet Repair Services in Nashville, TN
Is your faucet dripping and keeping you up all night? Is it creating water stains and other problems? Perhaps the hardware itself is broken. Whatever the problem you are facing, our plumbers will quickly repair the faucets in your Nashville home. With decades of combined experience between our team members, our professional plumbers are well equipped with solutions to problems common and rare.
Bring back that smooth, free-flowing experience to your kitchen and bathroom faucets. Call for a faucet repair service in Nashville today, and hire the services of a professional plumbing team.
Faucet Maintenance Services in Nashville, TN
The best way to repair a problem is to avoid it altogether. Prevention is the best cure when it comes to your home utilities, especially your plumbing. Regular, scheduled faucet maintenance in Nashville ensures that your fixtures are completely free of sudden problems that crop up at the most inconvenient moments.
Faucet Installation Services in Nashville, TN
One of the best ways to avoid faucet issues is to ensure correct installation. A correctly installed faucet will be much less likely to malfunction. Proper installation ensures a long and smooth service life for all your plumbing components, especially something as important as your faucet.
For those who are looking for a complete plumbing system overhaul, we offer convenient financing solutions.Trust Hiller with your next faucet installation in Nashville.
Choose Hiller to Fix Your Leaky Faucet in Nashville, TN
Hiller is a multi-award-winning, full-service utility contractor that has multiple services under one roof. Our professional team of technicians, truly transparent pricing, and reputable service will be sure to bring a smile to your face every time you call us. Join our Happy Hiller Club for a long list of benefits such as discounts and priority service.