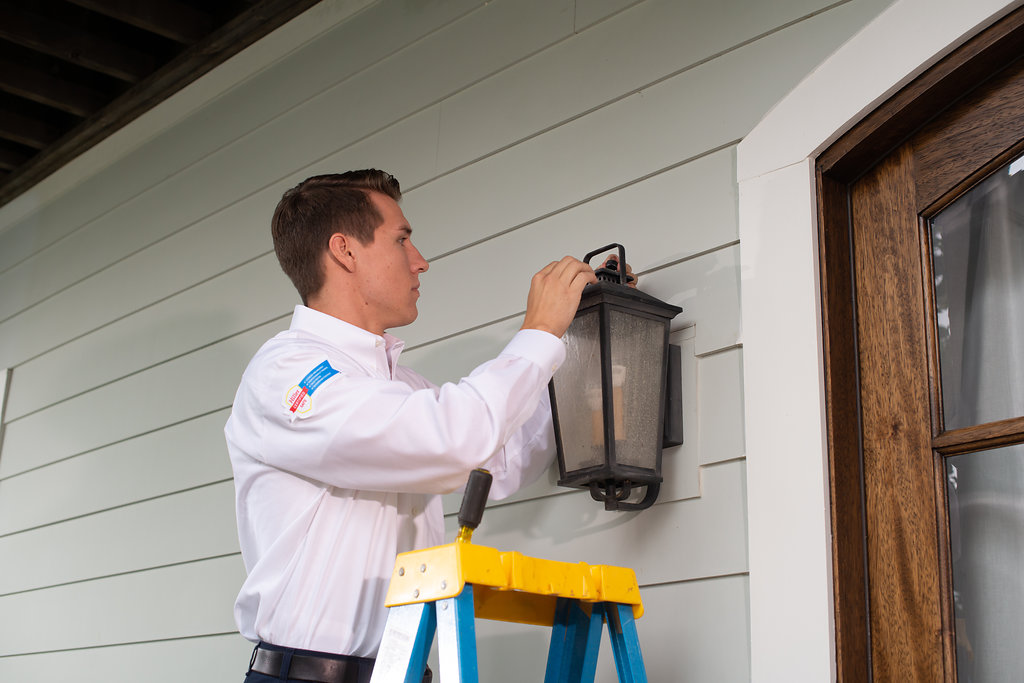 Full-Service Lebanon Electrical Contractors
Installing and servicing electrical systems is best left to professionals due to the dangers of working around and with electricity. That's where Hiller comes in. As your expert local Lebanon, TN electrical contractors, we're here to help. We can install and repair your electrical systems in both residential and commercial buildings to ensure your lighting, heating, cooling, and appliances keep running smoothly without interruptions.
When you work with us, you can be sure you'll receive transparent pricing, a high level of customer care, and professional service All our expert electrical contractors are licensed and can carry out even the most demanding electrical repairs, maintenance, and installations. We stand by our work – which is why we offer a 100% satisfaction guarantee.
Hiller is a family-owned and operated company that has proudly served the residents and business owners of Tennessee since 1990. Over the decades, our home services company has won numerous awards and we consistently receive high ratings from our customers. If you're looking for professional and cost-effective electrical services in Lebanon, TN, give Hiller a call today.
Electrical Wiring Installation
We've worked with thousands of Lebanon-based residents and businesses to install electrical wiring into new buildings and upgrade existing systems. Our expert and fully-licensed team members follow all of the latest industry standards and can design and implement even the most challenging electrical projects.
Electrical Maintenance And Inspection
The best way to prevent electrical emergencies and large bills is to ensure your electrical systems are regularly maintained. Our Lebanon electrical service includes inspecting your electrical systems and then carrying out regular maintenance to ensure your systems stay operating without interruption.
Electrical Repair And Replacement
When things go wrong, you can trust Hiller to repair and replace your electrical systems using the most up-to-date materials and following industry best practices. Before we commence any work, we'll give you a detailed no-obligation quote so you'll know exactly how much the project will cost you.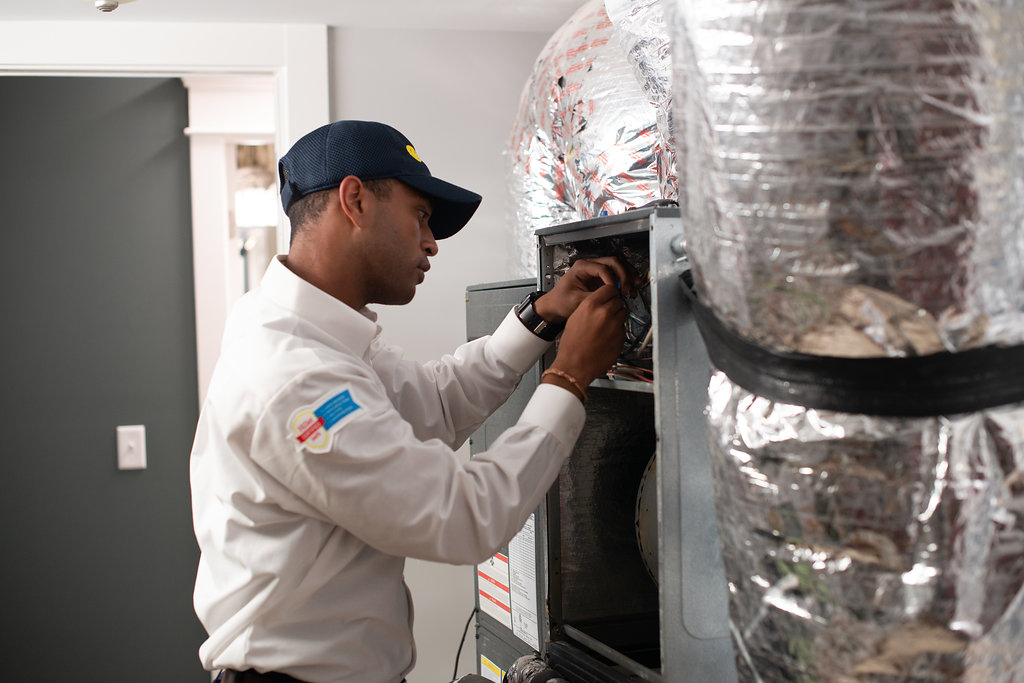 Commercial And Residential Services
From repairing the wiring in your home to installing new machinery in your workplace, Hiller is always available to handle all your electrical service needs. Our team of licensed electrical contractors is trained and experienced with all electrical repairs and installations so you can rely on us to keep your home and workplace electrical systems operating without interruption.
Why Hire a Licensed Electrician?
Working with electricity is dangerous due to the risk of electrical shocks which can cause serious injuries. You also risk damaging your expensive appliances and gadgets when they aren't repaired properly. To prevent this from happening, you must get a licensed electrical contractor to carry out all electrical installations, repairs, and maintenance.
These risks are even more prevalent for businesses that have to take into account the safety of their employees, customers, and clients. Hiller is on-call 24/7 365 days a year–including public holidays–to repair and maintain your machinery and commercial buildings so you don't experience any significant downtime.
Our services come with a 100% satisfaction guarantee so you can be sure you'll receive the best electrical contracting services in Lebanon, TN. Every member of our team is fully licensed and has hundreds—if not thousands—of hours of experience.
Electrical Upgrades and Additions
One of the best things you can do to reduce your electricity consumption is to upgrade your existing systems to bring them in line with the latest electrical standards.
If you want to upgrade to an eco-friendlier lighting system, replace an electrical panel or wiring system, or install additional electrical systems, the team at Hiller is here to help. Our expert team will be able to give you a detailed no-obligation quote before any work is carried out so you'll know exactly how much your upgrades will cost.
Contact Hiller For Your Lebanon Electrician Service Needs
Whatever your electrical service needs, Hiller's professional Lebanon electricians are here to help for both residential and commercial buildings. We offer all residents and business owners in Lebanon, TN the ability to join our Happy Hiller Club which gives you a long list of great membership benefits.
If you need an electrician right now, get in touch and one of our expert team members will assess your project and give you a free, no-obligation estimate for your electrical repairs, installation, or upgrades.