Water Heater Installation and Repair Services
There is nothing worse than a cold shower when you do not want one. When your water heater is not producing warm or hot water, it can affect your day in the most negative way. If you are taking cold showers and you would like to remedy that, our highly trained and qualified plumbing team at Hiller are licensed professionals and ready to help you resolve your water heater problems in Huntsville, Alabama.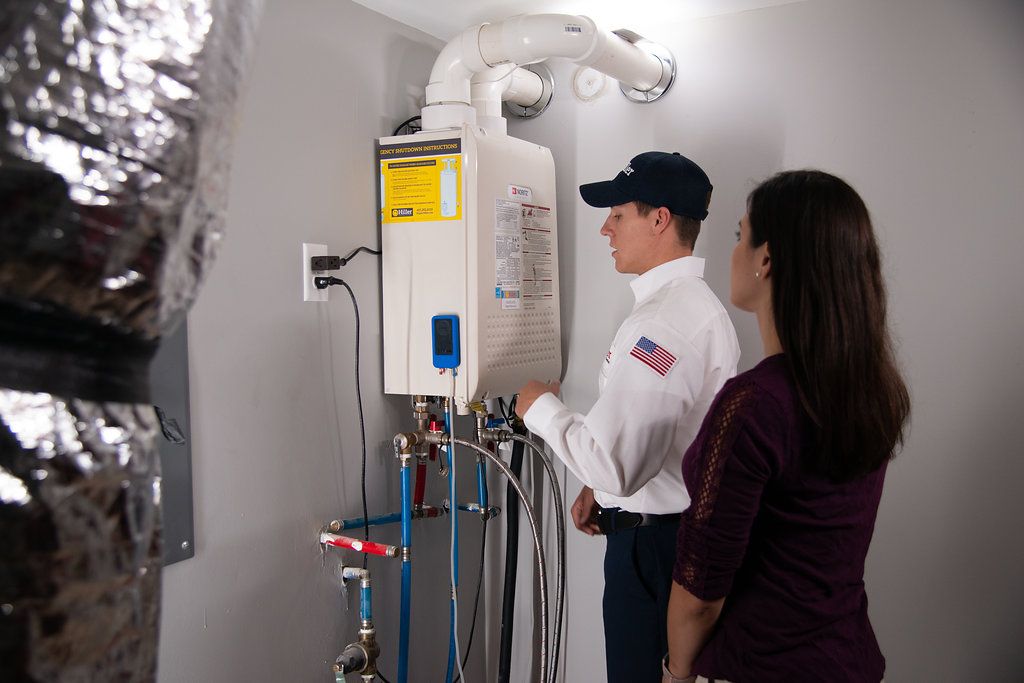 Have a Water Heater in Need of Repair?
When your water just isn't heating enough for a good long shower or you can't get it hot enough for sanitary dishwashing, you need to reach out to a professional to repair your water heater and get you back in action. There are many signs that your water heater needs attention quickly, and a lot are obvious. Lack of warm water is the most apparent, but you may also hear a knocking noise coming from your water heater that just won't stop. You may also notice that there is water dripping from your water heater. These are all signs and indicators that it is time to call Hiller in Huntsville to repair your appliance. 
Hiller has a team of experts for all of your water heater needs, but you need to reach out as soon as possible to avoid a bigger problem with your unit. Our highly trained technicians can tackle any problems with your water heater and repair it so that you can have hot water flowing from your faucets in no time. By calling Hiller, you can now relax knowing you are in good hands and your water heating issues will be resolved soon.
Hiller Water Heater Installation or Repair Service
The Hiller water heater specialists in Huntsville, Alabama have the experience and training required to evaluate and repair or install any of your water heater needs. We are available 24/7 for any water heater emergencies you may have, so make sure your first call is to Hiller if you need emergency water heater repairs or to schedule an appointment to install a new appliance or repair your existing water heater. No one wants to shower with cold water, and hot water is a necessity when washing dishes properly. We will send one of our highly qualified water heater experts promptly after you make the call. 
Every single one of our water heater specialists is a certified and licensed plumber, while it may be cheaper to attempt fixing your water heater yourself or have your buddy try, it usually ends up costing more money and cleanup in the end. As well as ending in a call to Hiller to have a professional come and rectify the situation. Our experts can repair any of your plumbing needs as well as install a new water heater should you decide it is time. We can evaluate your current appliance and let you know if it is worth a repair or if you should replace your water heater with a new one. Hiller is here for you no matter what you choose to do.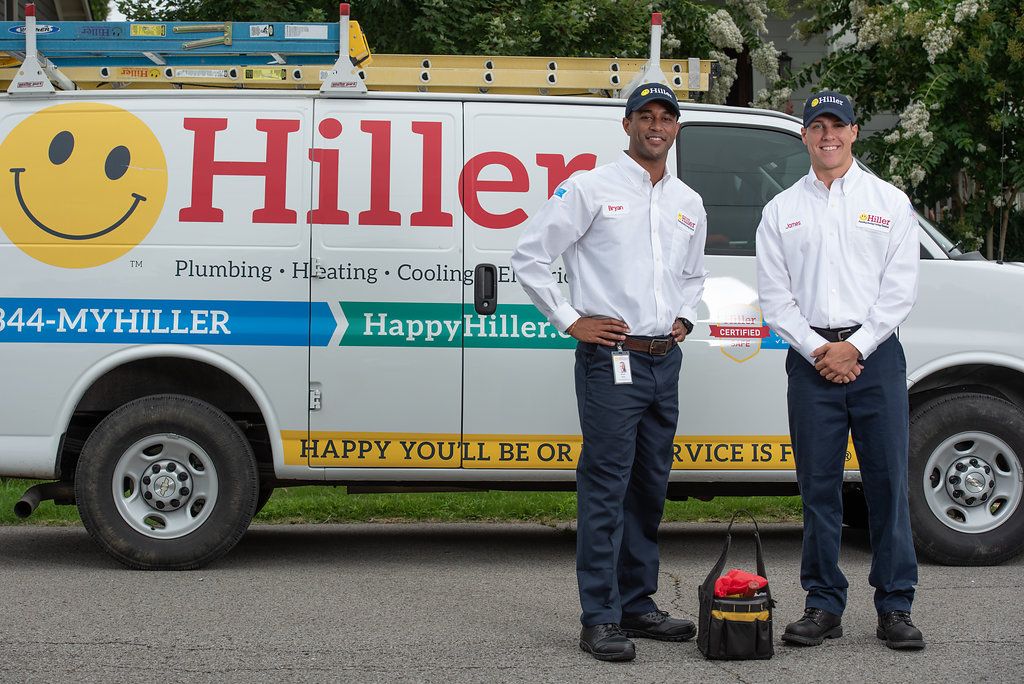 Contact Hiller Today
Do not worry about torturing yourself with another cold shower, call Hiller today and we will send a repair team your way to get you the warm water you need for a refreshing shower. Our lines are open 24/7 for all of your plumbing and water heater needs. Give us a call today!
Huntsville Plumbing, HVAC & Electrical Services

(256) 539-2167

1891 Slaughter Road
Madison, AL 35758
Huntsville Plumbing Services