Plumbing Services in Huntsville, Alabama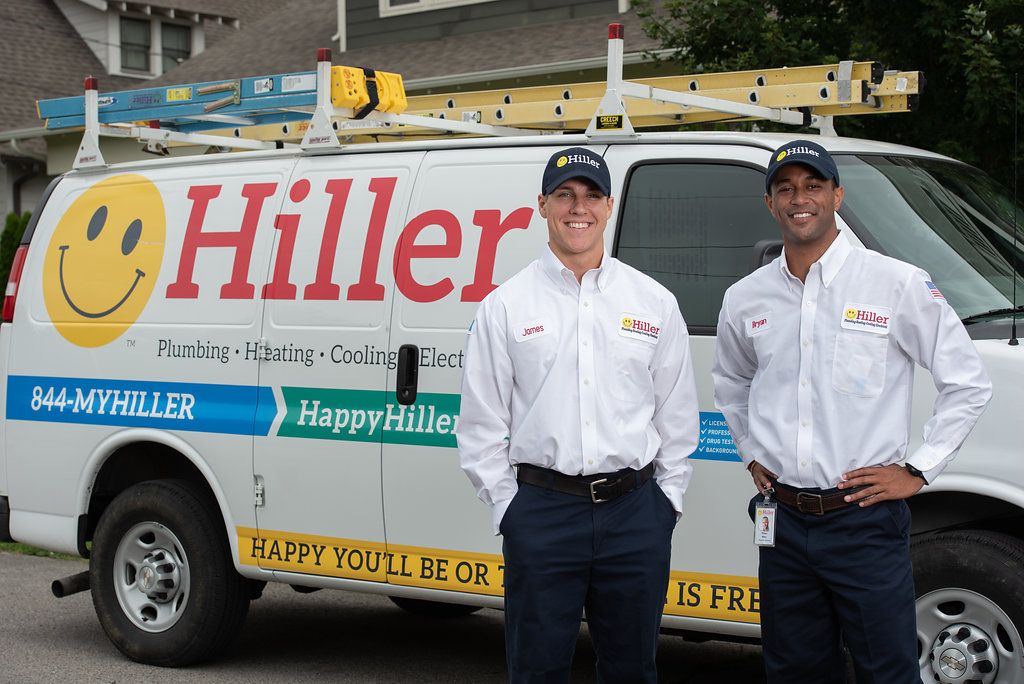 The only thing worse than discovering you have a plumbing problem is discovering you have a plumbing problem and not knowing who to call for help. Hiller is proud to provide expert plumbing services and same-day service to clients in Huntsville, Alabama and surrounding areas. Whether you're looking for someone to provide routine scheduled maintenance, or you need same-day emergency service for a major plumbing disaster, Hiller has an experienced technician ready to help. Some of the most common Huntsville plumbing service calls are:
Solve sewer and water line issues
Sewer and water line issues can be some of the most problematic plumbing issues to resolve. Whether the problem is a broken pipe, tree roots disrupting water flow, or a clog in the line, repairing major sewer and water line problems can be time-consuming and costly. In some cases, fixing a sewer or water line problem may even mean digging up your yard to access the damaged areas of the pipe. That's why it's critical to have experienced plumbing services experts to diagnose your sewer or water line problem and create a repair plan that fixes the problem in the most efficient and economical way.
Unclog drains and fix water lines
Clogged drains and leaking water lines are very common plumbing issues. Since these issues are common, people sometimes take for granted how serious they can be and put off making the necessary repairs. Allowing plumbing problems to fester will only ensure they continue to get worse. As the problems linger, they can lead to more serious issues in both the plumbing system and your home. 
Unchecked water leaks can cause mold growth, damage to walls, ceilings, cabinets, flooring and more. Clogged drains can result in water and sewer lines backing up into your home, potentially causing catastrophic damage to your home and your possessions. No matter how "routine" a plumbing repair may seem, it's important to get it fixed quickly and correctly before it can cause major problems and damage to areas of your home.
Improve water quality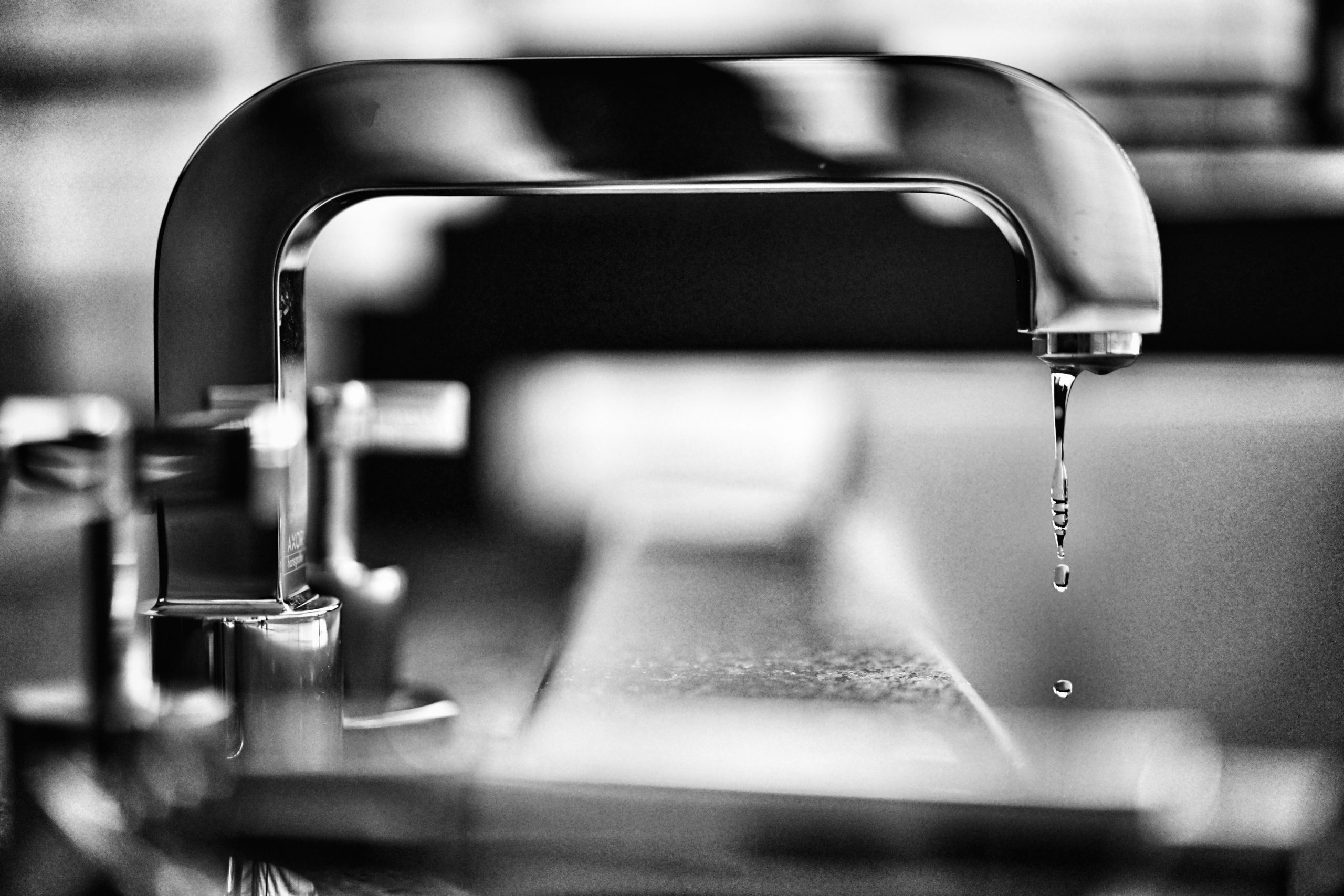 Do you feel like your home's water quality isn't where you'd like it to be? Did you know that some plumbing maintenance items or changes to your plumbing system can actually improve your home's water quality? Here are a few ways you can improve water quality through your plumbing system.
Drain your water heater annually.
Metals, bacteria, and sediment can build up in your water heater's tank. Completely draining the tank can improve water quality and water pressure, as well as extend the life of your water heater.
Replace plumbing pipes.
Old plumbing pipes can contain lead or other materials that can affect water quality. Replacing plumbing pipes with copper or lead-free pipes can significantly improve your home's water quality.
Clean or replace fixtures.
Cleaning or replacing old fixtures can also improve water quality and water flow. Mineral build-up can restrict water flow and lower water quality at various points throughout your home. Updated fixtures are an easy way to improve your home's water quality.
Hiller's plumbing services experts in Huntsville can conduct a complete inspection of your home's plumbing systems and recommend maintenance updates or repairs to improve your home's overall water quality.
Hiller Plumbing, Heating, Cooling, & Electrical provides residential and commercial plumbing service and repair in Huntsville, and throughout Tennessee, Southern Kentucky, and Northern Alabama. If you have a plumbing, heating, cooling or electrical emergency, Hiller is available for 24/7, same-day service.