Your plumbing system can be top-notch, but clogged drains can bring everything tumbling down in a flash. Worry not; Hiller provides Chattanooga drain cleaning services throughout the year, any time of day and night. The award-winning company's services in the sectors of plumbing, electrical, and HVAC (heating and cooling) systems have been helping residents and business owners in Tennessee since 1990.
A fully family-owned and operated business, Hiller believes in fully transparent pricing and in employing highly skilled, trained, and experienced contractors. Get in touch with Hiller today for a hassle-free, no-obligation quote for your drain cleaning and other plumbing services.
What's the Hold Up: Clogged Drains Fixed in a Jiffy
Drains are prone to get all choked up every now and then. All homeowners will face this issue once in a while. There are several reasons why a drain can become clogged, so you need to be aware of them. Preventative measures are often enough to cure a chronic case of clogging. There are also common solutions to clogged drains that can quickly fix the problem. But if nothing seems to work, Hiller is here to help.
Hiller contractors are expert plumbers. They are trained with the latest innovations in the industry and have a breadth and depth of experience that allows them to fix and service all kinds of plumbing. This is why you can rest assured that no matter what the problem is, our expert contractors will make short work of it.
Be it a bathtub drain or a clogged sink drain, drain pipe, or clogged shower drain, we are here to help you around the clock. Our experts will examine the situation and offer the best and most cost-effective solution to your problems. When it comes to drain cleaning services, Chattanooga and its neighbors rely on Hiller to get it done.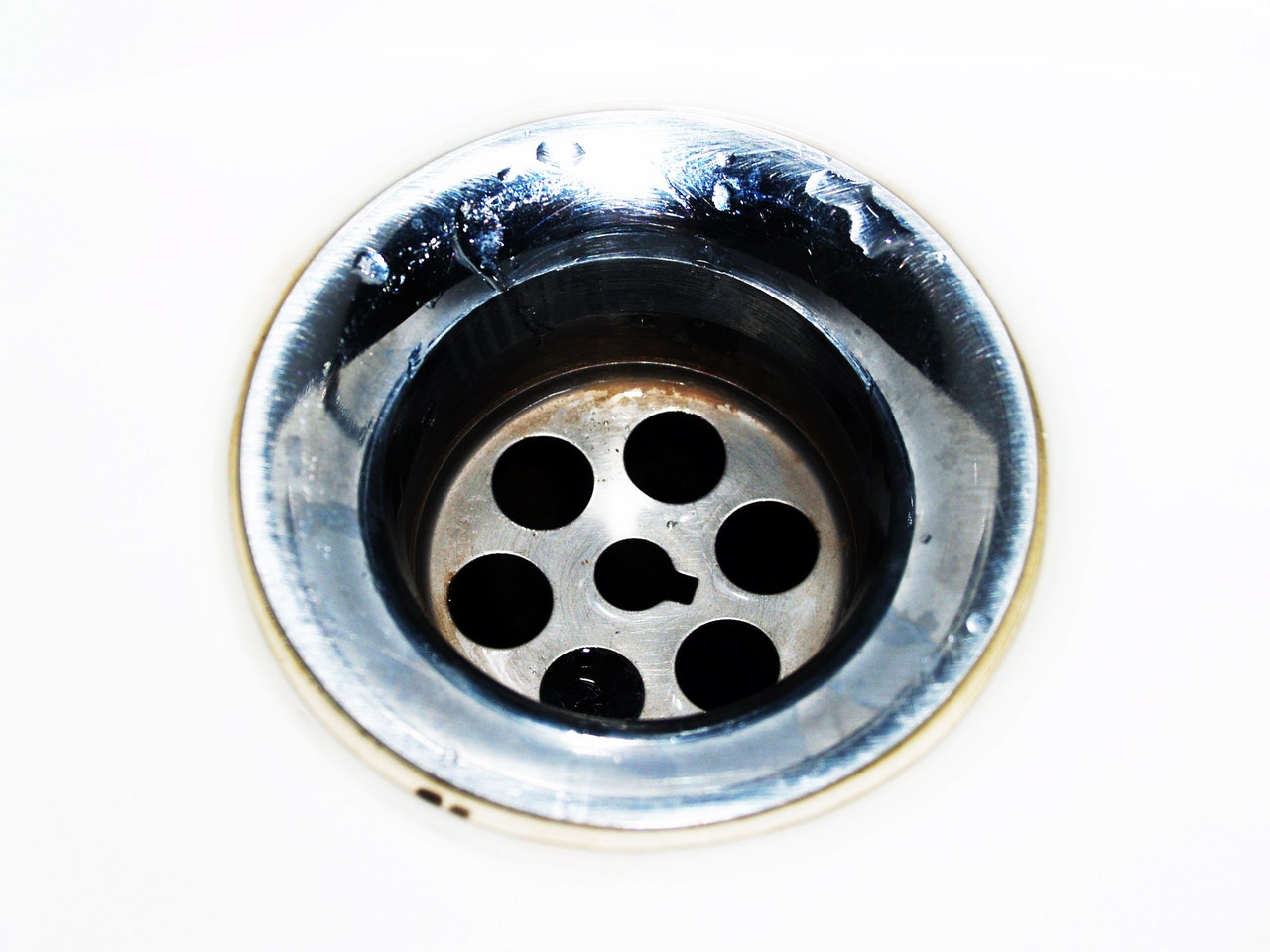 Prevention Is Better:
Cleaning Services and
Drain Maintenance, Chattanooga
Most homeowners would agree that it is best never to have to face a clogged drain in the first place. This is only possible with regular cleaning of the drainpipe, drain snake, sewer line, and any other drain lines that are serviceable by the homeowner.
Hiller offers expert plumbers any time of the day and year for scheduled maintenance and drain cleaning services. Our contractors use their vast experience and knowledge of modern plumbing and drainage systems to efficiently clean and maintain all drainage systems. Their measures will ensure that all your plumbing lines are operating smoothly, reducing the possibility of any clogged drains appearing in the future.
Commercial Plumbing Services, Chattanooga
While avoiding clogged drains in homes is important, it is perhaps even more critical in commercial buildings. This is for the simple fact that commercial buildings tend to have a much larger throughput of water and waste tanks.
When a drain clogs at your place of work or business, it is not just a minor inconvenience. It can be a significant block to the workflow or even a showstopper. From warehouses to factories, offices to showrooms, retail shops to hotels, maintaining a smooth plumbing system is very important.
As a family-owned and operated business that has grown from the ground up, we understand the concerns of business owners at all levels. From the small startup to the large corporate, we service all commercial plumbing systems. So whether a drain is clogged or a pipeline is acting up, we are here to help.
Our round-the-clock service also ensures that business and commercial systems are serviced when they need it. Be it an emergency or a need for service during the off-hours, you can rely on our team of experts to help you out.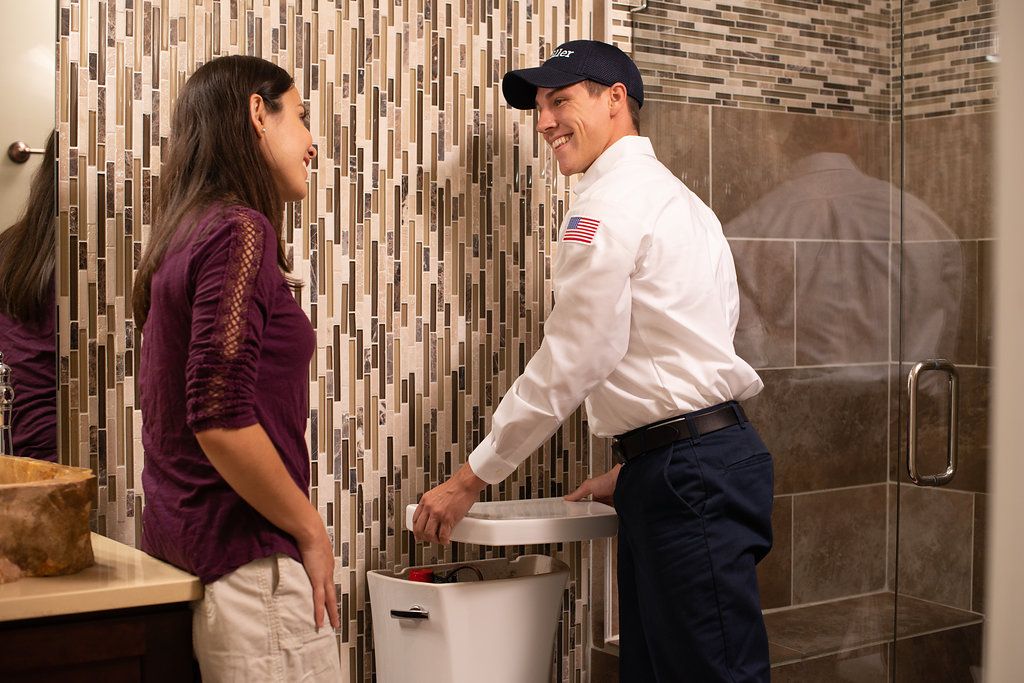 Reliable and Professional Chattanooga Drain Repair Services
Sometimes the problem goes beyond a simple clogged drain. There are several situations where the blockage is caused by a faulty drain or pipeline. In such cases, it is necessary to repair the drain and not just unclog it. You can trust our experts to know the difference and explain it to you clearly and transparently.
In such eventualities, we offer reliable and efficient drain repair services. With our fully transparent pricing system, you will have full prior knowledge of the costs involved, allowing you to make an informed decision.
Why Choose Hiller
Hiller is an Inc 5000, Ruud Reliable and Nashville Business Journal recognized and awarded company serving Tennessee since 1990. Our Happy Hiller Club membership offers a long list of benefits and discounted rates for our patrons.
We provide both residential and commercial plumbing services. Our team is available 24/7, every day of the year, including holidays. Our truly transparent pricing leaves nothing in the dark.
Get in touch right now and request an appointment to experience the difference first-hand.