Reliable Plumbing Technicians in Mt. Juliet, TN
Looking for super-efficient sewer and water line plumbing in the Mt. Juliet area? Look no further than Happy Hiller! Our dedicated team of plumbers is available 24 hours a day to tend to all emergency plumbing needs. Since 1990, we've delivered quality plumbing repairs, drain cleaning services, and more. We guarantee a quick turnaround at a price you or your business can be happy with.
In all our years of award-winning service, we've tackled countless sewer and water line projects. Your home or business's sewer and water lines are vulnerable, delicate systems, highly susceptible to various hazards. But when we enter the scene, you can rest assured these problems will be fixed on the first try. Read on to hear about our unbeatable plumbing services in Mt. Juliet.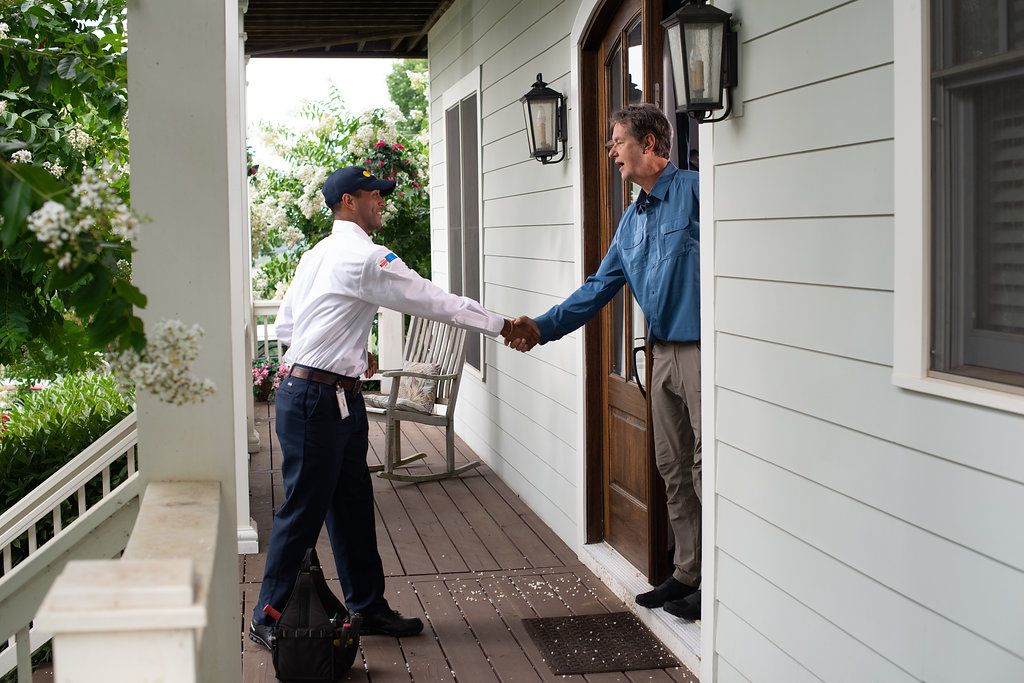 Water Line Repair and Service
Floods and leaks as a result of a faulty water line can wreak havoc on our homes and businesses. We offer any type of plumbing service related to your water line, from repairs to maintenance to cleaning. 
Why choose Happy Hiller to fix your water line?
We get to the bottom of the problem right away.
We've dealt with every water line issue imaginable. 
Our prices are unbeatable. 
We sport a famously helpful, friendly customer service team.
Is your water line in need of maintenance or repair? Call us now – we'd be happy to take a look.
Sewer Line Repair, Maintenance, and Installation
Happy Hiller is here whether you need a sturdy sewage system installed, your current system repaired, or routine maintenance. 
Repairing a Clogged or Damaged Sewer Line
What causes a sewer line to need emergency attention?
Clogs or obstructions. Clogs are the most common issue with sewage lines. They're caused by buildups of debris and continue to build up until your system needs immediate attention.
Weak pipes. Weak, brittle pipes are often the cause of sewer line issues, especially in older buildings. 
Cracked pipes. Damaged or cracked pipes pave the way for leaks and clogs.
A sewage system plagued by any of the above may present issues such as:
Slow drainage. If all the drains in your home are much slower than usual, consider it a red flag. Slow drainage usually suggests a clog.
Sludgy puddles in your backyard due to an overflow of sewage. 
Standing water in your basement due to leaks inside the drainage structure. 
All of these problems pose major risks to your everyday life or those around you. But we can fix them in a snap. Whether you need us tomorrow morning or right now, we'll get you out of this mess.
Sewer Line Maintenance 
Because sewer lines are such delicate systems, we're happy to provide you with yearly maintenance. We can flush your sewer lines with high velocity jetting, ensuring they stay fresh. We can also install video surveillance to monitor breakage. 
New House? 
Let us come install your sewer line! We're well-versed in finding the safest, most sensible positions to place the pipes. And, as always, we'll do so quickly, efficiently, and at an affordable price.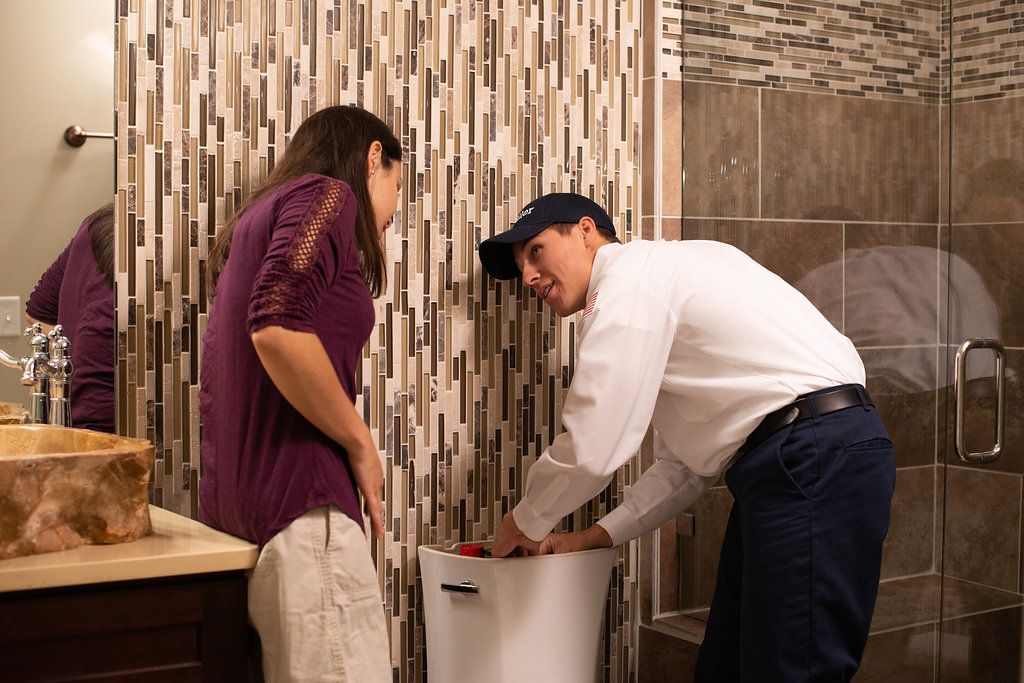 Award-Winning Plumber in Mt. Juliet 
When disaster strikes in your sewer or water line, there's no need to break your bank to fix it. Happy Hillel has provided the Mt. Juliet area with affordable, speedy, and top-quality plumbing services for decades. If your residential or commercial property is in need of sewer or water line plumbing, give us a call today. We'll get your systems running smoothly in no time.