Water Heater Installation and Repair Services
After a long day of doing chores like running the laundry and washing the dishes, one of your favorite ways to relax may be to take a long, hot shower. You would have some trouble taking that relaxing shower or even getting those chores done if everything is not going just right with the hot water heater. A broken water heater can really disrupt your everyday life in Memphis, TN. A strong team of water heater repair specialists can help you get that water heater back in working order though. If you need a water heater repair, you can turn to Hiller's plumbing professionals in Memphis, TN to get the job done.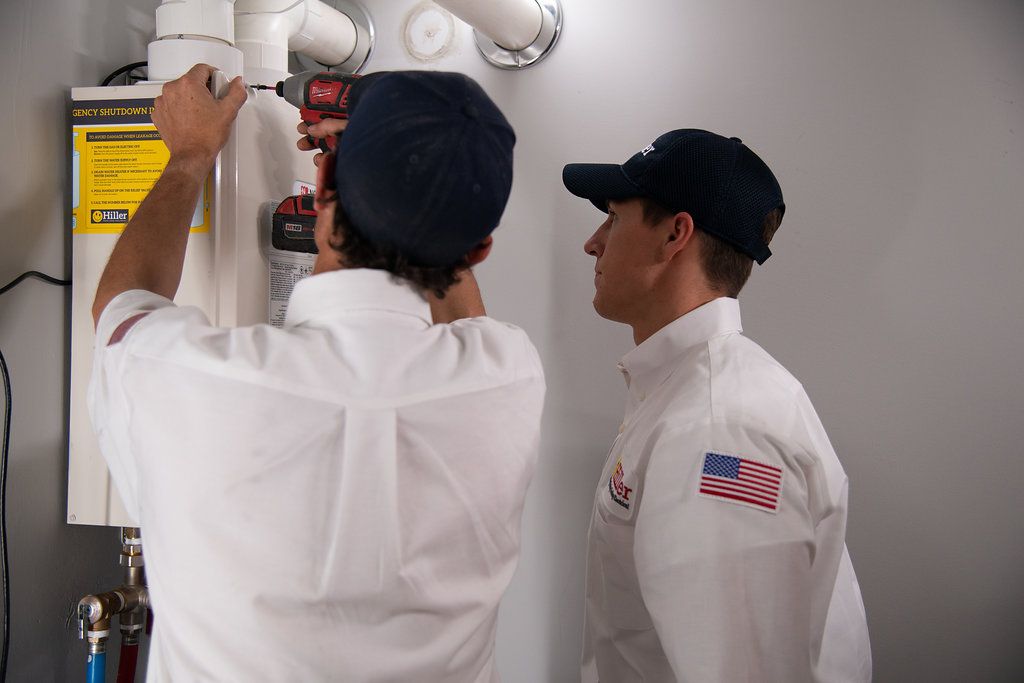 Have a Water Heater in Need of Repair?
No matter what stands in the way of successful use of your hot water heater, it's nothing the professionals in Memphis can't handle. Whether you're concerned about some visible rust or have been out of hot water for weeks, Memphis professionals are the ones to turn to, rather than your own trusty tool kit. While you may have sufficient plumbing skills for many tasks, the water heater repair specialists of Hiller know exactly how to handle any water heater situation in Memphis, Tennessee.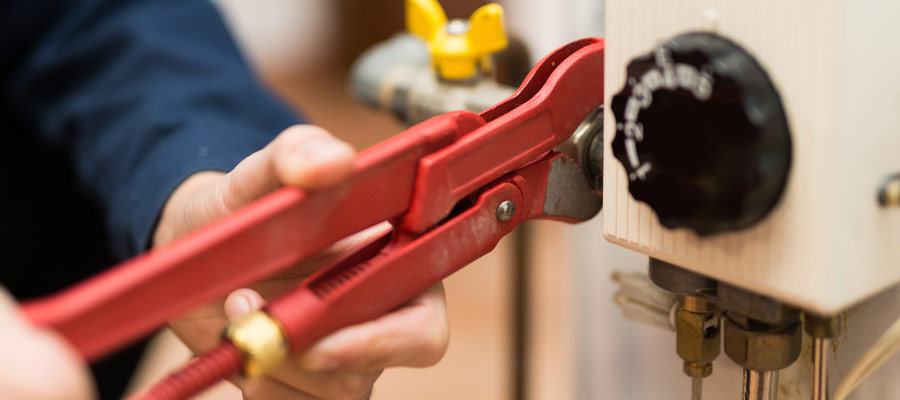 Hiller Water Heater Repair Service
Don't hesitate to turn to the Hiller professionals if you are in need of a quality water heater repair service for your Memphis home or business. The very moment that you find yourself in an emergency water heater repair situation, our licensed and certified water heater specialists can be there. We are available on a 24/7 basis for specifically these types of water heater emergencies. 
Get our water heater repair services on a moment's notice and get your repair completed quickly and efficiently by a team with true expertise. The Hiller plumbing team in Memphis, TN has dealt with just about every water heater repair situation. They have the experience to handle yours with skill and care, ensuring you never have to put up with another cold shower again.
Contact Hiller Today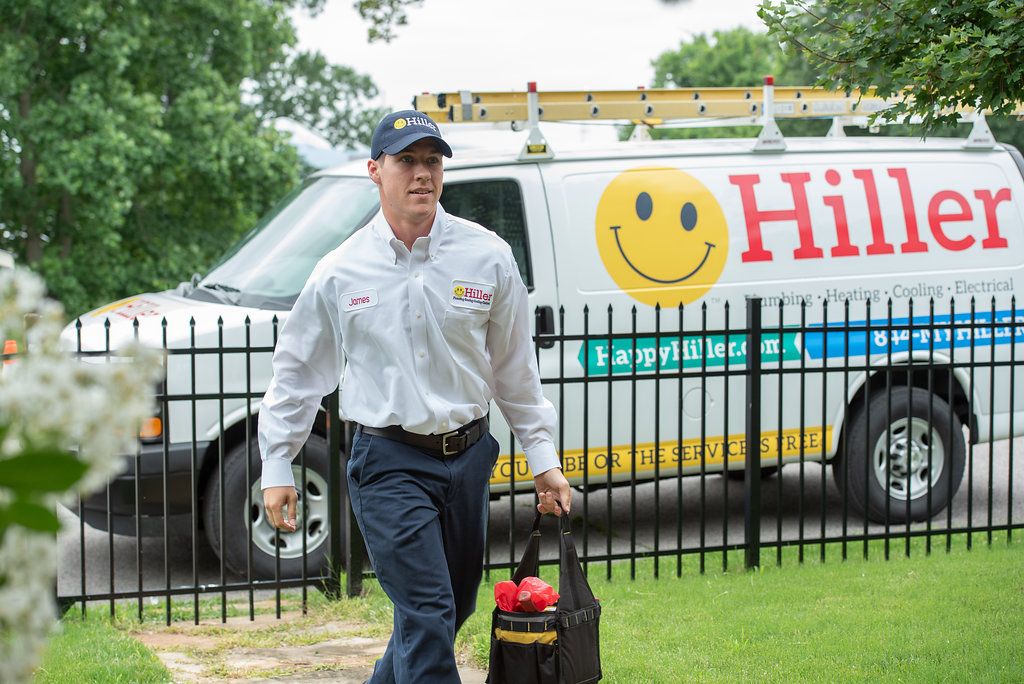 Nothing should get in your way of enjoying the use of the water heater. If yours is in need of repair, all you have to do is reach out to the Hiller professionals in Memphis, TN. Give us a call to schedule your appointment today.
Memphis Plumbing, HVAC & Electrical Services

(901) 399-7020

1280 Big Orange Rd
Cordova, TN 38018
Memphis Plumbing Services