Memphis Plumbing Services
Plumbing Services in Memphis, TN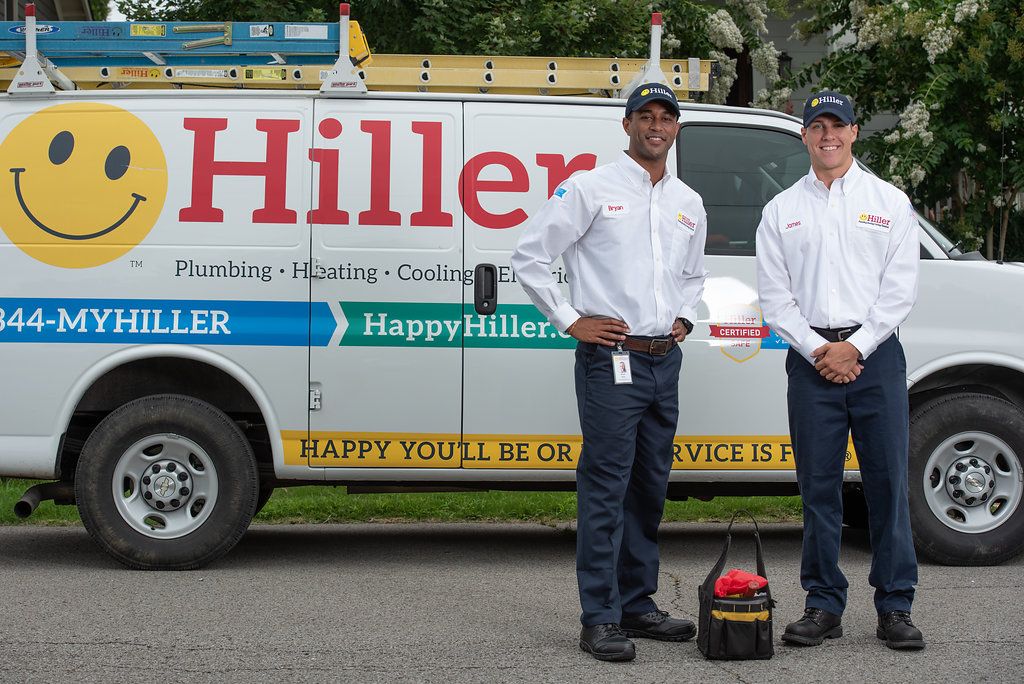 The plumbing of our Memphis homes and businesses is a frequently relied upon but, for the most part, forgotten about component of our daily lives. Suddenly being faced with the inability to take a warm shower, flush the toilet, or wash dishes would leave many of us in a panic. Whether you're in an emergency plumbing situation that's something like this one or you're simply interested in getting more routine service work completed on your plumbing system, the Hiller team in Memphis, Tennessee has you covered. 
If you're dealing with a minor issue like a leak or clog, you may think it wouldn't be a problem to get your handy friend to take care of it or even do it yourself. However, even small problems can spiral into bigger issues if not resolved promptly and correctly. Any plumbing concerns are best resolved by a licensed professional plumber, such as those on the Hiller plumbing team in Memphis.
Get Your Plumbing Back in Working Order
There are many different reasons for something to seem off about the plumbing of your building in Memphis. Common problems one may notice include a clogged drain, a dripping faucet, and a leak in the pipes. Some of these things may seem insignificant, but we at Hiller certainly understand the pain of suffering through the tedious dripping of a bathroom sink. 
Our professional plumbers in Memphis can very quickly provide the service needed to resolve these issues. In more serious plumbing situations, we are also available 24/7 for emergency repair service. Whenever an urgent repair is needed for the plumbing system of your home or business in Memphis, TN, you can count on the Hiller team to be there.
Prevent Plumbing Issues with Regular Maintenance
Preventing plumbing issues in Memphis, TN from occurring in the first place should always be a priority for homeowners, as it is for our plumbers. After all, isn't it better to not have to ever deal with the hassle of not being able to use one of the showers or losing access to your Memphis home's entire plumbing? Avoiding the costly repair when something really goes wrong will save you lots of money as well. 
Some aspects of plumbing maintenance are things you should probably be taking care of already. Simply making sure you're not doing anything that can make things harder on the plumbing, like dropping things down the drain or attempting changes on your own, can help your chances quite a bit. In addition to the smaller things though, professional plumbing maintenance services are also absolutely essential. The Hiller plumbers in Memphis can provide you with a thorough inspection and perform routine tasks to ensure the maintenance of the plumbing system is never neglected.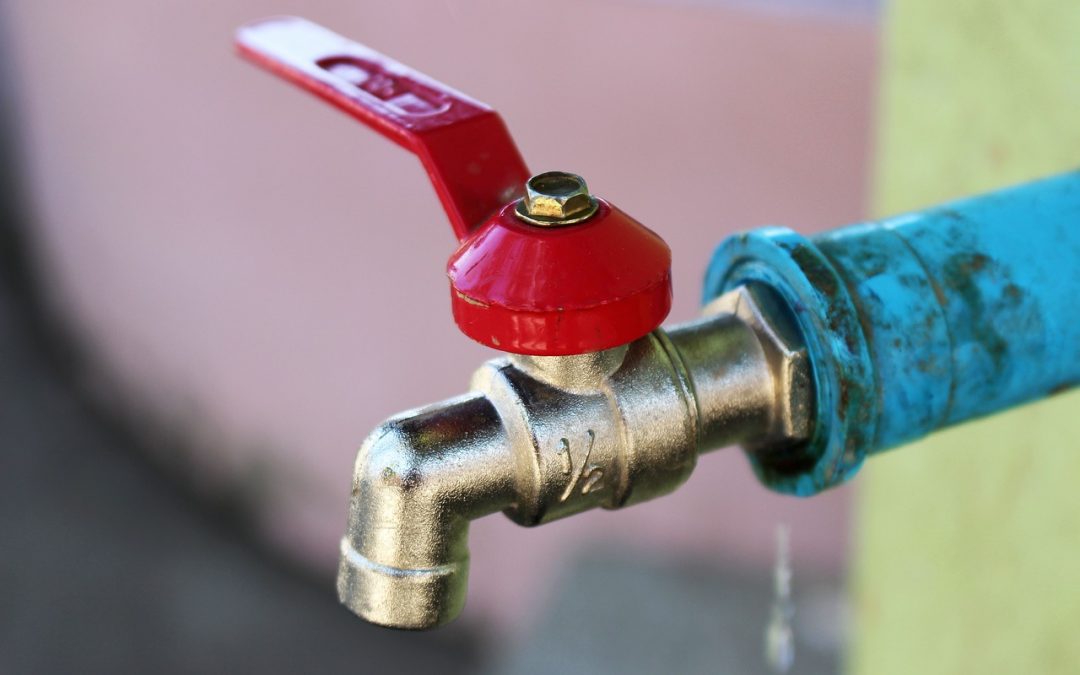 Upgrade Pipes and Plumbing Fixtures
At a certain point, either when you're wasting more and more money on all the repairs needed on an excessive basis or when you're just interested in improvement, you might want to consider a plumbing upgrade. When tackling an exciting remodel, you want to make sure to get the installation done right. If you have an immediate need for a replacement to prevent plumbing problems from escalating, choosing a professional is even more important. 
Our Memphis plumbing team will make sure any urgent plumbing update is handled with true professional care. We get down deep into potential issues where the resolution requires complete replacement of the plumbing pipes. The Hiller plumbing professionals in Memphis can also help you install a new showerhead, toilet, or other plumbing fixture. We are the experts for the complete plumbing upgrade process.
Contact the Hiller Plumbing Team Today
From our 24/7 emergency repair service to likewise important maintenance and upgrade tasks for the plumbing system, the Hiller team in Memphis has you covered. Our licensed plumbers are available when you need them. Just give us a call to get a Hiller plumber at your Memphis home today. 
Memphis Plumbing, HVAC & Electrical Services

(901) 399-7020

1280 Big Orange Rd
Cordova, TN 38018
Memphis Plumbing Services
Other Memphis Services