Plumbing Services in Knoxville, Tennessee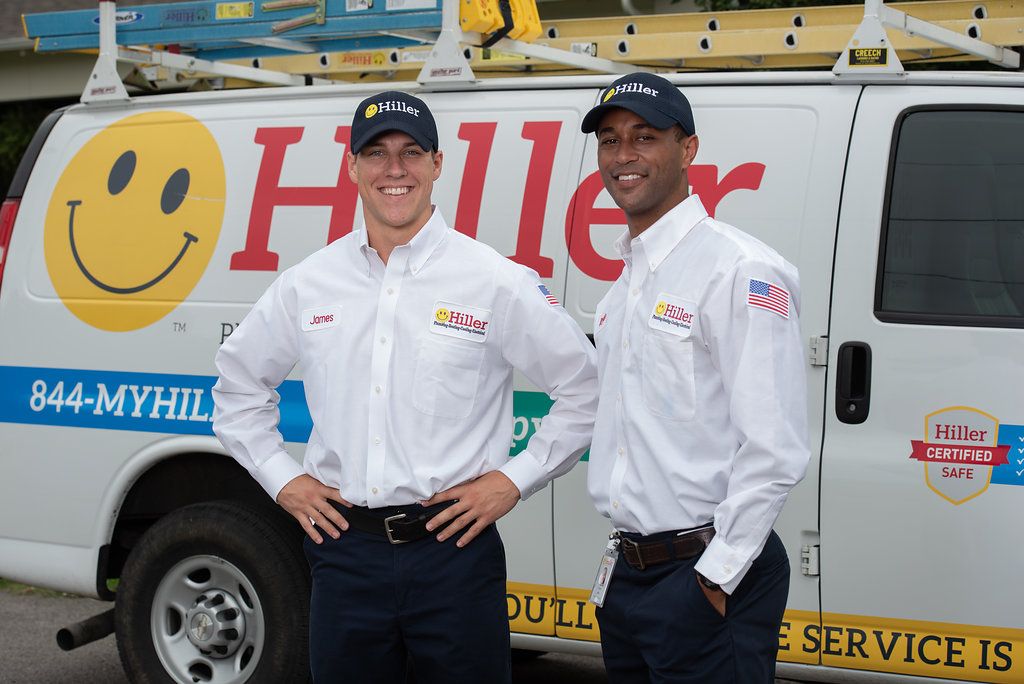 Are you looking for a plumber in Knoxville, Tennessee? Whether you need an experienced plumber to conduct routine maintenance, or you have a plumbing emergency that requires immediate attention, Hiller Plumbing, Heating, Cooling, & Electrical offers all the plumbing services you need for your home or your business.
Hiller has experts that are experienced in all aspects of both Knoxville residential and commercial plumbing and they are available 24/7 to resolve any of your common (or uncommon) plumbing needs. Here are a few of our most routinely requested services:
Resolve clogs
Whether it's from long-term debris build-up, or because of a single event, clogged pipes are one of the most common calls for Knoxville plumbing services. While some clogs can be resolved with store-bought drain cleaners, those products are highly corrosive and can lead to significant damage to drains over time. Drain cleaners are also ineffective if the clog is due to a single (or multiple) large item being deposited in the drain, such as coins, toys, or large wads of paper.
If you notice a bad smell coming from your pipes, a particular drain seems slow, or someone dropped something down the drain that they shouldn't have, call Hiller today. An experienced plumber will check your drains and resolve any problems quickly, without causing damage to your pipes.
Repair Leaks
Another very common request for Knoxville plumbing repairs is for water leaks discovered in your home or business. Water leaks can lead to very serious problems, including severe damage to walls, floors, cabinets, personal property, and more. If left untreated, water leaks can even result in structural problems and the growth of dangerous toxic mold. Any water leak you find should be immediately checked out and repaired by an experienced plumber before it can cause serious damage to your home or business.
Water leaks can also be an early warning sign of larger problems within your home or business' plumbing system, so getting any noticeable leak checked out immediately can help you spot potential problems before they become plumbing disasters. Hiller's experienced Knoxville plumbers are available to help with any major or minor plumbing leaks and will help you get peace of mind knowing the problem will be fixed right the first time.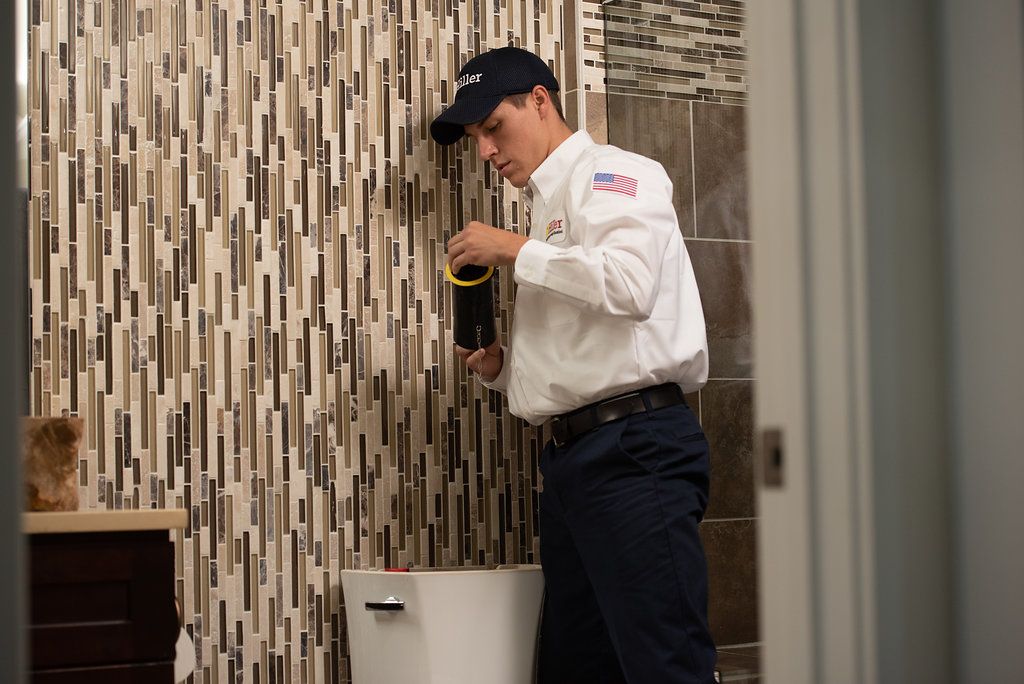 Replace plumbing hardware
Maybe you've been dreaming of a new rainfall shower head for your bathroom, or you want to give your kitchen a simple upgrade with a new faucet. If so, call the Knoxville plumbing experts at Hiller. Their experienced plumbers can have new plumbing hardware installed in no time. Also, by bringing in the experts, instead of trying to DIY, you'll have peace of mind that your new fixtures will be properly installed and ready to use immediately. Don't just dream about new plumbing hardware. Call Hiller for same-day service in Knoxville and take the shower of your dreams tonight.
Water heater installation and maintenance
Who doesn't love a hot shower or a long, relaxing bath after a tough day? While it can be easy to take for granted that hot water will always be there, if you turn on the tap one day and only cold water comes out, you'll no doubt have a much greater appreciation for your water heater. 
Whether your water heater is giving you problems, or you've decided on an upgrade to a more energy-efficient, tankless water heater, the expert plumbing professionals at Hiller can help. With a team of experts available 24/7 for Knoxville plumbing repairs, your new water heater can be installed and working fast. In addition to the installation, Hiller can put you on a maintenance plan to ensure your water heater is properly maintained and working at peak performance for years to come. Don't suffer through a cold shower. Call the plumbing repair experts at Hiller today.
Hiller Plumbing, Heating, Cooling, & Electrical provides Knoxville commercial plumbing and residential services throughout Tennessee, Southern Kentucky, and Northern Alabama. If you have a plumbing, heating, cooling or electrical emergency, Hiller is available for 24/7, same-day service.