Water Heater Installation and Repair Services
Many of us would find it hard to live without hot water easily at our disposal. It contributes to many daily tasks, including one at the top of many people's lists, a nice, warm shower. Hot water heaters are always there to provide comfort to the residents of Jackson, TN. That is until something goes wrong and repair is needed. When you are in need of water heater repair, our professional water heater repair team in Jackson is always available to provide the solution and get you back to enjoying a steady stream of hot water again. For a water heater repair in Jackson, TN, you can trust the Hiller plumbers to get things working again in no time.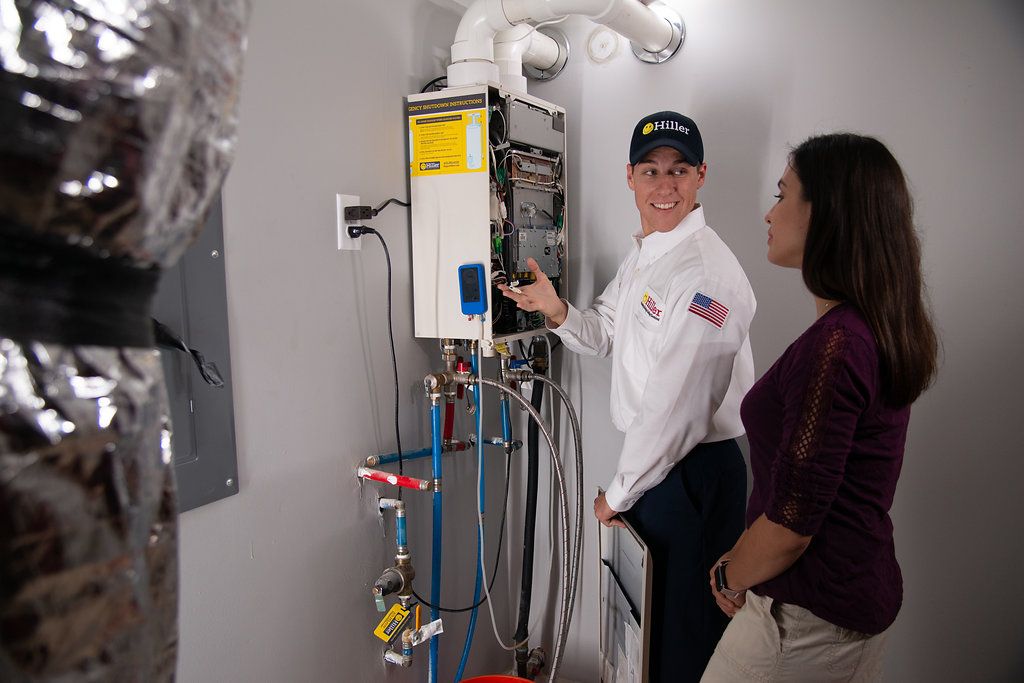 Have a Water Heater in Need of Repair?
When something is going wrong with the water heater, you want it fixed as soon as possible. It's never a good sign if hot water from the faucet is lasting only moments or if hot water isn't coming at all. If this is where you're at in your home or business in Jackson, TN, you know repair needs to be immediate. Of course, some less noticeable signs that something isn't right with the water heater may be just as serious.
If water is coming out with an orange tint, this likely means rust is entering somewhere along the way. If you notice water or moisture around, not just inside, the water heater, it's possible that you have a leak. If you hear a rumbling sound coming from the water heater, it could be sediment build-up inside the tank. All of these are issues that require repair service from a professional in Jackson, TN.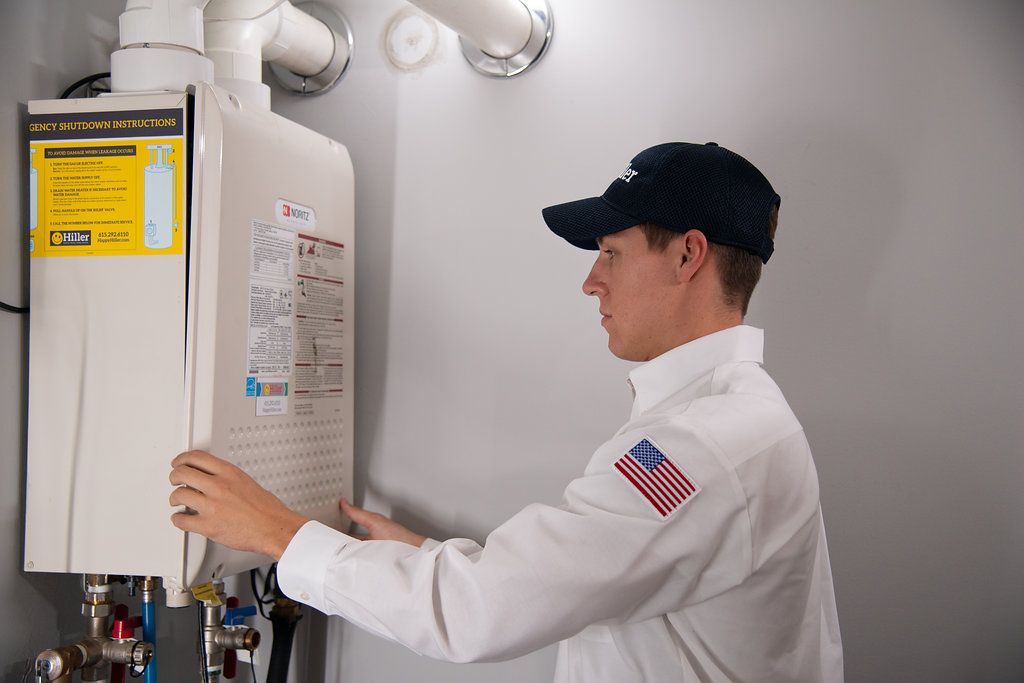 Hiller Water Heater Repair Service
Our water heater repair specialists at Hiller are all certified and licensed plumbers. They are truly experienced professionals that can help you find the root of your water heater's issue and provide the quality repair service you need. Any day and any time you need us, the Hiller water heater repair team in Jackson, TN can provide this expertise and get your water heater working in no time.
For emergency water heater repair, we are available 24/7, even on holidays. When you need Hiller's repair services in Jackson, TN, we'll be there. Just get in touch to avoid having to take another single cold shower.
Contact Hiller Today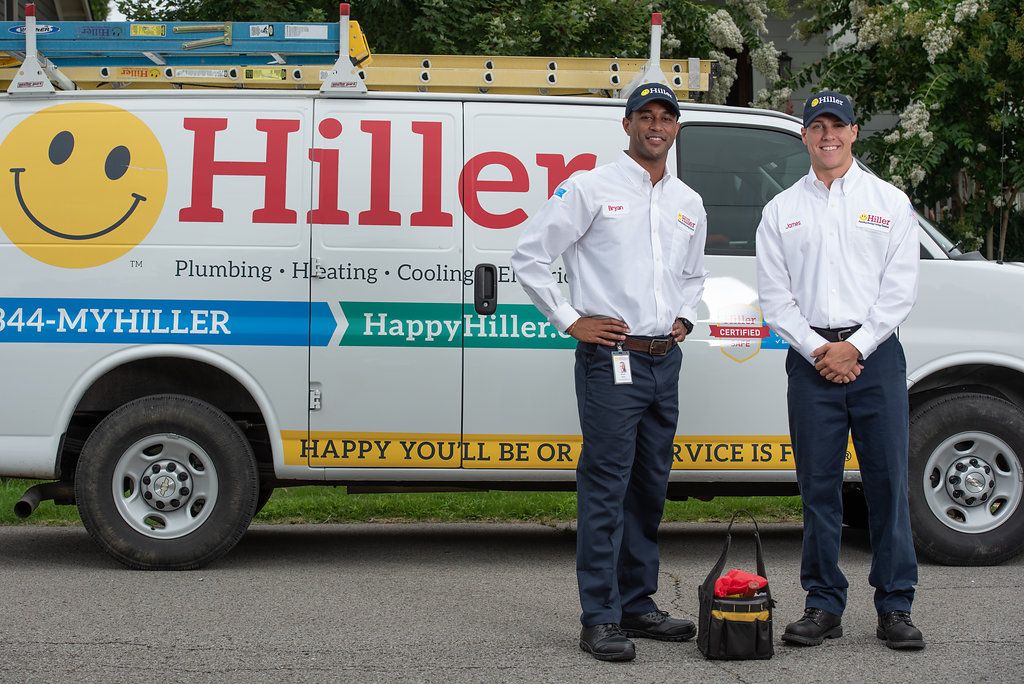 We can have your water heater repair completed in no time after just one phone call to get started. We are available at any time to take your call and get your appointment for a water heater repair in Jackson, TN scheduled. Call Hiller to get your water heater repaired today.
Jackson Plumbing, HVAC & Electrical Services

(731) 423-0500

210 Commerce Center Cir
Jackson, TN 38301
Jackson Plumbing Services