Jackson Plumbing Services
Plumbing Services in Jackson, TN
We turn to our plumbing systems to perform essential everyday tasks, such as keeping ourselves and our homes clean. We rely on the plumbing so much that it's hard to know what we'd do without it. Yet when something goes wrong, as inevitably happens, we very suddenly become faced with this reality. In this situation, the Hiller plumbing team in Jackson, Tennessee will be there to get things working again for you. 
Even when you're not in an emergency plumbing repair situation, our Jackson plumbers can help to keep you from getting into a more urgent situation. Our plumbing maintenance services and works on smaller issues like leaks and clogs to keep a bigger problem from coming up. If you have any plumbing concerns at all, call the Hiller plumbing team in Jackson to get quality plumbing services and peace of mind.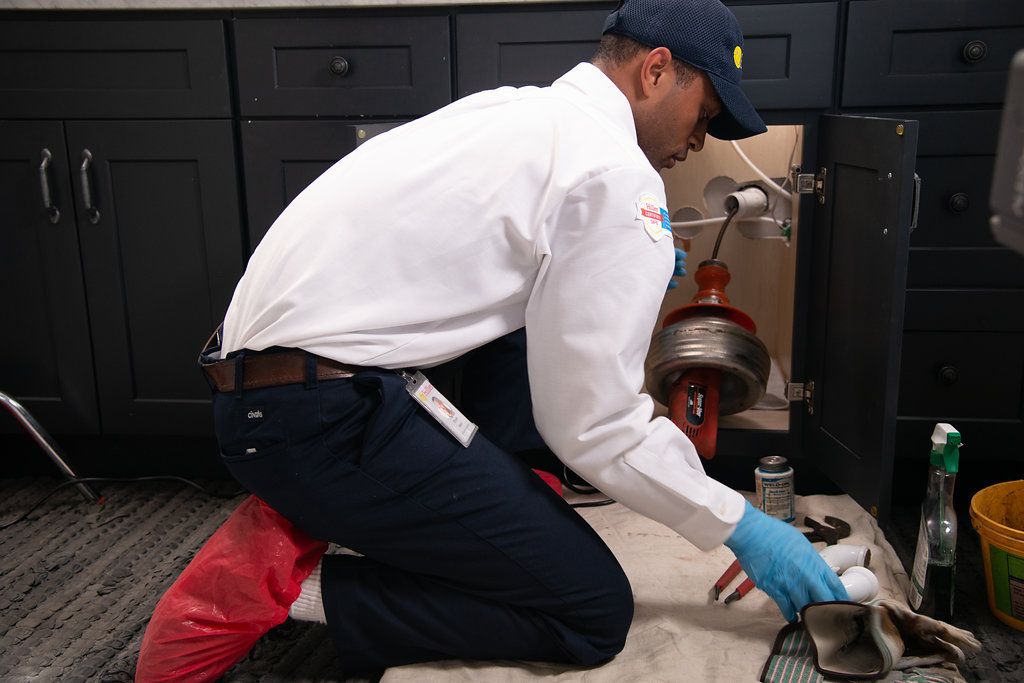 Get Your Plumbing Back in Working Order
Your shower filling up because the water can't drain fast enough, a toilet not flushing, or a sink faucet slowly dripping through the entire night can all be extremely frustrating, but you may not quickly think of needing a plumber for these problems. After all, the fix is simple enough. Yet even these are not things for which to turn to a friend or your own DIY capabilities. While you may be able to resolve it for the moment, only a licensed professional plumber in Jackson can ensure your plumbing system is truly repaired to its best possible state. 
When you need a qualified plumber in Jackson the most, the Hiller team will be there. We are available for emergency plumbing repair services 24/7. The moment anything goes wrong, residents of Jackson, TN can give Hiller a call for the prompt repair.
Prevent Plumbing Issues with Regular Maintenance
Of course, a really sure-fire way of not being affected by plumbing problems that require urgent repair is to take steps to prevent them from coming up in the first place. It's obvious that you should avoid contributing by keeping food and grease out of the kitchen drain and keeping your kid from putting toys down the toilet. Beyond these simple measures though, professional plumbing maintenance services from a Jackson plumbing company can be absolutely essential. 
Our maintenance services at Hiller can help to make sure the plumbing system of your Jackson home stays in tip-top shape, no matter what else it goes through. We provide thorough inspections that get to the root of any problem that may occur and take care of tasks that keep things working better for longer. Don't wait until you're in the midst of an emergency to call the Hiller professionals in Jackson, TN.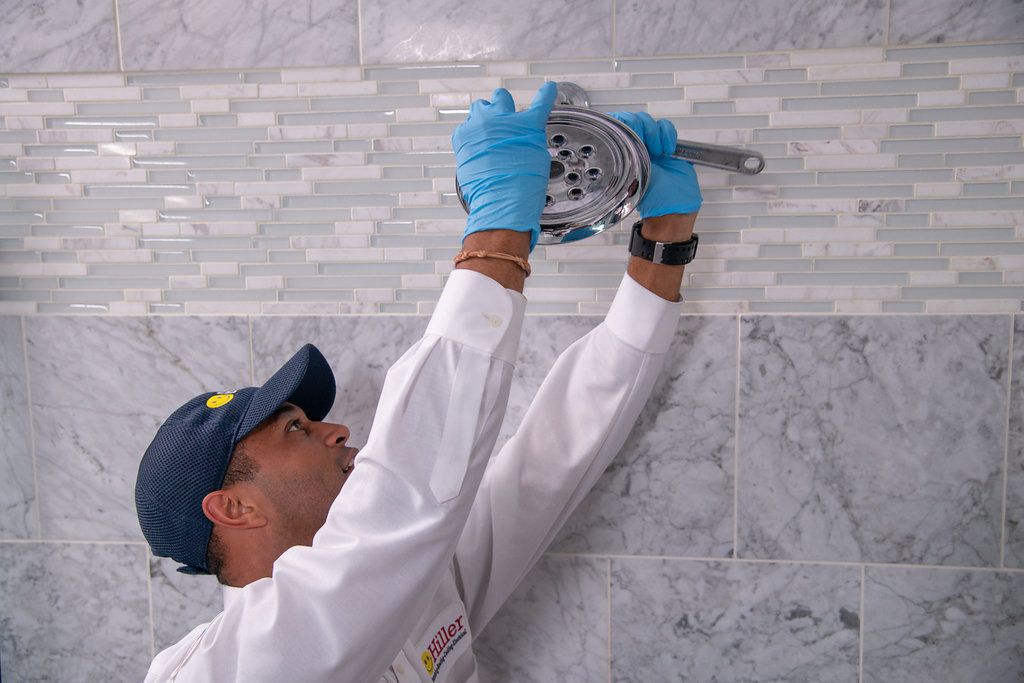 Upgrade Pipes and Plumbing Fixtures
Sometimes, the best thing you can do is just commit to a plumbing upgrade. The pipes may be too far gone, resulting in repairs that are excessively costly and will only provide results for the short-term. You might also simply be ready for a remodel that requires plumbing fixture upgrades to truly make your kitchen or bathroom shine. 
When it's time for a plumbing upgrade, our professional plumbers in Jackson are ready to help you with the entirety of the process. We will complete an inspection of your plumbing situation to determine the best course of action. From the initial decision to the details of the installation process, the Hiller plumbing team in Jackson, TN will be there for you.
Contact the Hiller Plumbing Team Today
There is no need to suffer through the inconvenience of a plumbing problem. Our professional plumbing repair services are available 24/7 for plumbing emergencies in Jackson, TN. You might also contact us for quality maintenance or upgrade services for your plumbing system. Whenever you need us, just give Hiller a call.
Jackson Plumbing, HVAC & Electrical Services

(731) 423-0500

210 Commerce Center Cir
Jackson, TN 38301
Jackson Plumbing Services
Other Jackson Services