Hiller Drain Cleaning and Repair Services in Jackson, Tennessee
Hiller Drain Cleaning and Repair
Are you looking for a reputable and experienced drain cleaning and repair service in Jackson, Tennessee? With over 40  years of experience, Hiller Drain Cleaning is here for the job. Should your drains be clogged and have a foul smell emanating from your sink, Hiller Drain and Repair can help you get your sinks and tubs functioning properly again. If your draining system needs repair, our highly trained and licensed plumbers at Hiller will help you by repairing whatever plumbing issues are in you may need.
Each of our highly qualified technicians is board certified and licensed plumbers. Hiller Drain Cleaning and Repair in Jackson, Tennessee is proud to have the team in place that can tackle any of your drainage or plumbing needs. Our goal is to have each of our customers' sinks and tubs draining properly and working as they should. Even if your kids shoved an entire dinner down the sink, with no garbage disposal in place, one of our expert technicians can have your drain unclogged and flowing in no time. Should you decide that a garbage disposal would be a good addition to your kitchen, our experts can install one for you. That would be one way to save yourself the headache of frequently clogged sinks in your home.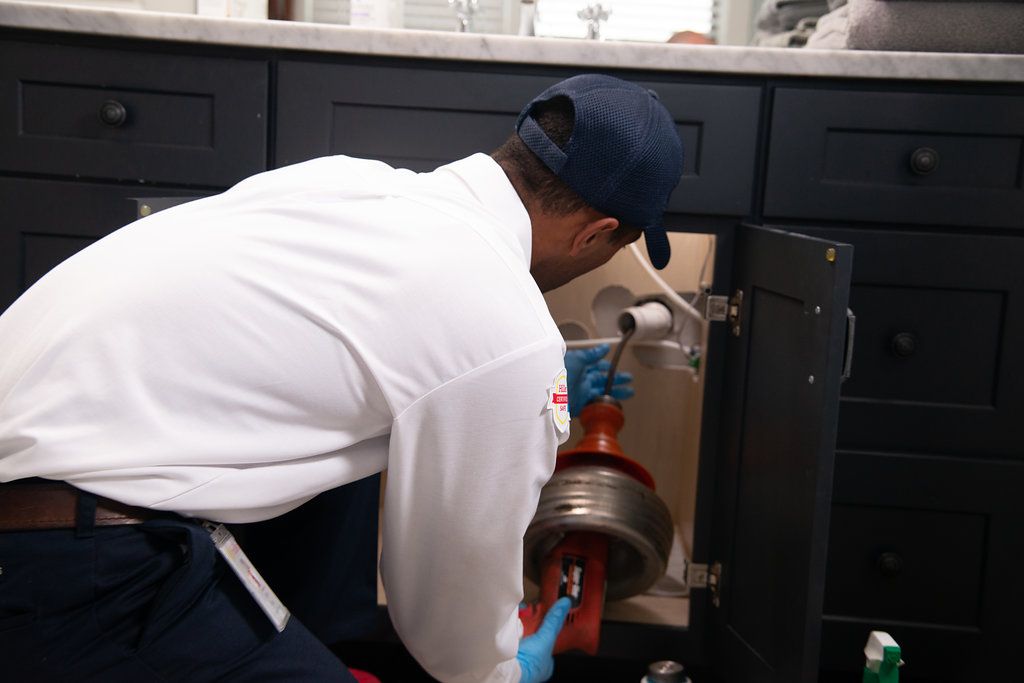 Have a Drain In Need of Cleaning In Jackson?
There are many ways to clog a drain, and there are not as many safe ways to reverse the clog. Hiller Drain Cleaning and Repair in Jackson recommends that you keep a clean plunger under your sinks to use in time of need, and ask that you do not use harmful chemicals to unclog your drains. Drain unclogging chemicals can work, but they can also cause harm to your drains and pipes by stripping away and eroding the pipes over time, eventually leading to pricy repairs and replacements of your old water and sewage systems piping. 
Hiller Drain Cleaning service will inspect and evaluate your drains before proceeding. Oftentimes your drains require more than originally thought. If your drains need more attention than a simple cleaning can cure or be unclogged, our experts have the skills and the tools to make any repairs necessary on your drains and water and sewage systems. We will always run everything by you and come up with the next best plan for you and your budget. Hiller Drain Cleaning and Repair is here to make sure that your water and sewage system is flowing as it should and everything is working properly should it be through a regularly scheduled maintenance or a one-time cleaning and repair. We are committed to giving you the best service in Jackson County. 
Hiller Drain Repair and Maintenance Services
By scheduling regular maintenance on your draining system, you are not only keeping ahead of the game with clogs and slow draining sinks and tubs, but you are also potentially prolonging the life of your water and sewage systems. Ultimately saving you money in the long run. Hiller Drain Cleaning and Repair has a team of highly qualified and certified experts who are ready to help you keep your sinks and pipes draining properly and with ease. Avoiding build up and future clogs and potential overflows and flooding. Our technicians will always inspect and evaluate your drains and pipes before proceeding with any service, and the go-ahead from you. 
Regular maintenance on your drains is essentially a proactive move in prolonging the life of your system as well as saving money on costly repairs in the long run. At Hiller Drain Cleaning and repair, our technicians take meticulous steps in inspecting your drains. By interesting a tiny fiber-optic camera into your drains, our expert can see what is going on with your system by looking for any potential problems. After we take all of the steps necessary to see what is going on, we can then move onto repairing what needs to be fixed. Should you need a larger repair than expected, or replacement of your system, our technicians will discuss the best options for you and your budget.
Call Hiller Today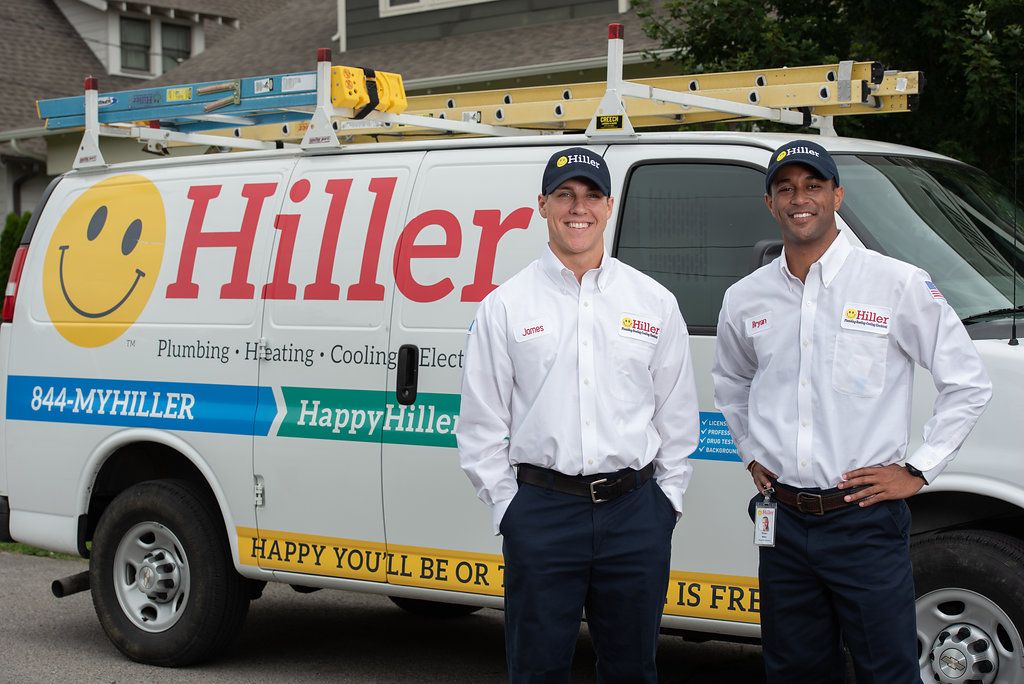 If you require immediate plumbing service, Hiller is available 24/7 for all of your emergency plumbing needs. Our team of highly trained and qualified plumbers is on hand for all of your drainage and plumbing needs. Whether you would like to schedule regular maintenance or you have an immediate need, Hiller is here for you.
Our 24/7 plumbing and repair options make it easier for you to avoid long wait times on major clogs or floods. We are also always available to schedule regular maintenance and repair services on your water and sewage systems. Give Hiller a call today to schedule an appointment.
Jackson Plumbing, HVAC & Electrical Services

(731) 423-0500

210 Commerce Center Cir
Jackson, TN 38301
Jackson Plumbing Services