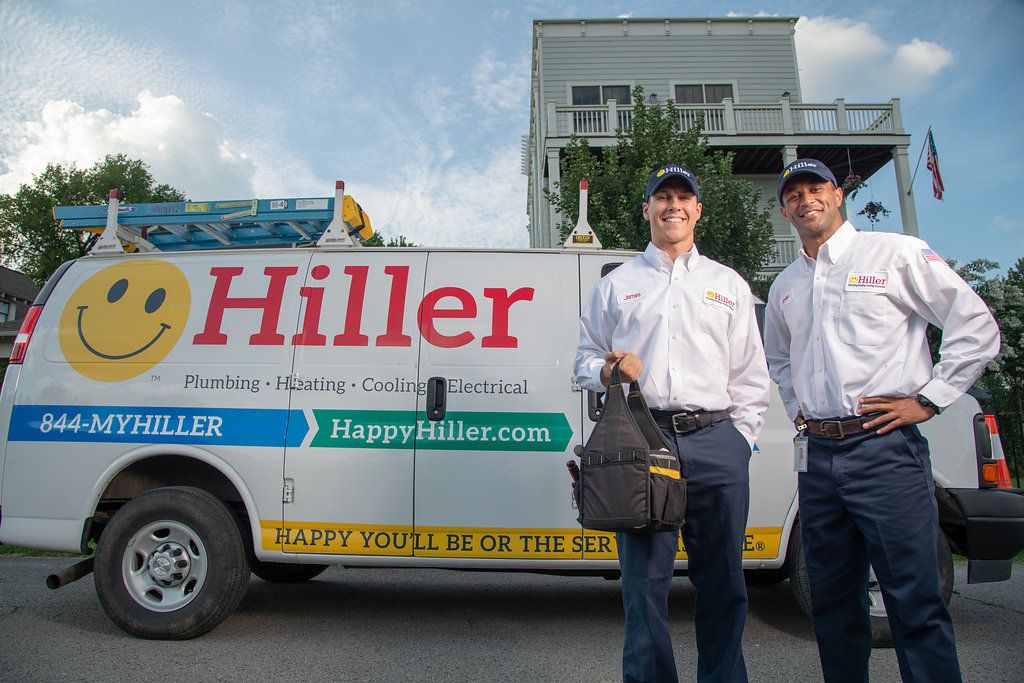 Throughout the day, people usually take a shower, wash their hands a few times, and maybe take care of some standard chores like laundry or doing the dishes. Every single one of those daily experiences relies on the plumbing in our homes and businesses, and when that steady flow of water stops unexpectedly it can cause a lot of havoc. Fortunately, people in Crossville, TN can count on the professional plumbers at Hiller to tackle any plumbing issue that comes up.
The expert team of Hiller plumbers in Crossville is equipped to handle all of your plumbing related needs, from routine maintenance to major emergency repairs. We're even able to help with installation and updating older plumbing equipment. If you have any problems with your plumbing, don't wait to give us a call, as small problems can turn into big issues fairly fast. The Hiller team will make sure every part of your plumbing is running the way it should.
Get Your Plumbing Back in Working Order
Your plumbing is a surprisingly sensitive aspect of your home or business's construction. Things like a clogged drain or a leaky faucet might seem like a low-grade concern, but it could signal a larger issue somewhere further down the line. Our plumbing experts in Crossville will be able to assess your plumbing issues and resolve the problem before it has a chance to get any worse. 
In the event your water does stop without warning, and you find yourself in need of urgent plumbing repair, our Crossville team will be there. We offer emergency repair services 24/7, even on holidays. When your plumbing system needs attention the most, we'll be there with a professional plumbing team and quick repairs.
Prevent Plumbing Issues with Regular Maintenance
While we're always available for emergency repairs, the best thing for you and your plumbing is to avoid major malfunctions altogether. With regular maintenance and routine checks for small issues, you can prevent those small issues from spiraling, which saves you time and money. Don't wait until your bathroom is flooded or you have to spend all morning without water, preventative maintenance is a great option for any home or business owner.
It's also a good idea to keep your own eyes open for small changes and avoidable hassles. Pay attention to changes in water pressure, avoid letting anything unusual go down the drains, and don't rely on half fixes for something like a leak. If you do notice something off with your plumbing system, our professional maintenance services in Crossville will be available.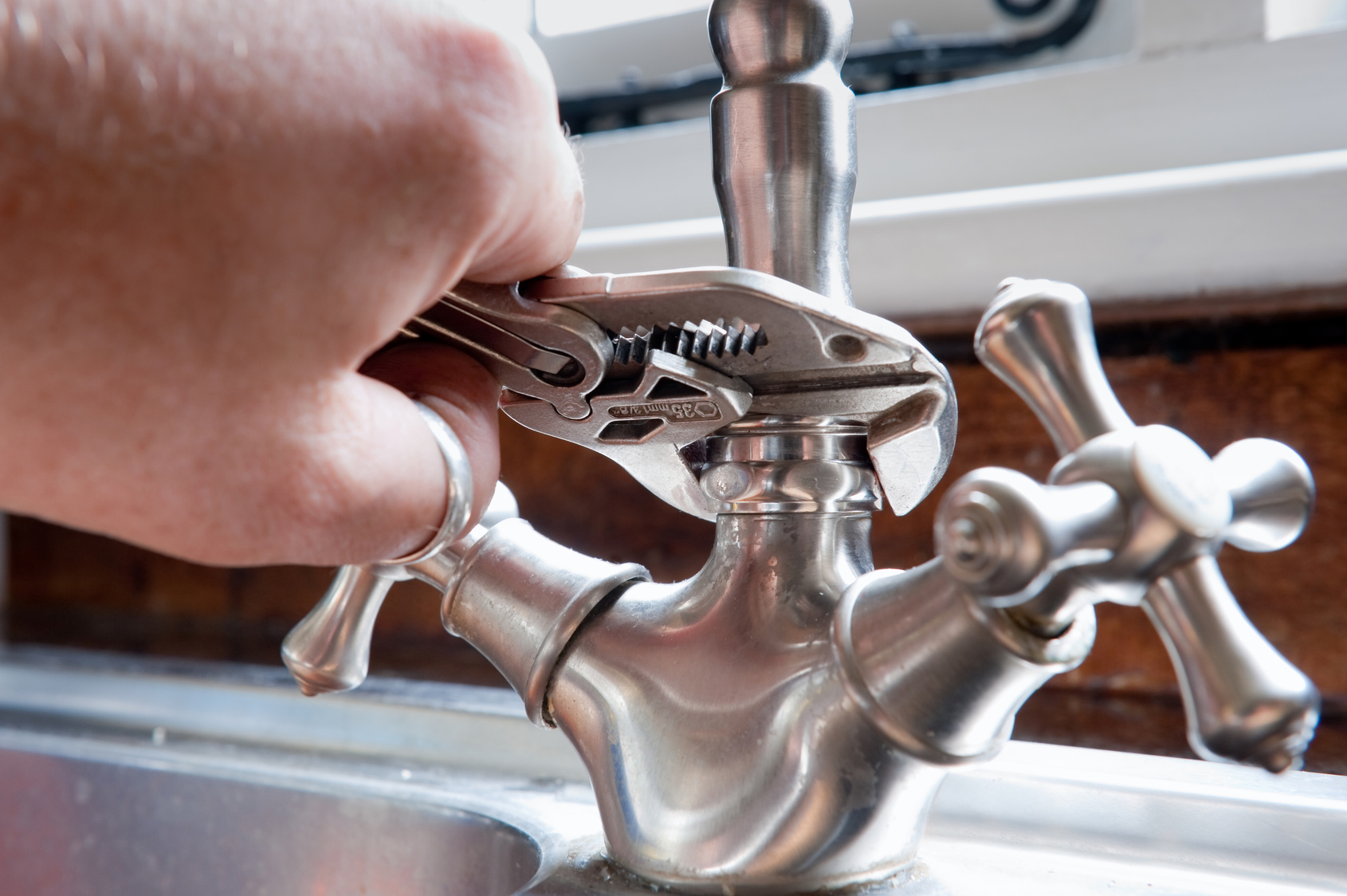 Upgrade Pipes and Plumbing Fixtures
Occasionally, repairs simply aren't enough to fix certain plumbing issues. When that happens, the only thing to do is upgrade or replace the parts of your plumbing system that no longer work or have worn down. New installations and replacements are a bit of an undertaking, and many people don't want to deal with the hassle, but sometimes it is absolutely necessary to prevent your plumbing system from deteriorating into complete disrepair. You can trust our Crossville plumbing team to offer quick, efficient service that gets the job done with less stress for you.
If you're planning to remodel or extend your home, we're also able to help you install any new plumbing fixtures you might need to complete the job. Whether you're switching things up in the kitchen or redoing the bathroom, it's good to rely on professional installation for your plumbing and fixtures. Our experienced Crossville plumbers will ensure that your plumbing upgrades are completed without issue.
Contact the Hiller Plumbing Team Today
The Hiller plumbing team is there when you need it. Rely on our professional plumbers in Crossville for all of your plumbing repairs, maintenance, and upgrade services. Just give us a call!