We needed a gas line ran for a new gas stove after moving from another state. Made the call they came out that day to check. Found it to be a little bigger than... Read More
We needed a gas line ran for a new gas stove after moving from another state. Made the call they came out that day to check. Found it to be a little bigger than just a gas line. Found a water leak in our crawlspace. Three techs ended up contributing. They were here all day. But all up and running. Would definitely call again and recommend! Close
Search for dead short and eliminate it's tripping effect on circuit breaker
Customer for life…how's that for a beginning. I needed a plumbing repair made on a Sunday because I needed to go out of town in the morning. Other plumber... Read More
Customer for life…how's that for a beginning. I needed a plumbing repair made on a Sunday because I needed to go out of town in the morning. Other plumbers advertise 24/7 emergency repairs but try calling them and see if they answer or call you back. Not only did Hiller's answer they they fit me in, gave me the repair window, showed up on time and performed the repair in a quick professional manner. Communication through the entire process was exceptional. They did not take advantage of the situation and gave me a fair price. They earned my trust and now have me as a customer for life. Great job to all of you at Hiller's! Close
It was actually Crossville Heating and Cooling..
Waking up to a cold shower might be great for a brisk start to the day, but if you were expecting the usual hot water for your morning rinse it can be a very unwelcome surprise. Hot water is one of the more important parts of our daily routine, from keeping ourselves clean and comfortable, to washing dishes and clothes as we go.
To keep water flowing hot when you need it, you've got to keep your water heater in check! That's where Hiller's team of Crossville water heater repair technicians come in. We offer repairs, maintenance, and installations for all water heaters and related plumbing in the Crossville area. With 24/7 emergency service or scheduled maintenance plans, Hiller is there when you actually need it to resolve any kind of issue you might run into.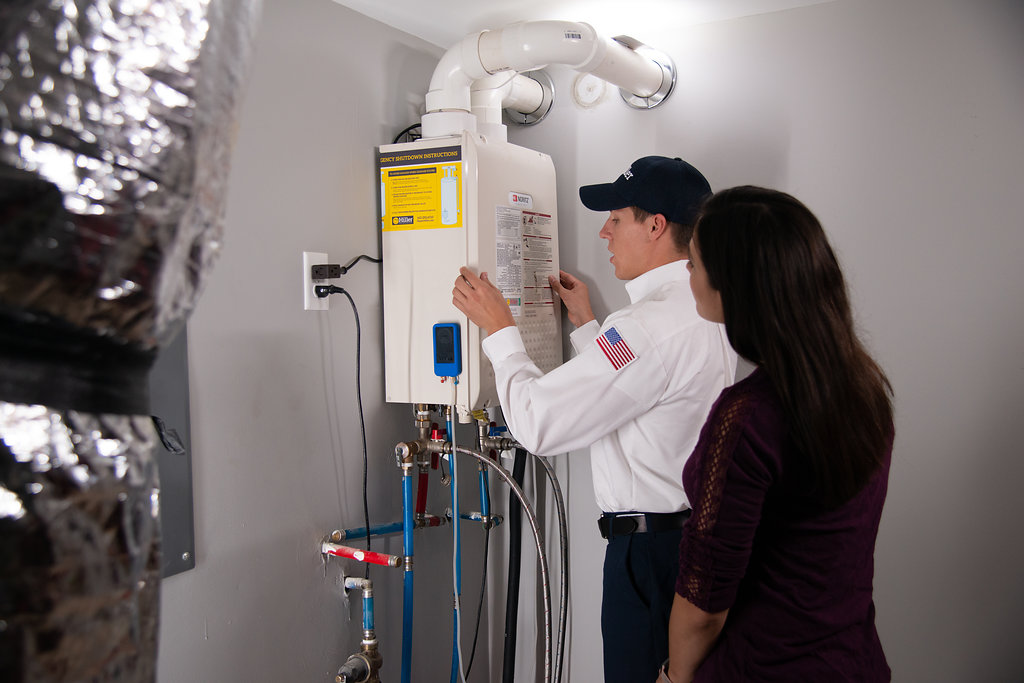 Have a Water Heater in Need of Repair?
All kinds of symptoms can signify an issue with your water heater, from slow heating water to a complete lack of hot water. The professional water heater repair team in Crossville can help identify and resolve just about any issue that you might experience. With around the clock emergency repair services for water heaters and other plumbing fixtures, Hiller's team of expert technicians will help assess your water heater repair needs and provide you with the quickest, and most efficient solution available.
Keep an eye out for signs that your water heater may be malfunctioning. If you begin to notice anything like rusty water, strange noises, or lots of condensation or leaking water outside of your water heater, don't hesitate to call Hiller's repair team.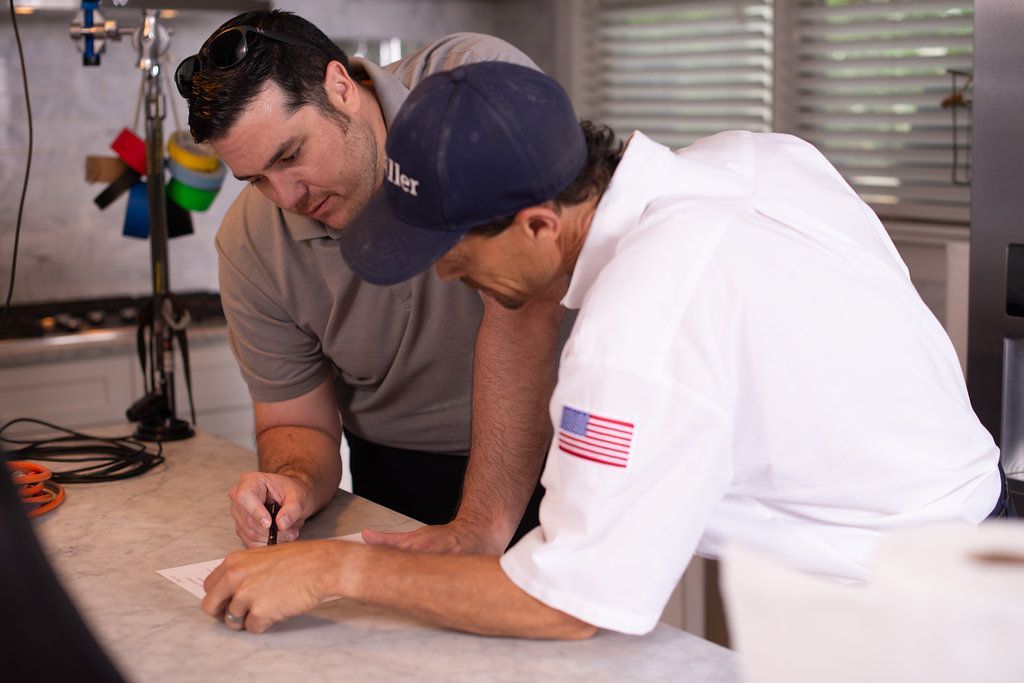 Hiller Water Heater Maintenance Services
Hiller's water heater repair team also offers ongoing, routine maintenance programs throughout the year. By offering routine checks and scheduled maintenance, our water heater repair techs can identify and repair smaller issues before they have a chance to get out of control. Preventative maintenance helps save you money on bigger repairs down the road, while also helping improve the energy and water efficiency of your equipment.
Water heater maintenance can be carried out on a scheduled or as-needed basis, or you can consider the water heater part of your extended plumbing check. Many times people mistake plumbing or water heater issues for one another, blaming low water pressure or inconsistent temperatures on this or that. Without taking a look at both, it can sometimes be difficult to tell what's causing the issue, and that's why it's so important to rely on professional water heater and plumbing repair technicians.
Contact Hiller Today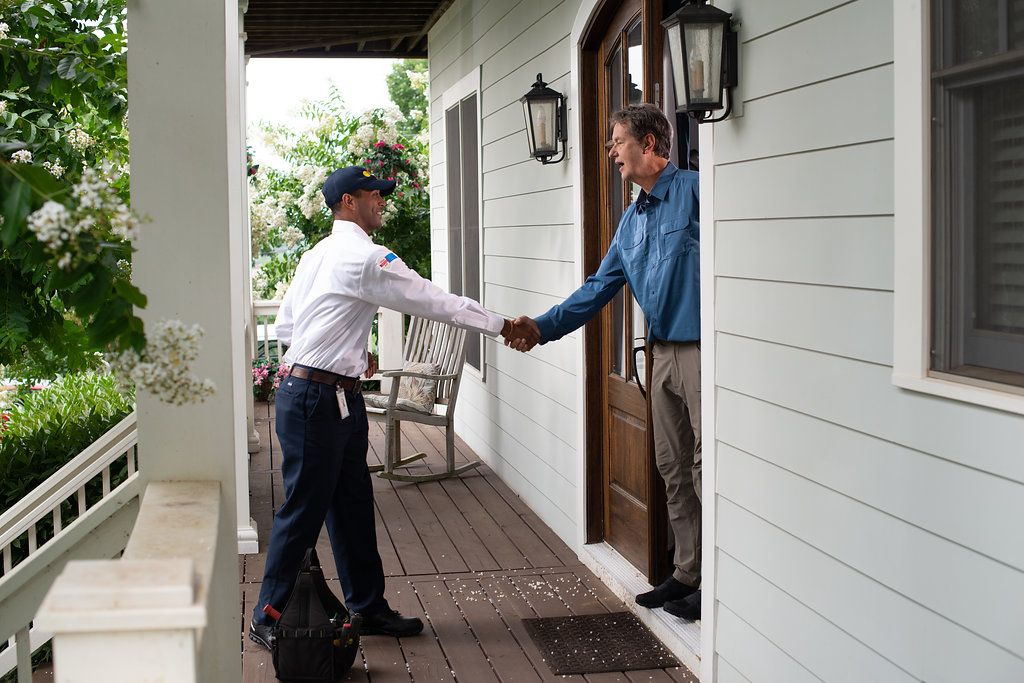 If you need emergency water heater repair services right now, give Hiller a call.
Our 24/7 emergency water heater repair options can help you avoid long wait times on major breakdowns or malfunctions. Additionally, we're always taking calls to set up appointments for standard, non-emergency repairs and services as well. Hiller will be there when you need it most.
Crossville Plumbing, HVAC & Electrical Services

(931) 484-7936

5335 Peavine Rd
Crossville, TN 38571
Crossville Plumbing Services