Water Heater Installation and Repair Services
Most of us consider the hot water coming through our plumbing systems to be an essential element of our everyday lives. From hopping into that warm shower in the morning to getting through daily chores, such as running the dishwasher or starting a load of laundry, we love to put our water heaters to work for us here in Cookeville, TN. Yet for all the use that we get out of the water heater, most of us forget its existence until our attention is drawn its way, which is typically the case with an urgent repair. If you are now in need of water heater repair service for your home or business, our expert plumbers in Cookeville can help you today.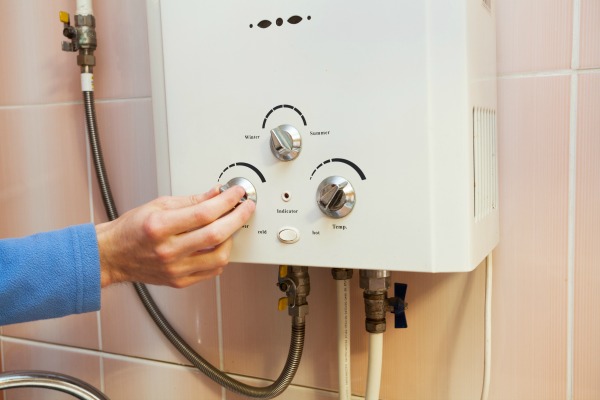 Have a Water Heater in Need of Repair?
Hiller's water heater repair specialists can handle any issues you may have with your water heater. If hot water is taking too long to arrive, if it's running out too quickly, or if it's not coming at all, our Cookeville plumbers will know exactly what to do. Even before the situation with your water heater progresses to this point, there may be many signs that a repair will become necessary. Minor problems with the water heater may seem like things you could take care of yourself, but these could easily become more serious issues that a water heater repair professional in Cookeville would be better equipped to handle. 
If you suspect any sort of repair for your water heater may be imminent, the first thing to do is call the Hiller repair team. Some signs you may need a water heater repair include rusty-looking water, strange noises coming from the water heater, and water or moisture on the outside of the water heater. Our water heater specialists know best how to assess the situation and perform the repair in the case of any of these signs.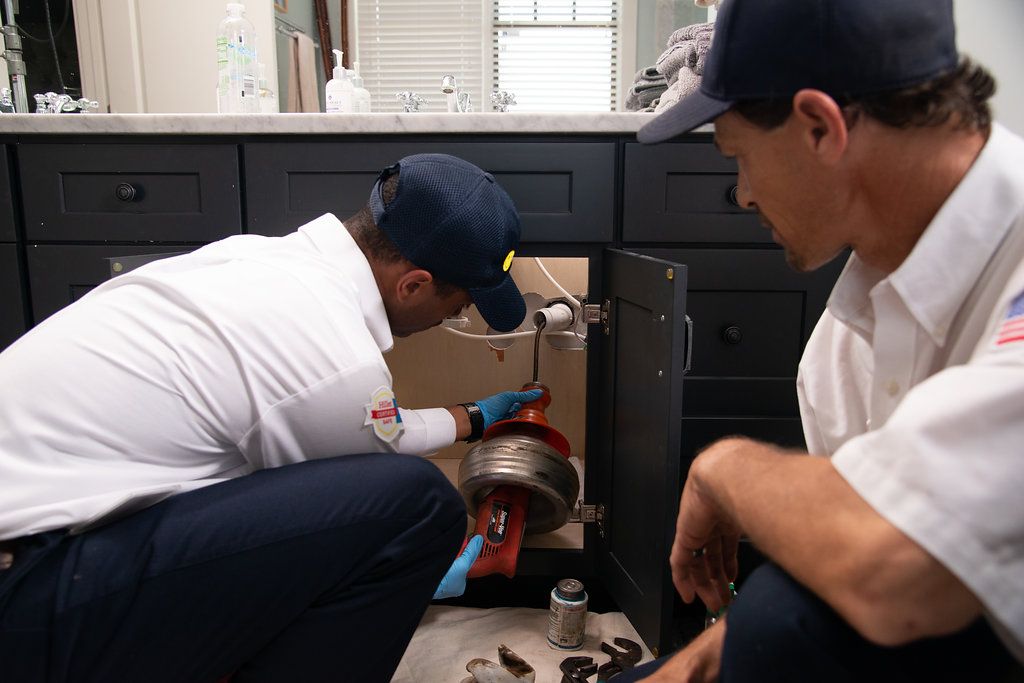 Hiller Water Heater Repair Service
You can trust our water heater repair team to deliver the expert service that you need when you need it. Hiller repair services are available 24/7 in Cookeville, TN. If your water heater repair situation in Cookeville is an emergency, you can expect our fast service to have the issue resolved in no time.
Our experienced water heater repair specialists in Cookeville offer quality repair service that will leave you without a single worry. Repairs of water heaters are all handled by our certified professional plumbers. Just give Hiller a call and you'll be enjoying hot water again in no time.
Contact Hiller Today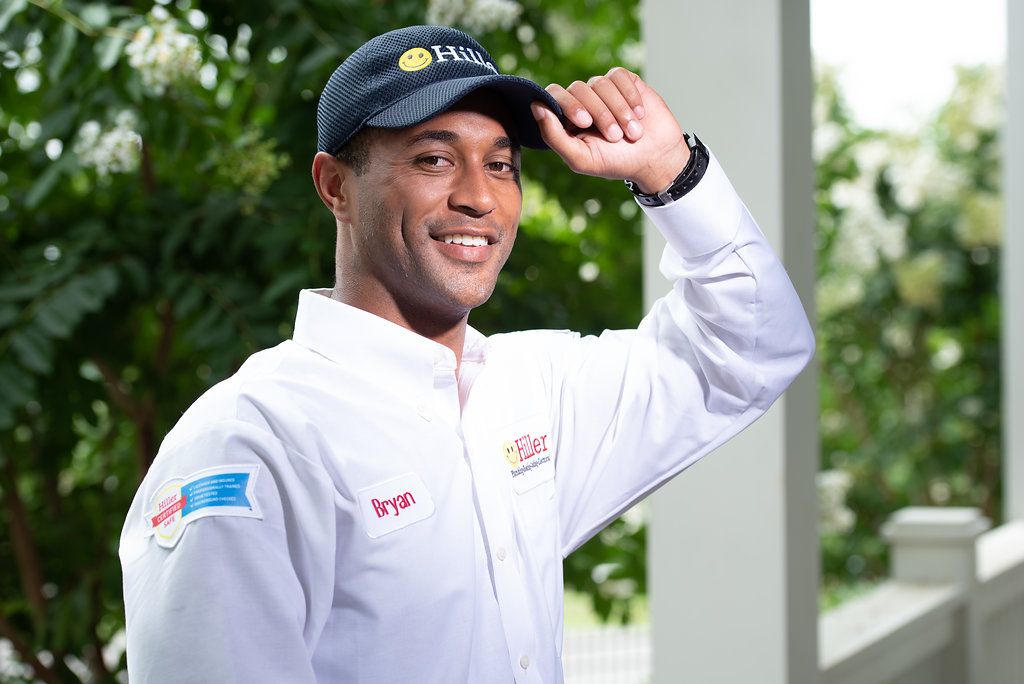 To get your expert water heater repair today, just get in touch. The Hiller professionals in Cookeville are always available to answer any questions and get you set up with an appointment. Don't hesitate to call.
Cookeville Plumbing, HVAC & Electrical Services

(931) 372-2833

1415 Interstate Dr
Cookeville, TN 38501
Cookeville Plumbing Services