Plumbing Services in Cookeville, Tennessee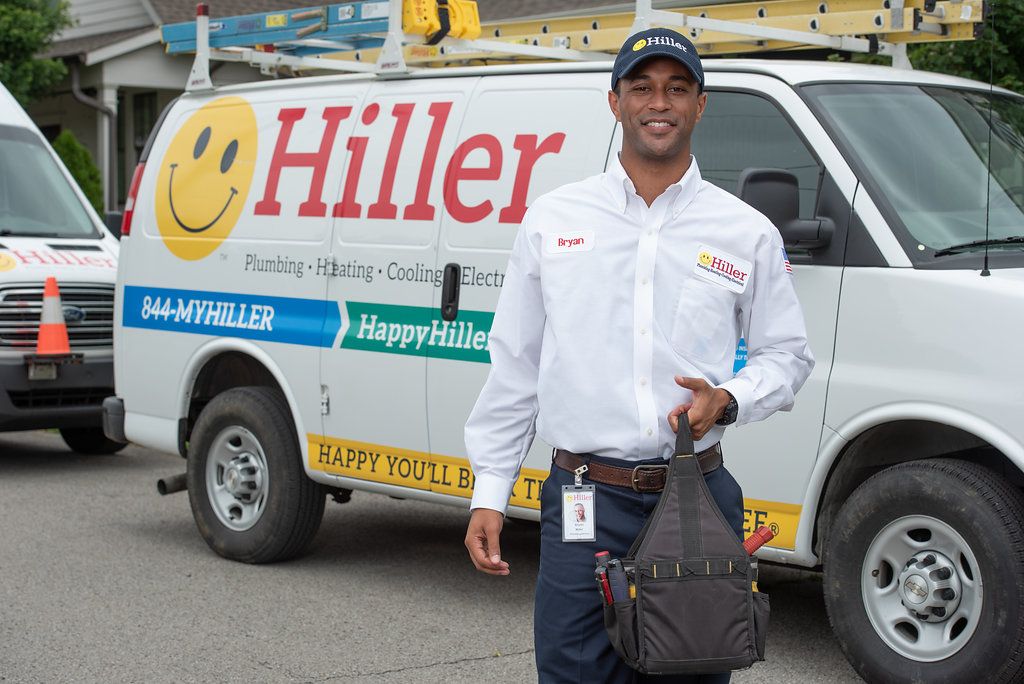 "Plumbing problem" is a phrase that can strike fear into the heart of nearly any homeowner. Even a small plumbing problem can cause a big headache if it isn't fixed quickly and correctly. The plumbing experts at Hiller are available 24/7 for same-day service to assist you with any plumbing problem or repair you might need. Some of their most common calls include:
Resolve plumbing issues
No one wants to think about a potential plumbing issue, but most homeowners will encounter a plumbing problem at some point. Whether it's a small leak under the sink, a broken water line, or a backed-up drain, working with an experienced plumber to resolve your plumbing issues is always the best option. A long-time provider of plumbing services in Cookeville and throughout Tennessee, Hiller can have an experienced plumber on-site to fix your plumbing issues the same day. Don't delay until a small problem morphs in a big disaster. Let Hiller help resolve your plumbing issues and give you peace of mind.
Prevent emergencies
The only good emergency is the one that you prevent. And many plumbing emergencies can be prevented with regular inspections and routine maintenance on your plumbing system. Most experts recommend seasonal reviews of plumbing and other home systems since preventive maintenance is the best way to avoid costly breakdowns and repairs. Performing regular maintenance can also provide greater energy savings, ensure maximum system life, and make sure your home systems are performing in top condition. Preventative maintenance can help you identify small problems before they become large problems, and the plumbing service experts at Hiller can work with you to ensure all your home systems are properly maintained and functioning at peak performance.
Install new pipes, water fixtures, or toilets
Though you may not give it much thought, your plumbing system is probably in almost constant use in your home. Everything from your water heater to sinks, toilets, and showers require water to move through them constantly as they're being used. Given normal wear and tear, it's common for fixtures, toilets, and even pipes to wear out or become damaged. When that happens, it's important to address the problem quickly and correctly to avoid causing even more damage down the road. When you need to install new pipes, water fixtures or a toilet in your home, contact Hiller, the plumbing services experts in Cookeville.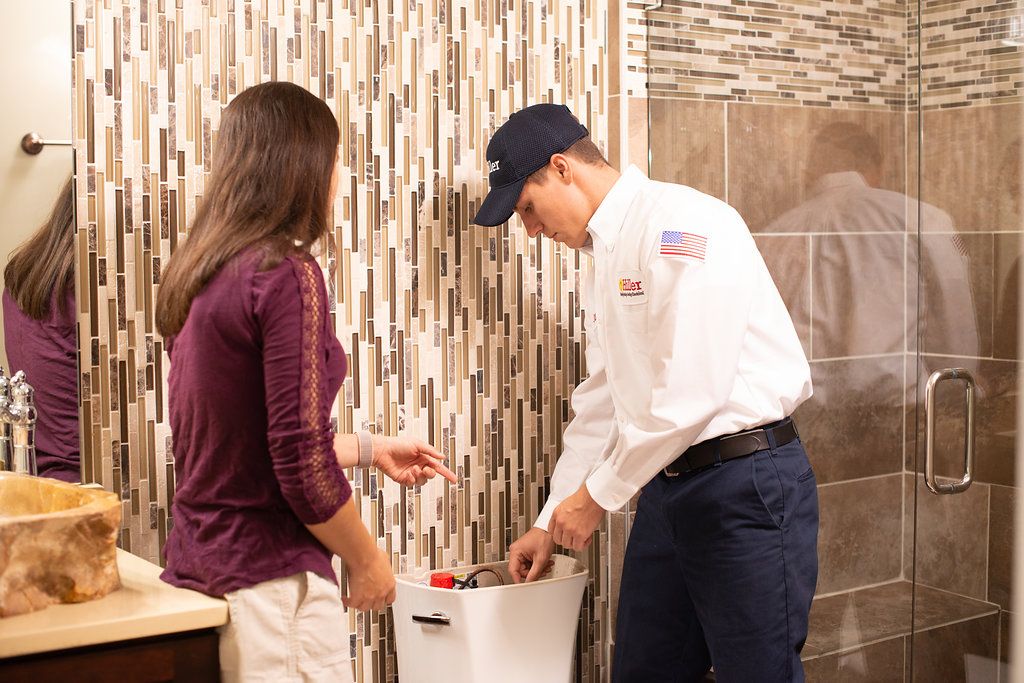 Water heater installation and service 
Though science tells us that there might be some health benefits to be had from taking cold showers, being forced into a cold shower because of a problem with your water heater is not a great way to start the day. If your water heater isn't keeping up with your hot water needs, then it might be time for a replacement. A new water heater can also offer better energy-efficiency, in addition to more hot water.
Water heater installation and service is just one of the plumbing services available to Hiller's clients in Cookeville, Tennessee. Plus, after the installation, Hiller can schedule regular check-ups to ensure your new water heater continues to function at peak performance, which will also help extend the lifespan of your water heater.
Hiller Plumbing, Heating, Cooling, & Electrical provides residential and commercial service and repair in Cookeville and throughout Tennessee, Southern Kentucky, and Northern Alabama. If you have a plumbing, heating, cooling or electrical emergency, Hiller is available for 24/7, same-day service.
Call the Hiller Plumbing Team for All of Your Plumbing Needs!