Hiller Heater Repair Services Cookeville Tennessee
If you are looking for a highly qualified and experienced heater repair company in Cookeville, Tennessee, look no further than Hiller's heater repair team. Our experts have the knowledge and experience to tackle whatever heater repair or replacement needs you may have. Our goal is your comfort by making sure that your heater or furnace is running properly, with over 30 years of experience providing a variety of heater repair and maintenance services. Hiller is on hand to keep your home warm ahead of the cold winter months. 
No matter what type of heater issue you may be facing, Hiller's heater repair team offers maintenance services as well as repairs and installation services for heaters and connected HVAC systems with 24/7 emergency service or routine maintenance plans at any time of year. Hiller is here when you need us.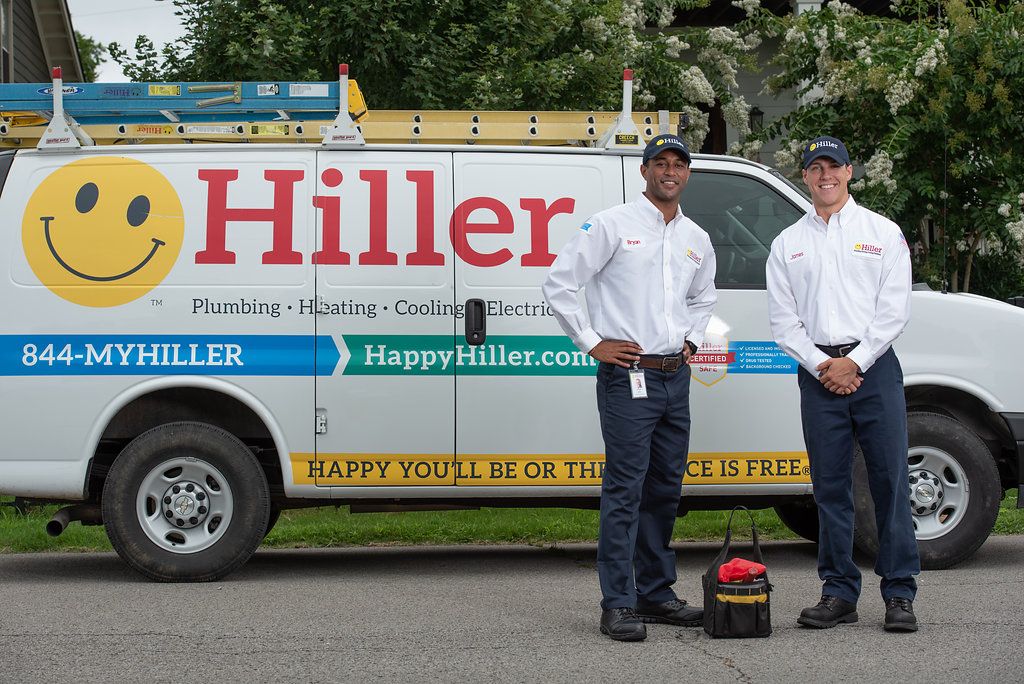 Have a Heater in Need of Repair?
It is important to get ahead of repairs before they get too big. If you should notice strange noises, longer running times to get the perfect temperature you have become comfortable with or higher energy bills, it may be time to schedule a repair on your heating system. Our experts can identify and repair any issue your heating system may be facing. From a simple malfunction to a major breakdown, Hiller's heater repair team works round the clock and offers fast and reliable service whenever you may need it. 
Heaters are a lot like the rest of your HVAC system, so you will want to keep an eye and ear out for similar signs of a malfunction. Should your energy bill seem to be unusually higher, or you notice strange noises coming from your heater system, be sure to give us a call so we can get to work on your heater and get your back to being warm and toasty and avoid a potential breakdown.
Hiller Heater Maintenance Services
When you schedule regular maintenance on your heating systems, you will potentially be prolonging the life of your unit as well as ensuring that the airflow into your home is cleaner and healthier. Major heater repairs can be costly, and the last thing you need is a big unexpected bill for replacing or repairing something that regular maintenance could have helped to avoid a breakdown in your appliance. Our experts at Hiller Heater can help you keep your heating system running up to par and extend the life of your heating unit.
By improving the efficiency of your heater and prolonging the life of your unit, you will be saving a lot of money and headache over time. Of course, routine maintenance and cleaning of your equipment and filters can also improve the quality of your airflow in your home producing a healthier environment. Hiller's heater repair will help you keep cozy and warm throughout the colder months of the year.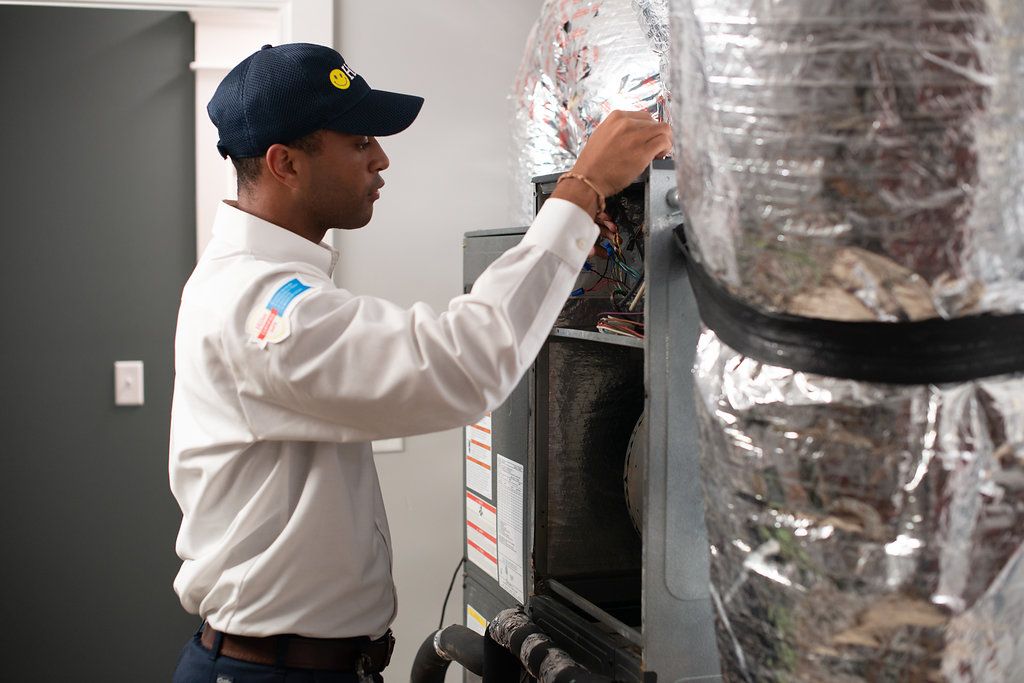 Hiller Heater Installation or Replacement
If you are interested in an upgrade on your current heating system, or you are looking to replace your older unit, Hiller professional heater technicians have the experience to help you make the best choice for your home and budget. We will consider all of your needs when it comes to choosing the replacement heater that would work ideally for your home. 
Are you looking to simply upgrade your equipment, either as a part of a replacement or a need to improve on your already existing unit, we will help you when considering several different factors, such as the size of your home and how the new system might integrate with the current HVAC system you currently have. After we help you find the right replacement, our team of highly skilled experts will install your new heating unit, ensure that it is up and running correctly, and then instruct you on how to best operate and care for your new unit going forward.
Contact Hiller Today
If you require emergency heater services or repairs, give Hiller's heater repair team a call today. 
Our 24/7 emergency heater repair options can help you avoid long wait times on major breakdowns or malfunctions. We are always taking calls to set up appointments for standard, non-emergency repairs and services as well. Hiller will be there for you when you need us.
Cookeville Plumbing, HVAC & Electrical Services

(931) 372-2833

1415 Interstate Dr
Cookeville, TN 38501
Cookeville HVAC Services