Professional Electrical Services in Knoxville, TN
Unless you're a trained professional, electrical issues should not be a DIY project that you should tackle on your own. Electrical issues require a licensed professional because it's dangerous, and you could easily hurt yourself. You could also make your electrical problems worse if you don't know what you're doing. 
Our certified technicians can handle any electrical job for you. They have years of experience and are fully qualified to repair or replace any electrical issue that comes your way. The last thing we want is for you to put yourself in danger, and that's why we are always on call when you need us.
Hiller offers 24/7 residential electrical service in Knoxville so that you can remain safe and get your electricity back up and running in no time at all. We've experienced all sorts of issues in our many years of service, so whatever your needs are, we're sure to be able to fix any problem you have. Our goal is to get your lights back on as quickly as possible! 
We can complete most any electrical job immediately. However, we may have to arrange to come back at a time that fits your schedule best for larger, more complicated, in-depth issues. We will always find the best solution for you and your home!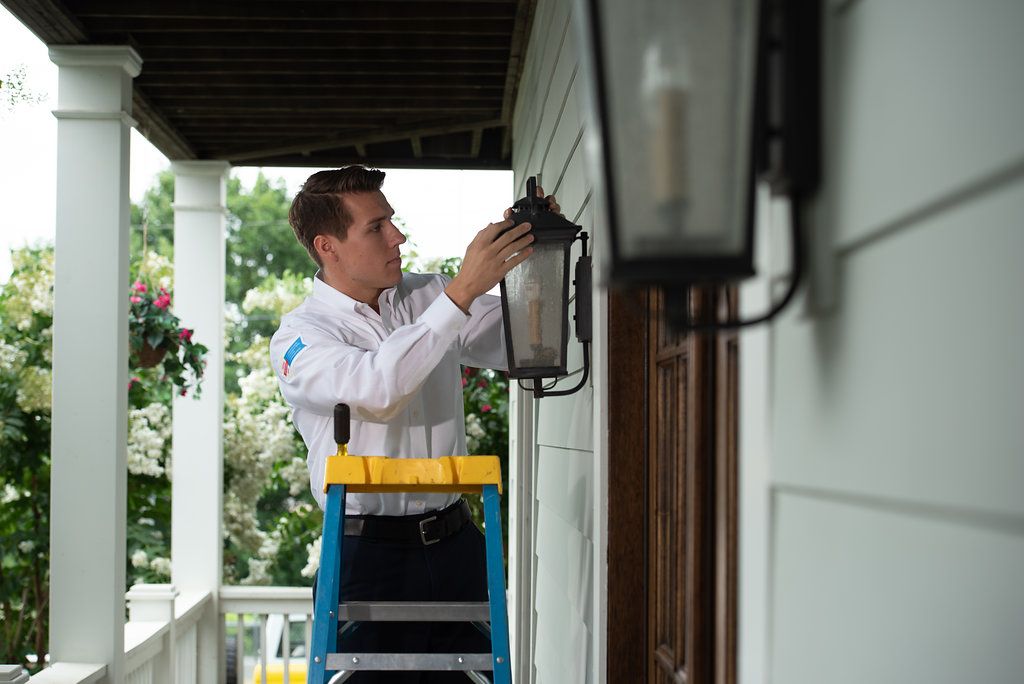 Knoxville Residential Electrical Repairs, Replacements & Maintenance
Our Knoxville residential electricians will always be there to give you the best customer service, fairest pricing, and fastest service possible. We offer many repair and replacement services to fit the electrical needs of all our Knoxville residents, including:
Emergency electrical repairs

Electrical inspection & testing

Installation of new sockets & switches

Electrical rewiring

Electrical installations of security systems, heating & lighting

Fusebox upgrades

Appliance installations

Home automation & smart home systems

Installation of electric car charge points
We understand that electricity is one of the most integral parts of daily life for you and your home in Knoxville. We rely heavily on our AC units, lighting, electrical outlets, and more to make our lives comfortable and safe. If your power ever goes out, we'll be right there to help get it back up and running so you don't have to worry about going without power long. We will do whatever it takes to make sure you're comfortable in your home. 
We also offer a variety of non-emergency electrical services to help you create a comfortable lifestyle. Services include electric car charge point installation and the installation of the latest and greatest in smart home technology. If you ever want to upgrade your appliances or lighting systems, we can handle that too!
We want to make sure we're there for you in any situation, whether it's an emergency or not. When your circuit breaker causes your electricity to go out, we can install more outlets or replace your current circuit breaker systems. Additionally, we can help you have peace of mind during storms or outages by installing a home generator, so you'll have electricity even in the worst conditions.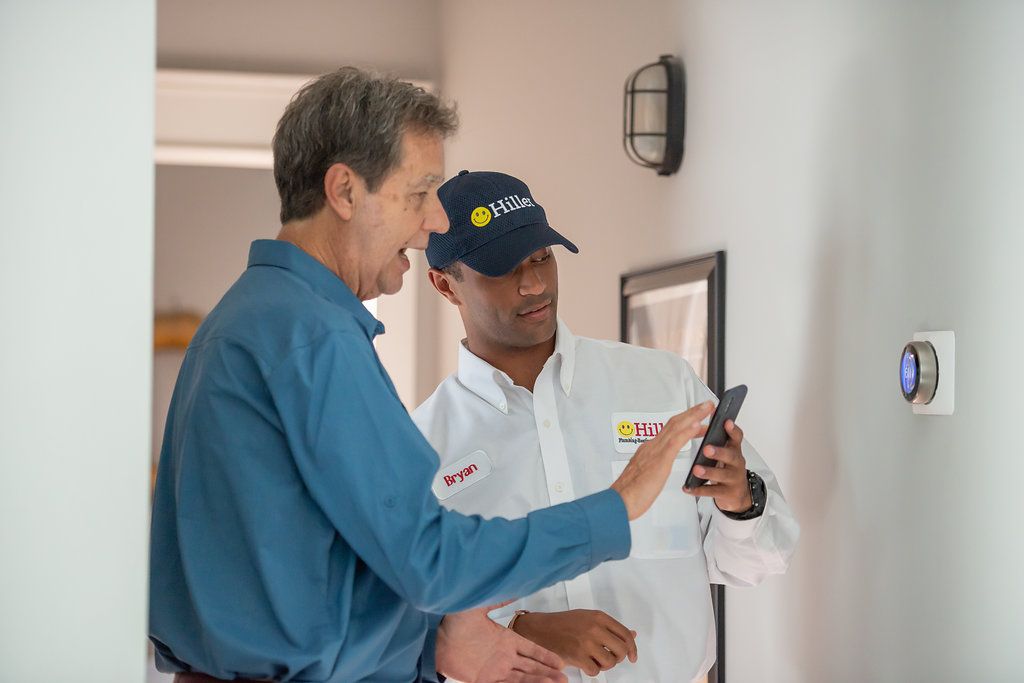 Knoxville Electrician 24/7 Emergency Service
When you experience electrical issues or want your new technology installed correctly, you'll want someone you can trust to take care of it. That's when you should call the Knoxville residential electricians. Our experts can handle any issue you throw our way, and we'd be happy to take care of it for you!
Once we diagnose your electrical problem, you can be sure that we will always provide an upfront, honest quote. You'll never feel like you're being given an unfair price! We strive to provide the most excellent customer service to our Knoxville residents. We will always be sure to treat your home like it was our own by making sure we clean up before we leave. We will always be there for you when you need us, night or day, 24/7.