The Top-Rated HVAC Company in Birmingham
Serving the vibrant community of Birmingham, AL, Happy Hiller emerges as the epitome of excellence among HVAC companies. Renowned as the best HVAC company, we elevate the standards of hvac service, intertwining expertise, commitment to quality, and unmatched professionalism.
Our certified hvac contractors are the cornerstone of our top-notch services, embedding a legacy of trust and satisfaction in the heart of Birmingham. With a rich history of going the extra mile, Happy Hiller stands unrivaled, holding the title of one of the top hvac companies, radiating warmth, and cool comfort with every service rendered. Your search for the best in HVAC ends here!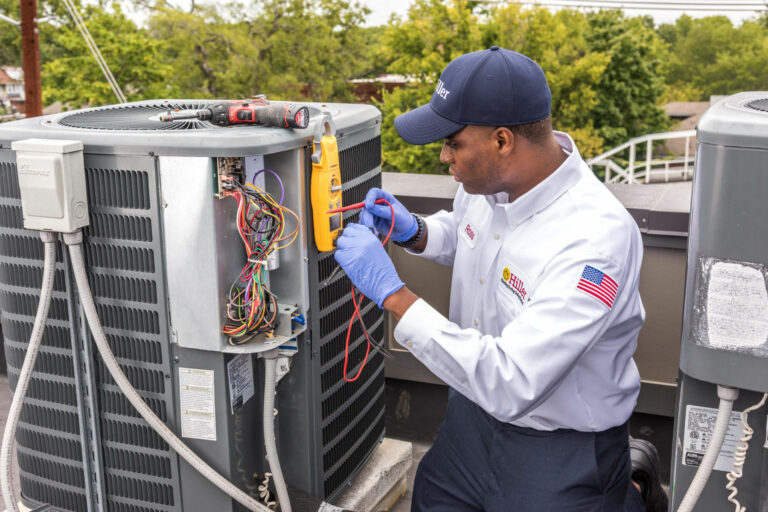 Trust in Our Comprehensive HVAC Services
In the dynamic cityscape of Birmingham, entrust your comfort to Happy Hiller, recognized as one of the top HVAC companies offering comprehensive HVAC services.
As a leading HVAC company, we gathered the top residential HVAC contractors to deliver unparalleled excellence and reliability. Whether it's a cozy home or a bustling business, Happy Hiller's HVAC services are synonymous with quality and efficiency, reinforcing our standing as the best HVAC company in Birmingham. Rest easy, your comfort is in capable hands!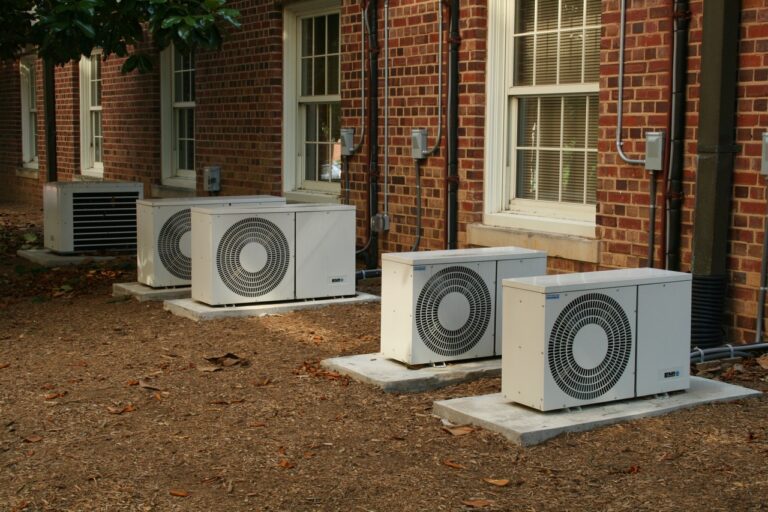 Top-Notch Residential HVAC Services
Elevate your home's comfort with Happy Hiller, the best HVAC company delivering top-notch residential HVAC services in Birmingham! As one of the premier HVAC companies, we excel in providing tailored solutions, ensuring you breathe quality air in a cozy environment.
Our proficiency in residential HVAC showcases our commitment to exceeding expectations, offering a unique blend of quality and reliability. Whether you need residential HVAC contractors or dedicated HVAC service, Happy Hiller stands as the trusted name, turning every home into a haven of comfort and tranquility!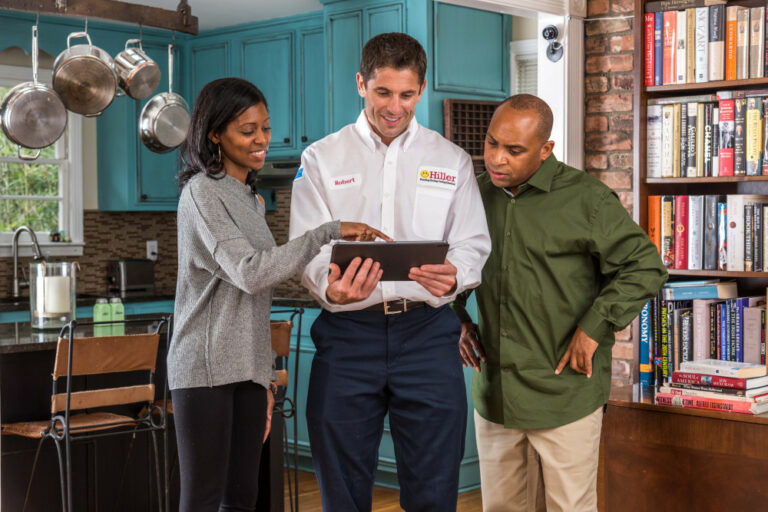 Your Skilled HVAC Contractors
In Birmingham, discerning clientele trust Happy Hiller, consistently ranked among the best HVAC companies, for unparalleled HVAC service. Each skilled HVAC contractor epitomizes quality, combining extensive experience with technical expertise, solidifying our reputation as a top HVAC company.
Our commitment to excellence distinguishes us from other HVAC companies, ensuring every service we deliver transforms your space into a haven of comfort. Trust in Hiller's HVAC contractors for a seamless and outstanding experience, affirming our status among the top HVAC companies in the region!
Why Choose Happy Hiller?
In the bustling landscape of Birmingham, discerning residents and businesses continually seek the best HVAC companies for their comfort needs. So, why do many choose Happy Hiller?
Reputation: As a top HVAC company, we've consistently been ranked among the best HVAC companies, reflecting our dedication to quality and customer satisfaction.
Expertise Across Sectors: Whatever type of residential HVAC solutions you might need, our skilled HVAC contractors ensure a seamless experience. Our residential HVAC specialists cater to all your specific needs with precision.
Holistic HVAC Solutions: When you're in need of professional HVAC solutions, our spectrum of services is all-encompassing.
Dedication to Excellence: Among the myriad of HVAC companies, Happy Hiller stands out, not just for the breadth of our services but for our commitment to exceeding expectations every single time.
Ready to experience the best in HVAC for your home or business in Birmingham? Choose Happy Hiller today and elevate your comfort!
Daily Promotion
Fall Clean Up Sale - BOGO Tune-up
When you purchase an HVAC Tune-Up, we'll give you your next one FREE!
Get Promotion
---
Daily Promotion
Fall Clean Up Sale - Clean Air
Indoor air is often 2-5 times more contaminated than outdoor air!
Get Promotion
Have a Question?
Absolutely! Happy Hiller provides swift emergency HVAC services in Birmingham, ensuring your comfort isn't compromised. Recognized as one of the best HVAC companies, we are ready to tackle any unexpected issues, delivering top-notch servicing promptly.
Every single HVAC contractor in Birmingham addresses residential HVAC emergencies, restoring functionality and peace of mind. With Hiller's commitment to quality and rapid response, residents and businesses can rely on us for immediate solutions, any time of day. Trust Hiller for unmatched services when urgency strikes!
When selecting an HVAC contractor in Birmingham, consider the company's reputation and expertise. Happy Hiller stands out among top HVAC companies, offering residential services. Review licensing, experience, and commitment to quality. Inquire about comprehensive HVAC services. Evaluate customer testimonials and the availability of emergency services.
Opting for a trusted name like Happy Hiller ensures proficient, quick, and quality HVAC service, making them a preferred choice for those seeking the best HVAC company in the region. Keep comfort and quality air in mind, and make an informed decision!
Why Choose Happy Hiller?
Care is Our Core ValueTM
Certified Professional Technicians
Family Owned and Operated Since 1990
Happy You'll Be
Or The Service Is Free™
Welcome to Happy Hiller
Friendly service. Certified Technicians. Your problem, solved.
Happy Hiller is the premier Plumbing, Heating and Cooling service experts. We proudly serve parts of Tennessee, Kentucky and Alabama. Whether you need emergency services or preventive maintenance, it's all guaranteed. The best techs. The friendliest service. 100% satisfaction.
Learn More
Ruud
Reliable Top 10
Contractors

Nashville Business
Journal Top 25 Fastest Growing
Private Companies

Nashville Business
Journal Best in Business
Award

Nashville Business
Journal Most Admired CEOs
& Their Companies

Nashville
Business Journal
Fast 50
Happy Hiller Offers HVAC Services 24/7
What do you do if an emergency comes up in the middle of the night? Do you wait until the next morning to fix it? No way! Emergencies come up without prior notice, and we know it. This is why we have an HVAC contractor ready to head your way, no matter the time or the day.