Hiller Launches New Location- Chattanooga
Enjoy reading the latest DIY articles and saving money?
Receive our latest helpful hints, tricks and savings, directly to your inbox.
Posted October 12, 2021
Hiller Plumbing, Heating, Cooling & Electrical Launches in Chattanooga, Adding Northern Georgia and Entire State of Tennessee to Service Area
Hiller Plumbing, Heating, Cooling & Electrical (Hiller), the region's premier provider of residential and commercial plumbing, HVAC, and electrical service and repair, is proud to announce its expansion into Chattanooga, Tennessee. With the addition of this new location, Hiller will enter Georgia, its fourth state, and now serve customers across the entire state of Tennessee.
The new location, opening next month at 7339 Lee Highway, Chattanooga, TN 37421 will serve homeowners across the Greater Chattanooga area, including Tennessee and Georgia. Hiller, while new to this area, has provided over 30 years of plumbing, HVAC, and electrical service to neighboring communities. Founded on the principles of high-quality customer service, expert technical knowledge, honesty, integrity, and caring for others, Hiller has developed a strong regional reputation for an exceptional customer experience. Local Chattanooga families can expect to enjoy this same experience for years to come.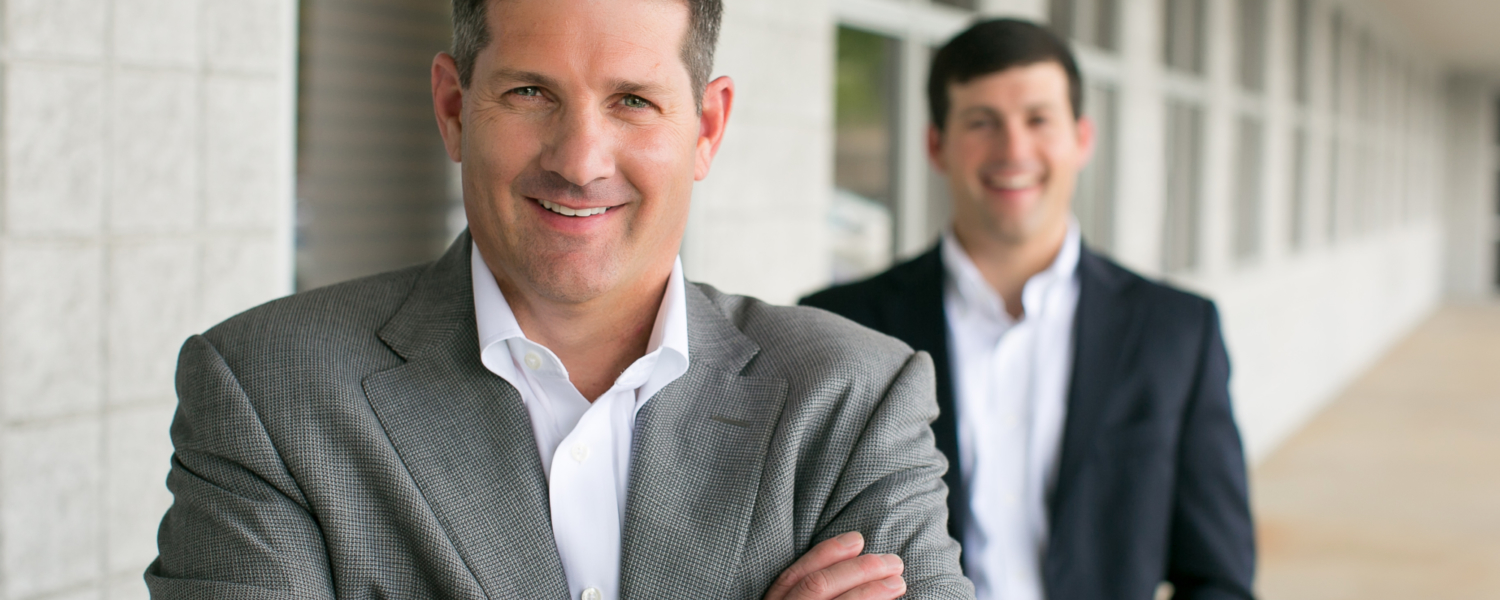 "We are so excited to open this new location in Chattanooga", remarked Jimmy Hiller, Founder and Chief Executive Officer at Hiller Plumbing, Heating, Cooling & Electrical. "What started out as a vision to serve the entire state of Tennessee has come to fruition, and we could not be happier to be here", he continued. "have always loved spending time in Chattanooga and the whole Happy Hiller team is looking forward to serving homeowners here."
Hiller's General Manager in Chattanooga, Jake Self, has been with the company for many years, formerly serving as Hiller's Operations Manager in Knoxville, and is excited about the family-like, hardworking team developing locally. In addition to the managerial team, Hiller will be hiring experienced and novice service technicians, installers, and customer support representatives in the upcoming weeks.
"I am so grateful for the opportunity to lead the new Chattanooga branch", said Jake Self, Hiller's General Manager in Chattanooga. "My family and I are very excited to be members of such an active, vibrant community", he continued, "And I look forward to meeting and helping our new neighbors in their homes."
Since 1990, Hiller has grown to include over 480 trucks and 630 team members across 14 locations and 4 states. As a result, Hiller can provide key benefits, like industry-leading training and education, 24/7 emergency services, cutting-edge scheduling, and a 100% satisfaction guarantee of "Happy You'll Be or the Service is Free!" to homeowners. Local clients can contact this branch online at HappyHiller.com or via phone at 423.299.6110 for appointments.
Daily Promotion
Cash for the Holidays – $500 Visa Gift Card
Purchase a New HVAC System & Receive a $500 Visa Gift Card!
Get Promotion