Everything to Consider When Hiring an Electrician
Enjoy reading the latest DIY articles and saving money?
Receive our latest helpful hints, tricks and savings, directly to your inbox.
Posted October 29, 2021
Recently, you may have noticed something strange going on in your home. Maybe one of your wall outlets is giving off sparks or seems like it's burning. Maybe your electric water heater has stopped working so you don't have hot water anymore. Whatever worrying residential electrical experience you're having, it looks like you might have to hire an electrician to look at the issue.
But when you're hiring electricians, how do you know how to find the best one for you?
There are so many different electricians available, with different rates and services. You've been searching "electrical repair near me" and feeling overwhelmed with all the results that come up.
On top of this, you're already stressed about the electrical issue in your home and how you need to get it fixed ASAP.
That's why we've put together this article. In it, we'll review everything you need to consider when hiring electricians.
Finally, you can find the right electrician for you and get your electrical problem fixed, feeling safe in your own home. Read on to learn more.
Look For Licensing When Hiring Electricians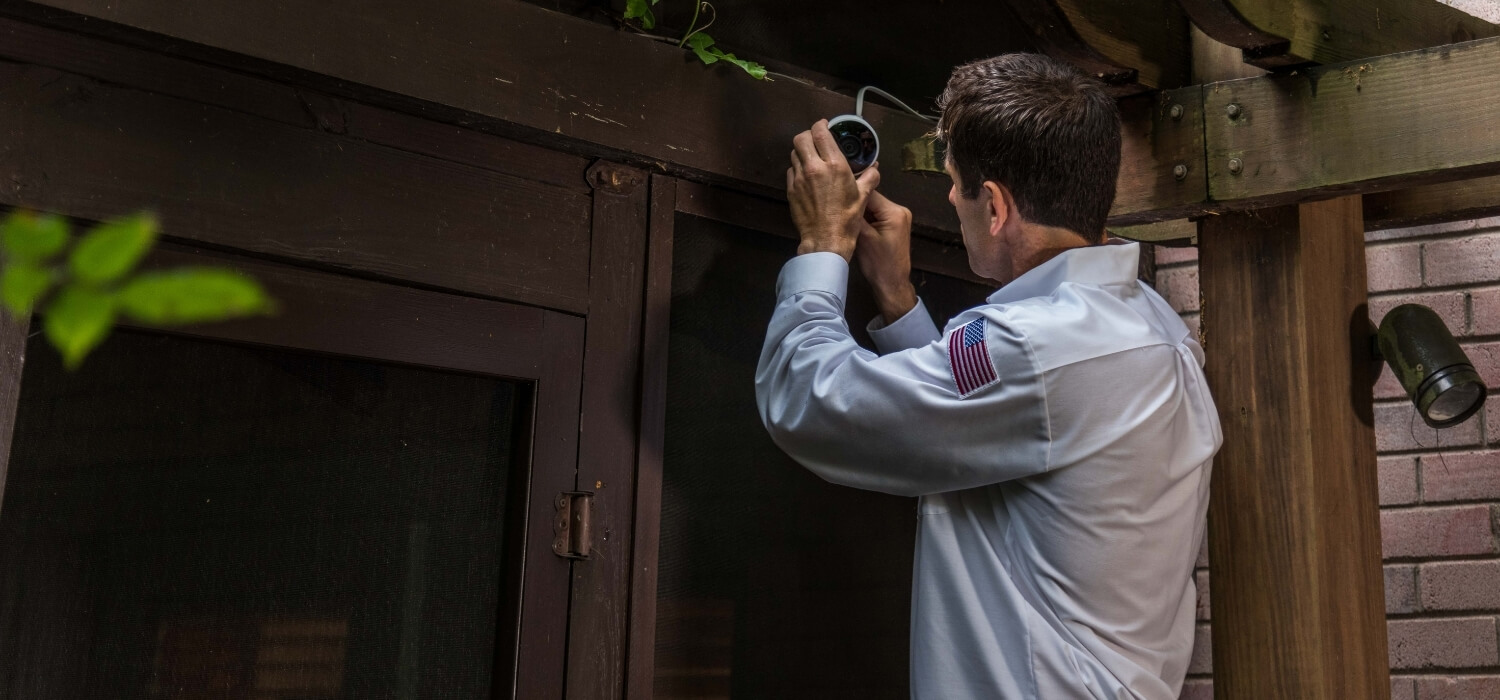 Whether you need a circuit breaker panel replacement or someone to come in to check the state of your electrical wires, you need an electrical company that's licensed. This is because electrical repairs can be incredibly dangerous if done wrong.
Damaged wires, faulty equipment, and electrical components that have been improperly installed can cause fires, outages, tripped breakers, and many other problems that make your home unsafe.
For this reason, you need to make sure that your electrical company is licensed and insured. When you hire an electrician who's licensed, they'll have all the proper training necessary to carry out these repairs securely.
Their Reputation
Another important thing to consider when you're looking for the right electrician is their reputation. Fortunately, with the Internet, it's easy to find out whether past customers have been happy with the electrical services done at their homes.
Look at reviews on the business's website and review sites such as Google My Business and Facebook. You can also see how well they do when it comes to ratings.
If there are a few negative experiences, this is nothing to worry about. What you want to look for is good reviews in general.
Who Your Friends and Family Recommend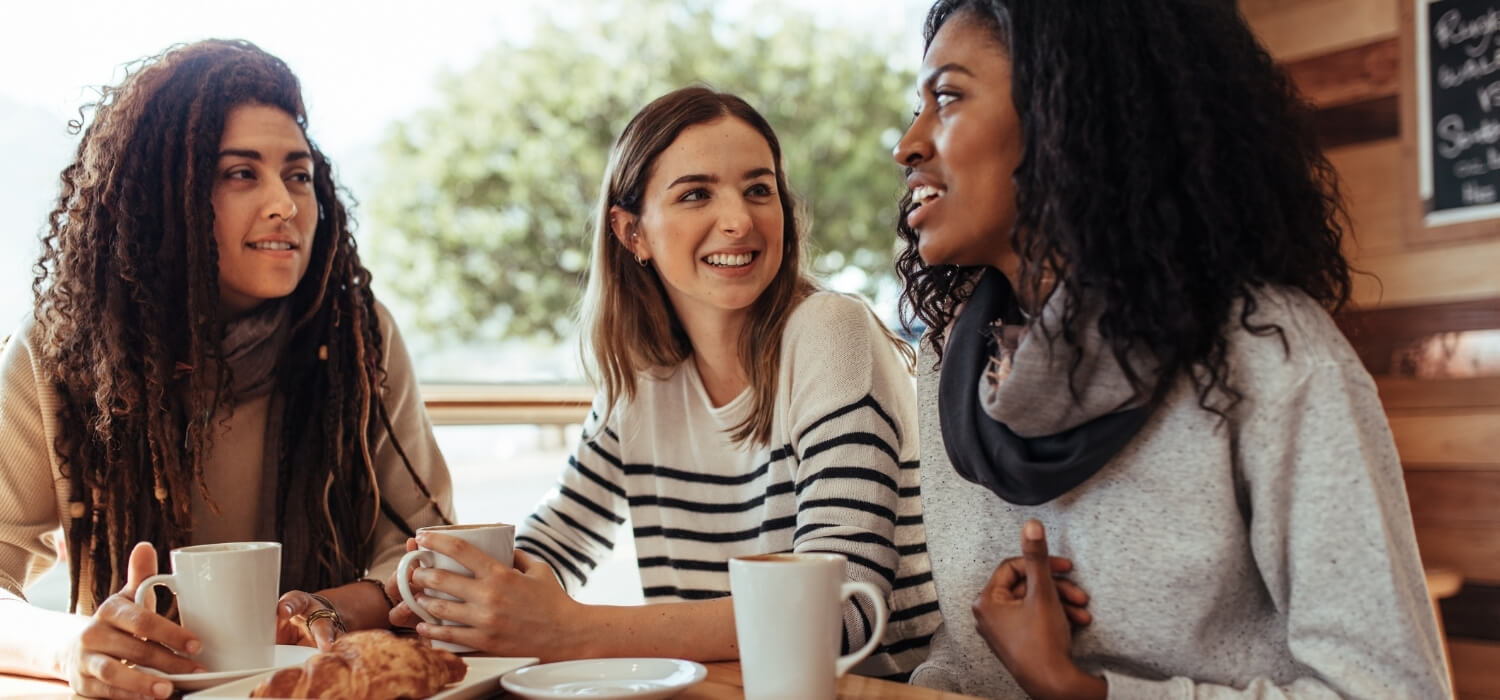 It's also smart to ask your friends and family about electricians they recommend. These people have your best interest at heart, so they'll only recommend an electrician who provides quality service at a reasonable price.
When asking around, ask additional questions such as:
"What did you like about the electrician service?"
"Was there anything you didn't like?"
"What services did you have done in your home?"
"What did you think of the price?"
Once you have the answers to these questions, you'll have a good idea of whether or not the electrician services are right for you. Additionally, ask around your neighborhood. If you belong to a living community, they might have connections with a local electrician.
The Estimate
Comparing electrician fees is another great way to find the right electrician for you. Whenever you're getting a home improvement repair done, such as AC repair or a smart home installation, this will help you choose the right person for the job.
At this point, you've probably done a bit of research and have a list of licensed, recommended, and well-reviewed electricians. So call each one of them up, describe your electrical repair, and ask for an estimate.
As you start putting together your list, note down how much the repair usually is on average.
If any electricians cost way too much, take them off your list, since they might be over-charging.
As for electricians who provide cheap services, it's best not to hire them. This is a red flag. The cheap price may exist because they offer sub-par services.
Worse, they could be a company that wants to scam you. They could ask for some money for the repair or materials, after which they would disappear with your money. If the price seems too good to be true, then it probably is.
24-Hour Service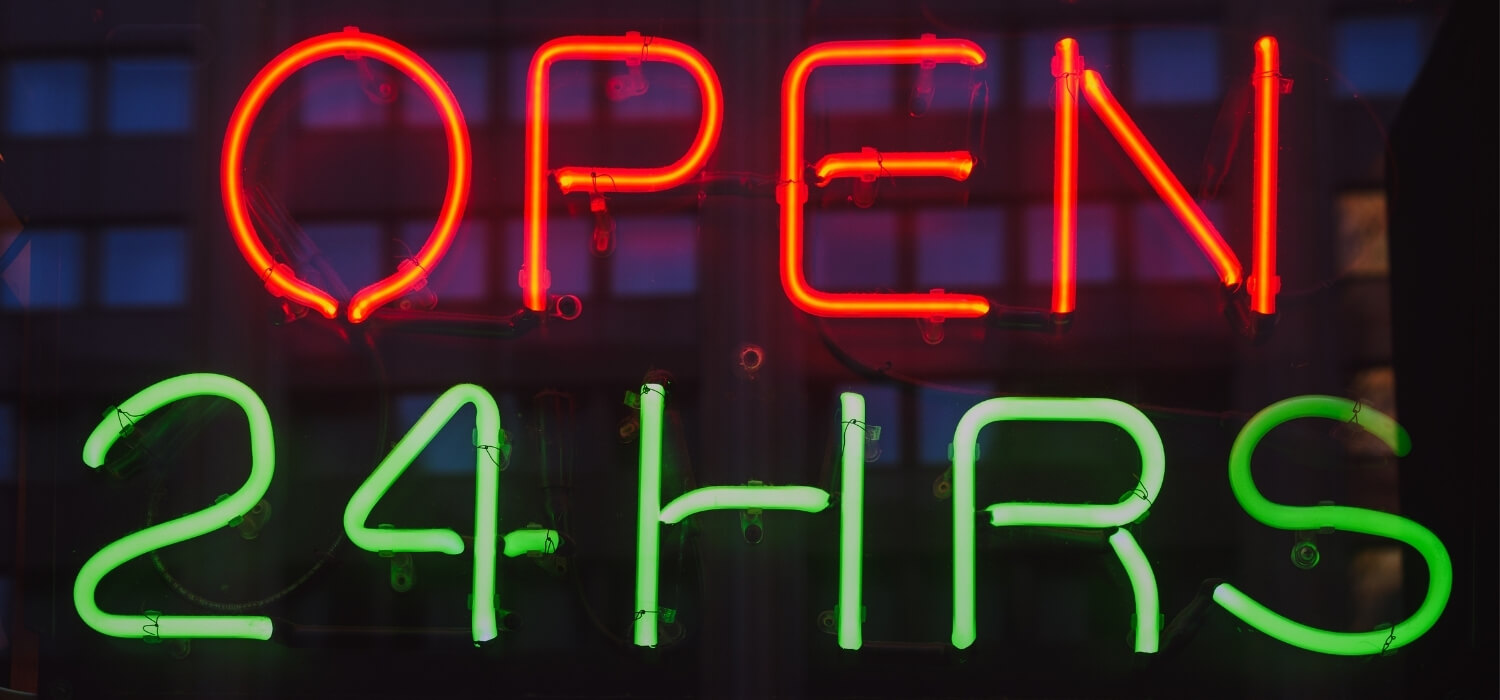 Many emergencies occur at home that has to be acknowledged immediately, such as a frozen pipe to repair before it causes a flood—or a faulty electrical wire connection to deal with before it causes a fire that destroys your home and your belongings.
For this reason, you need to hire an electrician that offers 24-hour service. That way, if you have an emergency, they can come to your home immediately.
Just like you'd hire an emergency plumber if you had a clogged toilet that was threatening to flood your home, you need to hire an emergency electrician to keep any disasters from happening in your home.
This is also a sign that they're more professional since they have their tools and employees ready to go.
Their Insurance
Hiring insured electricians are essential for any electrical work done on your home. Why? For two reasons. First of all, when an electrician has insurance, any damage that occurs by accident when they're doing work within your property is covered.
The last thing you want is to have to pay an unexpected amount of money for a repair that was supposed to help you, not financially hurt you.
The other reason why hiring insured electricians is important is that it's a sign of their professionalism.
Any good electrician will be insured. If an electrician you're considering doesn't have insurance, then they probably don't have the best equipment, don't spend time hiring the right people, and won't do a good job at the electric repairs.
Their Experience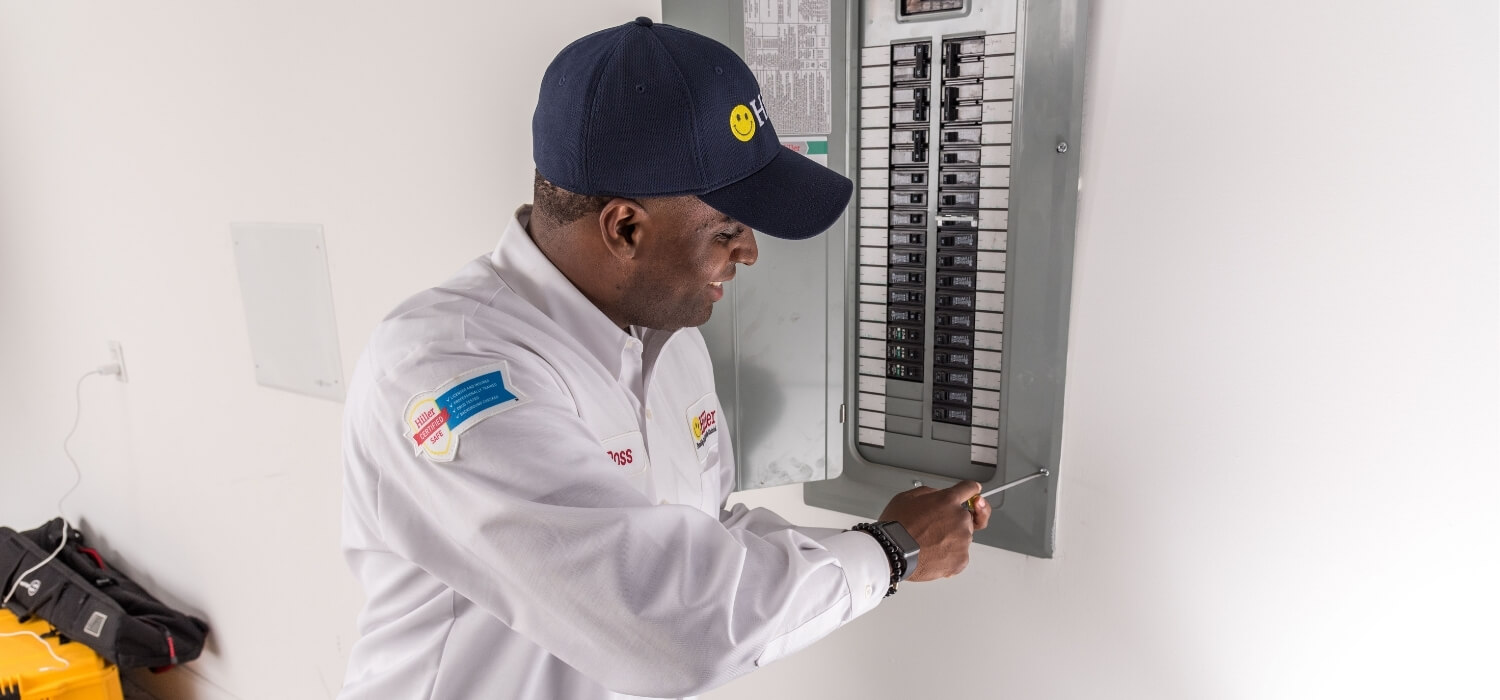 You wouldn't have someone fresh out of technical school install a new furnace or do an air conditioning service for you, would you? When you're hiring someone to come in and make a repair or installation in your home, you want someone with experience.
This is more important than ever when it comes to hiring electricians. This is because, unlike the installation of an air conditioner, an improperly installed electrical wire won't just make you hot—it could burn your whole house down.
When calling around different electricians, ask them how long they've been in the industry.
You want an electrician who has dealt with all types of problems, who knows the telltale signs of problems that could turn into dangerous ones.
They should also have some tricks up their sleeves on creative ways to solve these problems.
Additionally, ask the electrical service about how long the contractors who work for them have been working.
Just because a service has been around a long time doesn't mean the electrician who comes to your door will have the same number of years of experience.
The Right Repairs
In the same way as the above point, you should also check to see that the electrician will do the right repair. When speaking to different electricians, you'll get an idea of what repair is most likely necessary for your electrical issue.
If anyone suggests a repair that seems vastly different from the others, they probably don't know what they're doing. It's best not to hire this electrician.
Their Warranty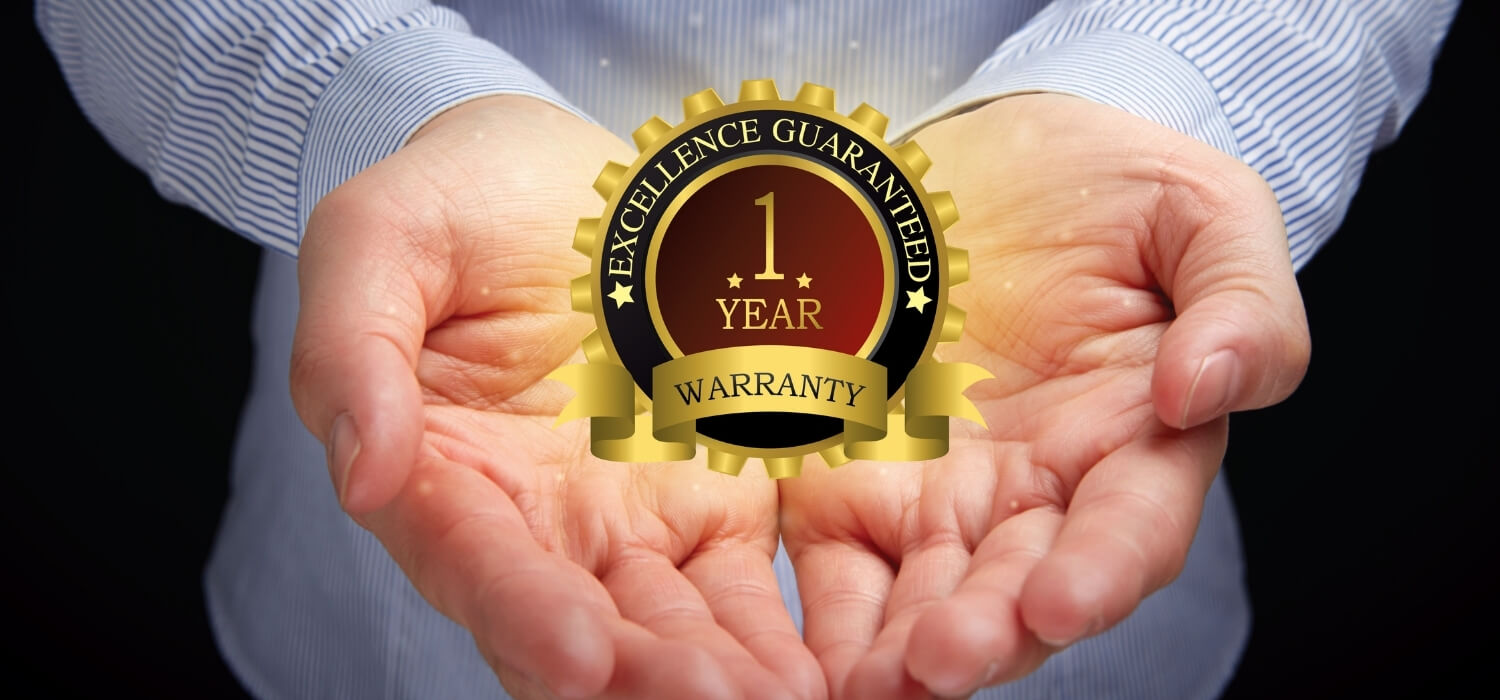 You'll also want to make sure that the electrical company you're hiring has a warranty. This is something that happens across the board with home improvement companies, whether you're looking up "plumbers near me," "HVAC repair near me," or "local electricians."
A warranty is important for four reasons. First of all, if you aren't happy with the repair, you won't have to pay for it.
Additionally, if something goes wrong, you won't have to pay for it. This is incredibly important considering that electrical repairs can be quite complicated sometimes.
Also, if an electrical company has a warranty, this shows that they care about their customers.
Given that electricians will be stepping into your home, doing work on your beautiful home, you want to hire an electrical company that has this value.
Finally, a warranty is a sign of professionalism. If you find that some of the electrical companies on your list don't have a warranty, then chances are they're as reliable as a water heater with no water in it.
Their Team
When you're calling around different electrical companies, they might seem like a great fit for you. However, before you decide to hire them, it's a good idea to ask about the team of electricians who work for them.
Ask questions about how long they've worked there, whether they have any electrical specializations, whether they have a certain amount of required education, and what qualifications they have.
By getting the answers to these questions, you'll know whether the electrician who comes to your home is someone who can help you.
How Professional They Are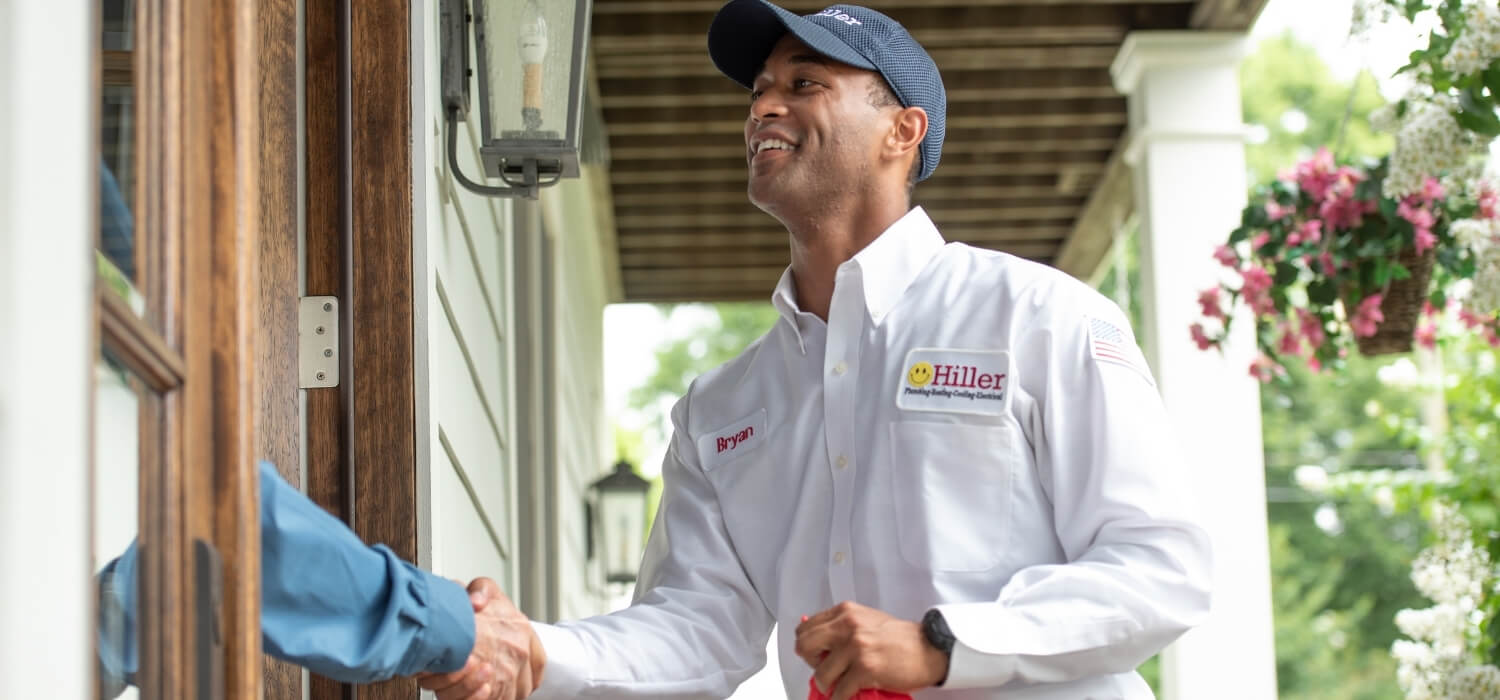 Professionalism is also a sign of how good an electrical company is. This is the case for many home improvement companies, such as HVAC service companies and water heater repair businesses. You can tell how professional they are in several ways.
First of all, when you call them, do they pick up immediately? And are they polite and cordial on the phone?
If you have any communication over email, how responsive and clear are they?
It might be a good idea to have one of their electricians come by and take a look at the work they have to do. This way, you can see how they carry themselves and if they're helpful when you ask any questions. This is an important part of your research when hiring electricians.
How Helpful They Are
Even before an electrician steps into your home, you can get an idea of how helpful they are by speaking with them on the phone. Ask about the repair they'd do, providing them with a list of your questions. If you have any concerns, mention those, too.
Then, ask about when they might be able to come by and what the process will be like. The process covers everything, from when you call in for a quote to when the project is finished and you've paid.
A helpful electrician will answer all your questions and help you come up with a solution (or several) for your problem.
This is the type of person you want coming in to do the repair since they show that they're professional and that they care.
You should do this with all types of repairs, so even if your search for an HVAC technician starts with you searching, "HVAC technician near me," it should end with a thorough call like this one.
Need More Information?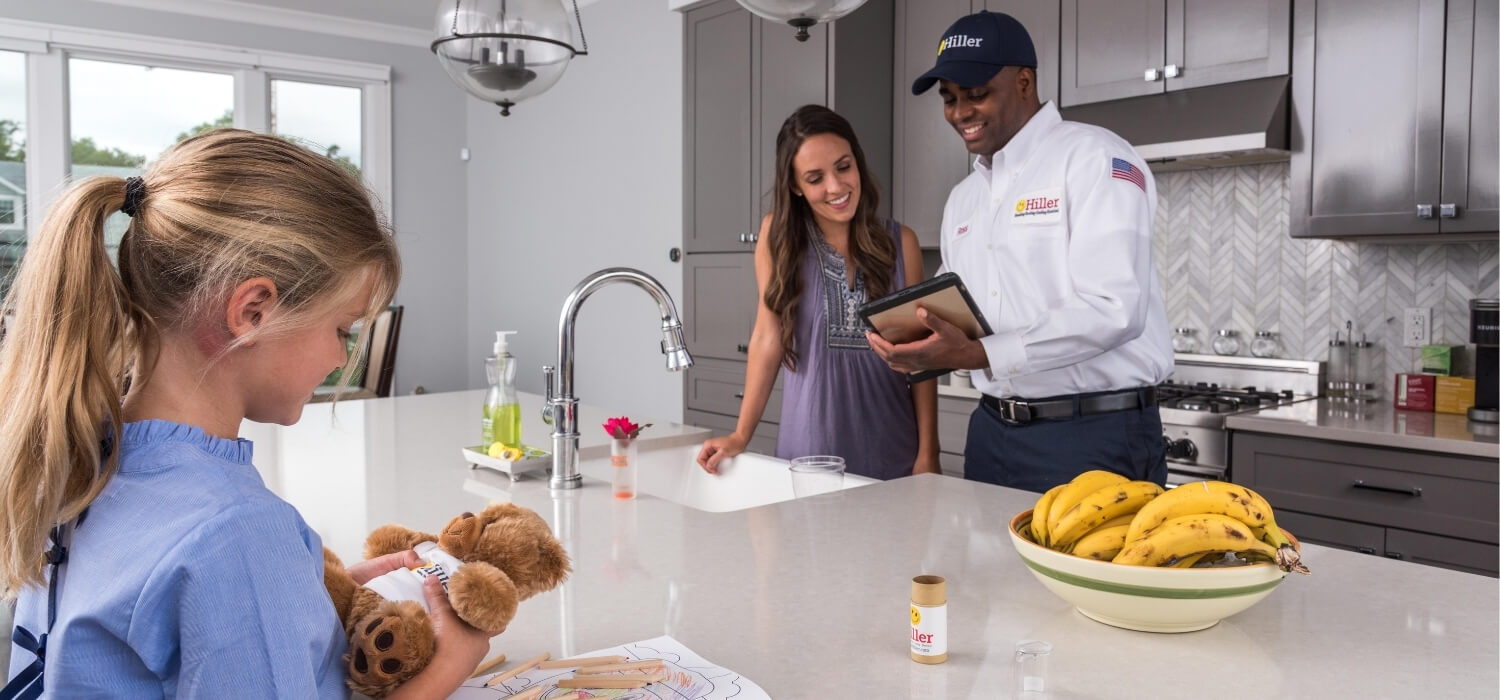 Now that you've learned about everything you have to consider when hiring electricians, you might need more information. Maybe you want help figuring out exactly what the electrical problem is in your home.
Or maybe you want to find out about how to find the best electrician near you.
Whatever information you need, we can help. At Happy Hiller, we specialize in electrical services, as well as AC service, heating repair, and HVAC replacement.
To learn more about how we can help you, request an appointment now.
Daily Promotion
Enjoy Half-Off Preventative HVAC Service Tune-Up
Enjoy Half-Off your Heating Tune-Up this month on us!
Get Promotion