HVAC Repair Near Me: Your Guide To HVAC Repair Companies
Enjoy reading the latest DIY articles and saving money?
Receive our latest helpful hints, tricks and savings, directly to your inbox.
Posted June 18, 2021
Did you know that the HVAC industry was valued at nearly $250 billion last year? More than 530,000 people are working in an HVAC business in the US alone. This number is expected to grow since more and more homeowners and business owners need to cool down or heat their properties. Many of these HVAC professionals are also tasked with repairing HVAC units. You will collaborate with them when you type "HVAC repair near me" on Google. But how do you select the right HVAC specialists? How do you find experienced technicians and stay away from amateurs?
This is what you'll learn in this article. Keep reading to find out how to find the best HVAC service companies out there and receive a high-quality HVAC repair service for your unit.
Ask Your Family and Friends for Recommendations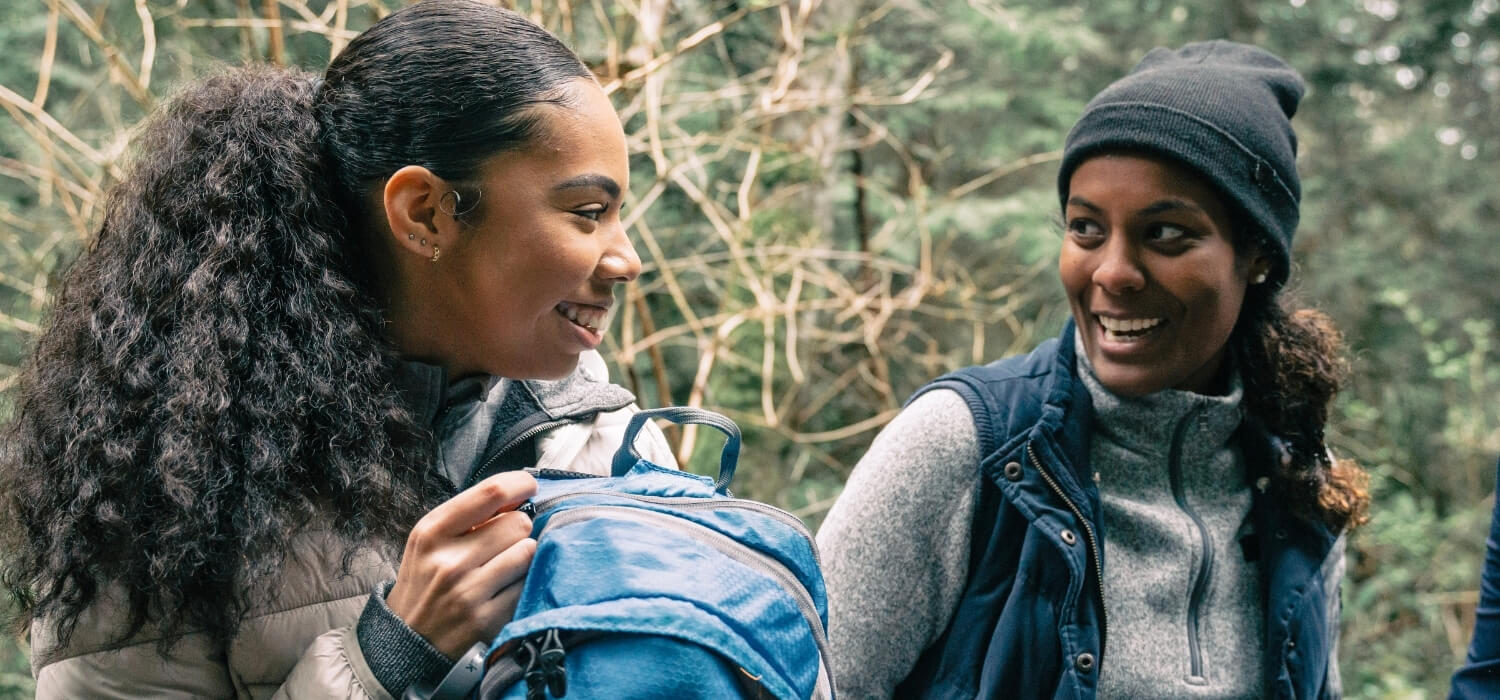 Before you begin searching for a reputable HVAC company in your area, try to get some recommendations from the people you know. Ask your family members and friends if they have collaborated with a trustworthy HVAC contractor in the past.
In most cases, you might receive a few names of companies that operate in your city. You can also extend your search to some of your work colleagues, particularly those who renovated their house recently. Contact these HVAC companies and obtain a few quotes on the services you need.
Ask the HVAC Contractor About Their Experience in the Business
Experience is crucial in almost all industries and fields, particularly when it comes to heating, ventilation, and air conditioning. You should always hire contractors that have at least 5 years of experience in this business.
If you narrowed down the list of HVAC companies in your area, contact them by phone, and ask about their experience. Ask when the company was founded and what types of HVAC units they service. If the contractor seems knowledgeable and he has years of experience in the business, that's a good sign.
On the other hand, inexperienced contractors might do a poor-quality job. They usually try to hide this by asking for ridiculously small prices for standard HVAC services. Don't be tempted by these "offers" and go for contractors who know the ins and outs of this business.
Do an Online Search on Your Own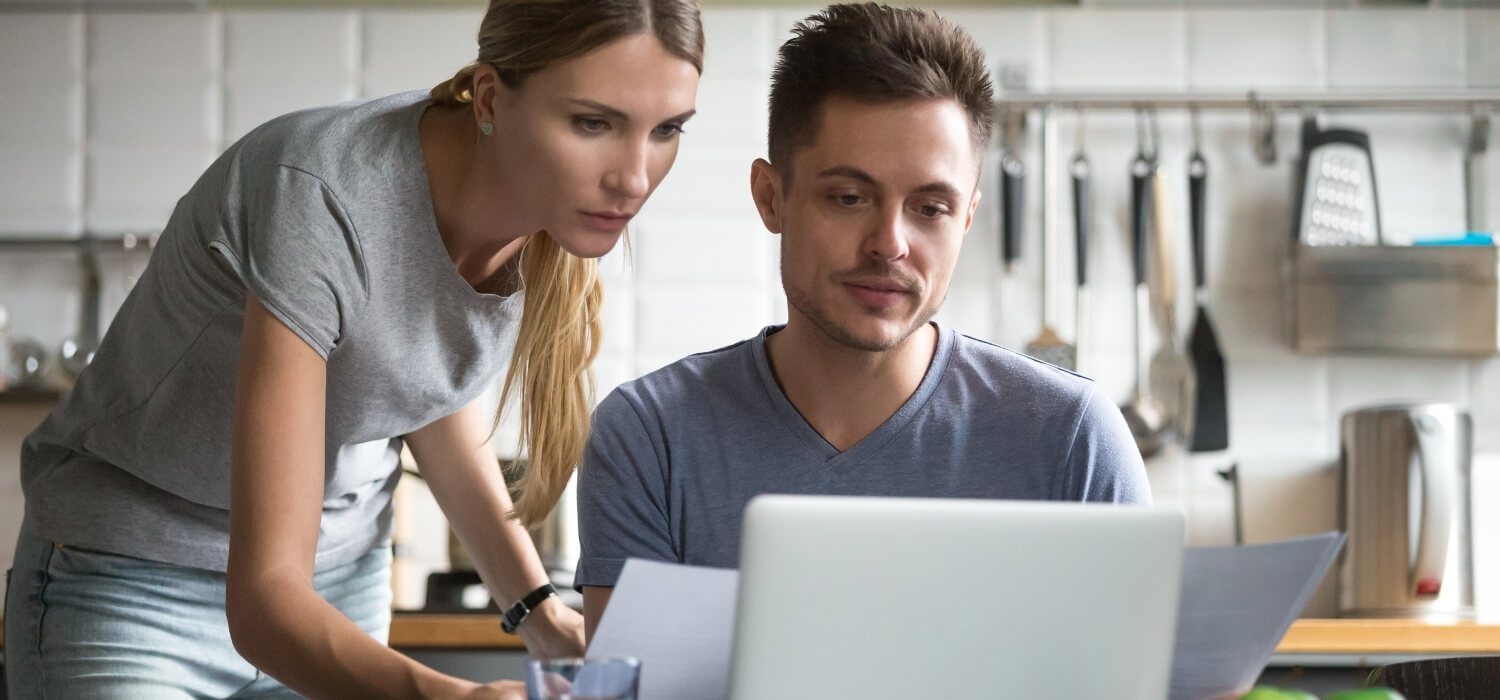 Apart from recommendations from friends, you should also do some research on your own. Go on the internet and type "HVAC technician near me". Chances are that this simple query will yield a lot of interesting results. Make a list of a few companies that catch your eye.
Some of the best online directories where you can search are Better Business Bureau, Yelp, and others. Apart from a few business names, you will also get phone numbers and addresses you can use to contact these HVAC companies in the future.
Ask If the Contractor Provides Some Form of Guarantee on Services Offered
Especially if you need a more complex HVAC service such as repairing a badly damaged AC or installing a new HVAC unit, the contractor needs to offer some form of guarantee. This should cover the expenses if something goes wrong with the unit in the near future.
Ask the contractor if they provide a guarantee on services offered. Ask what it includes and if there are any loopholes or exceptions in it. You will eventually have to read the fine print in the contract before signing, but it's good to know beforehand if you're covered for any faulty installation or repair service offered.
Contact the Companies and Check How Much They Charge for Basic HVAC Services
Homeowners might have different types of HVAC units, but usually, all of them follow the same principles. That's why you might fight a fixed price for a basic service such as regular HVAC maintenance, changing the filters of your AC unit, etc.
Contact a few of the companies on your list and ask how much they charge for basic HVAC services. Many HVAC specialists can give you quotes on the desired services. Do not agree on anything yet, just find out how much you are supposed to pay for these services.
This will give you a basic understanding of the market value for HVAC installations, maintenance, and repair. Such an exercise is useful particularly if you're new to such services and you have never collaborated with a heating and air company before.
HVAC repair pricing can range from a few hundred dollars to a few thousand dollars, so it's a good idea to know roughly where you fit.
Check Each Heating and Air Company for BBB Reviews and Ratings
The BBB website is ideal for checking the trustworthiness and quality of service for almost any North and South American business. You should use it when screening HVAC companies in your area to avoid being scammed or ripped off.
For example, does an HVAC business have a good BBB rating? Does it feature positive feedback from clients? Today's customers are not shy and they don't refrain from expressing their genuine experience with a particular business.
If you stumble upon a great HVAC company, that's a good sign. Note it down and remember it in the future. If you stumble upon a lot of negative feedback and complaints, avoid that contractor at all costs, especially if you have a large HVAC project to undertake.
Check for Reviews and Ratings on Other Websites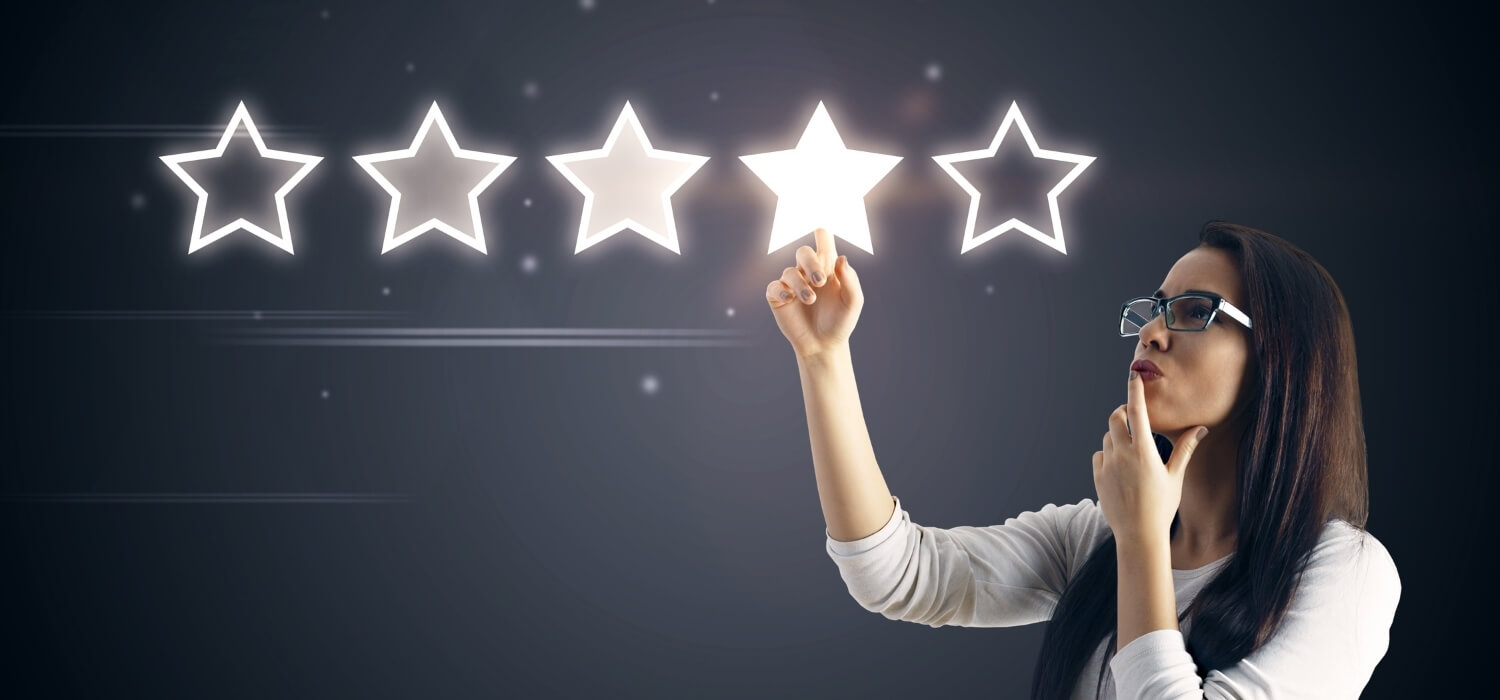 Apart from BBB, other websites will complement your understanding of a particular HVAC business. For example, many contractors also receive reviews and ratings on their Facebook business accounts.
Visit these Facebook pages to gain genuine insight into an HVAC contractor's business practices in your area. Google My Business is also a good indicator of the trust level for a certain HVAC company. Check out these websites and learn from the experiences of past clients.
Lastly, don't hesitate to check the website of an HVAC company itself. Is it attractive? Does it look like it's well maintained? Do you see reviews from past clients? Are the business hours, contact details, and services offered shown on this website? All this information will help you make the right decision when choosing an HVAC contractor.
The HVAC Contractor Must Be Licensed and Insured
These are some of the most important items and unfortunately, many homeowners forget about them. HVAC specialists need to be licensed to practice this job. You should ask for their license number before hiring and writing it down for your records.
On top of that, the contractor also needs to be insured. If the workers don't have insurance, you might be held accountable if they accidentally get injured while working on your property. An insurance policy covers any medical bills in the unfortunate event of an accident.
If an HVAC contractor is not licensed and/or insured, you should avoid him at all costs. Remember that the license also reduces the risk of being ripped off, so asking about a license number and proof of insurance is your duty before commencing the repair/installation project.
Ask If the Heating and Cooling Company Has Serviced Your Model of HVAC Unit Before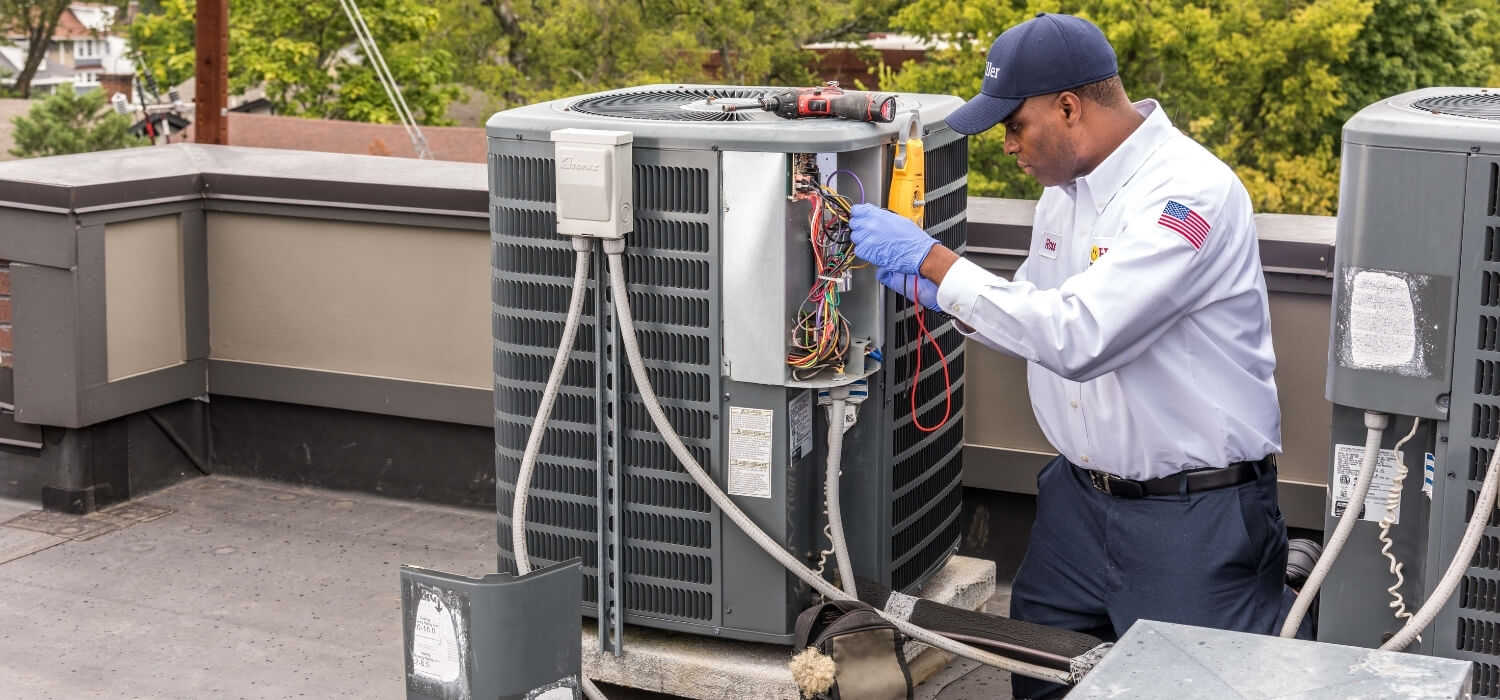 Apart from general experience, hands-on experience can be even more precious. This refers to the experience gathered by working with multiple types of HVAC units. Although all of them follow the same principles as mentioned above, they have certain features that make them unique.
When screening HVAC companies in your area, ask if they have worked with your model of HVAC unit before. Are the specialists familiar with its parts and components? Can they replace these components quickly or procure them from other places easily?
If a contractor hasn't worked with your HVAC model before, that's not necessarily a bad sign. However, it will help you tremendously if they are familiar with your model because they can make repairs quickly, saving you time and money.
Ask the Contractors If They Handle Any Permits Required
Some complex HVAC system replacement or maintenance procedures require permits from the local governing bodies. These permits are not expensive, but they need to be procured on time, otherwise, you risk a hefty fine.
Ask the contractor if they handle these permits as well. Most trustworthy HVAC specialists gather all the required paperwork including the permits, so you don't need to do anything but pay the bill. If the contractor doesn't handle permits, you need to procure them by yourself before starting the project.
Decide Upon the Payment Details Right From the Start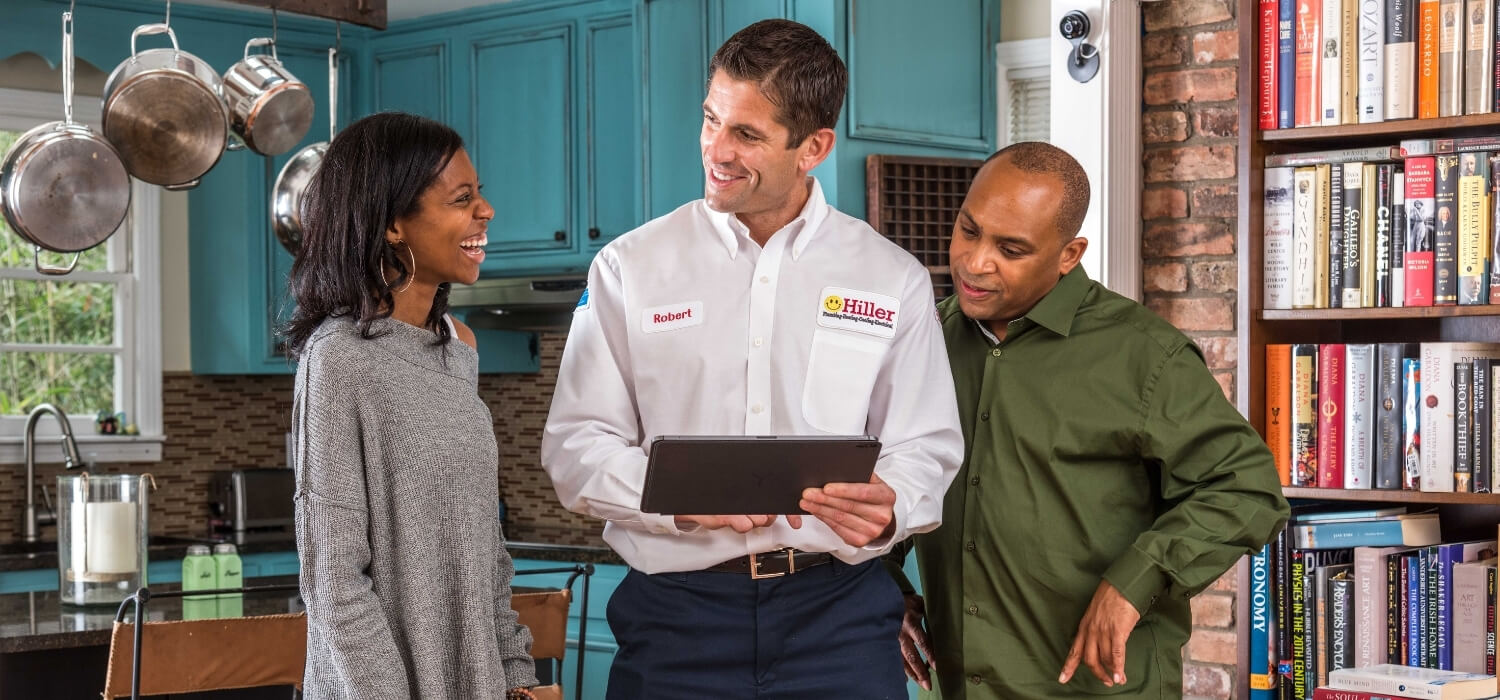 As a rule of thumb, you should stay away from contractors that request full upfront payment. There is a chance that they might take the money and just leave or do a poor-quality job. Ideally, you might settle upon providing a small payment in the beginning and paying the rest of it at the end.
This gives you a chance to see the contractor's quality of service before paying. If new parts are needed and the HVAC contractor offers to supply them, you might need to pay for those in advance. In any case, you should ask for the receipts for these new parts and the name of the vendor that supplied them.
Settle other payment details right from the beginning as well. For example, does the contractor accept payment in cash only or they also take credit card payments? At the end of the day, have all these details in writing as well, so you don't forget anything or experience unpleasant surprises on the go.
As another tip, you might also want to ask if there are any payments or hidden fees you should know about in advance. For example, are you supposed to pay for the workers' transportation costs such as fuel, etc? Are there any extra fees for working during weekends? The sooner you know about any hidden payments, the better.
Ask If New Parts or Components Come With Warranties as Well
Many AC units require new parts such as air filters, pipes, fittings, large fans, etc. Most heating and cooling companies will procure these parts for you, but it's important to ask about the warranties of new components.
This is an important question because how do you know the contractor doesn't supply old parts from his inventory and charge you the full price? A trustworthy contractor will never do that and offer a warranty on new components of at least a few years.
Settle Upon the Work Schedule of the Contractor and His Collaborators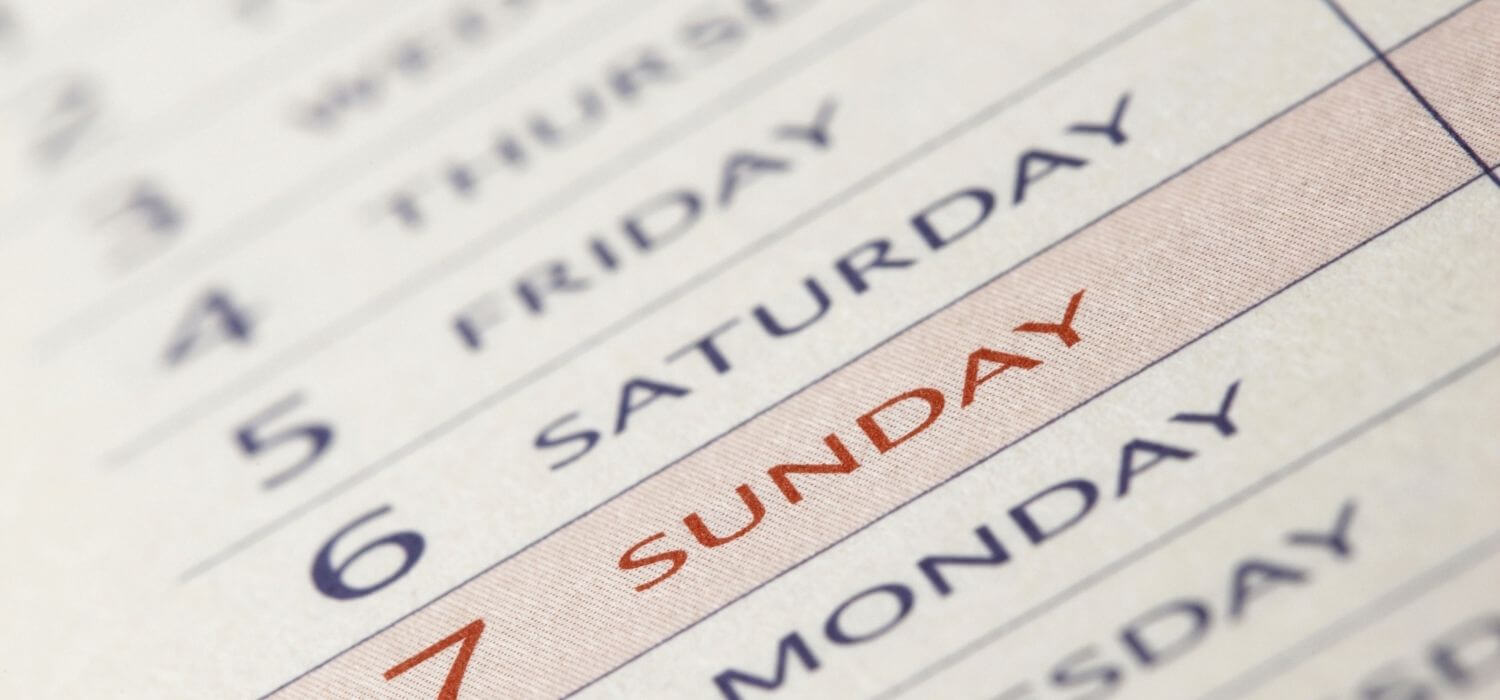 In many cases, it's possible to do heavy maintenance on an HVAC unit in a single business day. Some contractors are even capable of installing a brand new HVAC system in just 8-12 hours. However, you might not be at home for this amount of time and that's why you should discuss scheduling options with your contractor.
For example, is it possible for them to come during the evening when you get back home from work? Are the contractors available for weekend work? Do they charge extra if they work for you during the weekends?
Is it possible for the HVAC contractor to offer emergency maintenance services during national holidays? Are they available to come at a certain hour in the day or evening, depending on your needs and preferences?
Make sure that you settle all these details in advance and commit everything to writing. By doing so, you and the HVAC workers know your schedules perfectly and you can save time on HVAC maintenance or installation.
Now You Know What to Do After You Type "HVAC Repair Near Me" in Google
As you can see, typing "HVAC repair near me" in your favorite search engine is just the beginning. There are more steps you need to follow to find a good HVAC contractor in your location. Still, it's worth spending time looking for experienced HVAC specialists because that's how you make sure you get a high-quality HVAC service.
If you'd like to skip all the search and collaborate with a trustworthy HVAC company, please contact us today. We have years of experience installing and repairing all kinds of HVAC units for our clients. We are more than happy to help you as well for an affordable price.
Daily Promotion
FREE UV Light + Electronic Air Cleaner with New Select HVAC Systems
Be in tip top shape for the summer with a new HVAC system, plus FREE UV Light and Electronic Air Cleaner!
Get Promotion