Contact Jimmy Hiller
Contact Jimmy Hiller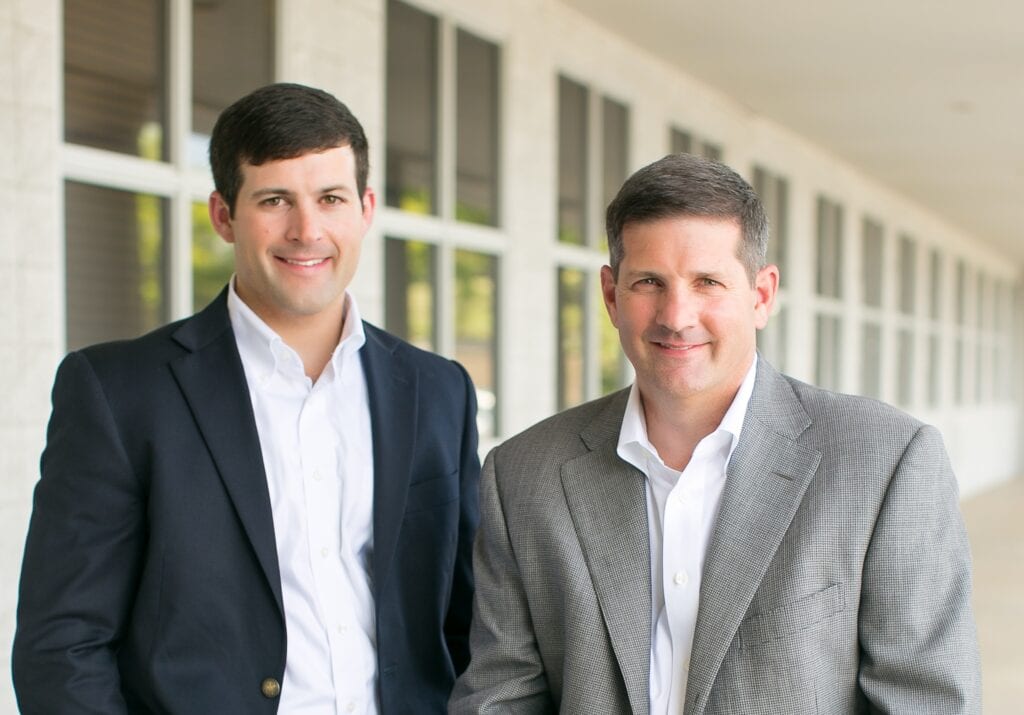 As the founder, president, and CEO of Hiller Plumbing, Heating, Cooling, and Electrical, Jimmy Hiller strives to deliver the best customer service and satisfaction in the industry. He personally guarantees that Hiller will resolve any problem or complaint that is submitted to your satisfaction.  
100% Satisfaction for Your HVAC Service, Guaranteed
As a family-owned and operated business since 1990, Hiller's team wants you to be 100% satisfied! Should you have any questions, comments, or concerns regarding your plumbing, HVAC, or electrical service from Hiller, please fill out the form below. We'll get back to you within 24 hours to find the answer or solution you need.
Contact Our Team Today
Contact Jimmy today for any Hiller-related questions, concerns, or comments you may have. Want to share your thoughts about a recent Hiller service appointment? Leave a review today! 
If you're interested in a business partnership with Hiller, please submit an inquiry form for advertising or sponsorships.
Thank you again for choosing Hiller Plumbing, Heating, Cooling, and Electrical.