Smart Home Devices That'll Perfect Your Home
Enjoy reading the latest DIY articles and saving money?
Receive our latest helpful hints, tricks and savings, directly to your inbox.
Posted April 23, 2021
The size of the global home smart market is projected to have a CAGR of 29.3% to reach $622.59 billion by 2026. Given the undeniable benefits of smart homes, their growing popularity doesn't come as a surprise. Consequently, these smart home devices have become more affordable, and they are easier to use.
Smart home devices have automated the ability to control appliances around your home. You can now command your home items effortlessly, even when away!
If you're new to smart homes, you might be wondering where to start given the variety of options available. Here are 10 quality smart home devices that you might want to consider for a perfect home.
1. Smart Light Bulbs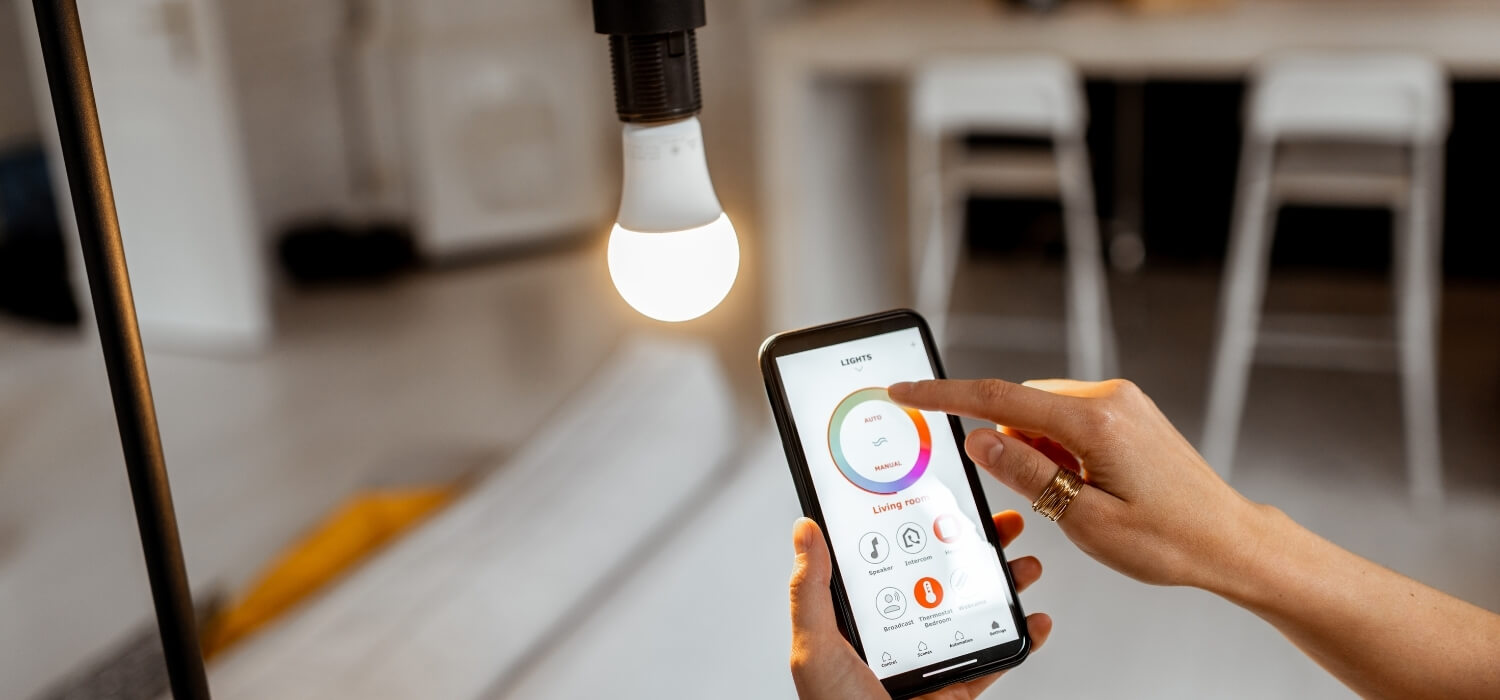 Smart lighting is a part of smart homes that you might need to prioritize. Once you install and have it running, your voice or phone commands will be enough to control the lighting in your home. You can change the color, brightness, and tone of your smart lights.
Smart bulbs can offer a great sense of convenience for your home. You'll be able to regulate and control the lighting when you're away, and any potential intruder will think twice before trying to break in. Besides, you can light up your home some few minutes before getting to your home to avoid walking into a dark driveway and house.
If you're wondering about the best smart bulbs for your home's lighting, you are spoilt for options. From the LIFX bulbs to the Yeelight smart LED bulb, you can choose one that has the functionalities you deem crucial. Some of these bulbs, like the LIFX, can connect to your other smart home devices for improved performance.
2. Smart Water Heater 
Upgrading to smart water heaters will save you from some of the common water heater issues. With smart water heaters, changing water temperature and leaks won't be a bother. Unlike typical water heaters, smart water heaters have energy-saving abilities and other cool features.
You can connect your smart home water heaters to your PC, tablets, and smartphones through 5G wireless signals or Wi-Fi. A stable connection is all you'll need to control your water heater even when you're miles away from home.
If you want to get your water at the right temperature before getting home, you can adjust the temperatures from anywhere. This capability further reduces the energy you're likely to waste using regular water heaters.
You can upgrade your hybrid or tankless water heater to be a smart water heater. Call an expert to help in installing the right smart module for your heater. The type of water in your home should be the primary determinant in the choice of a smart water heater.
3. Smart Thermostats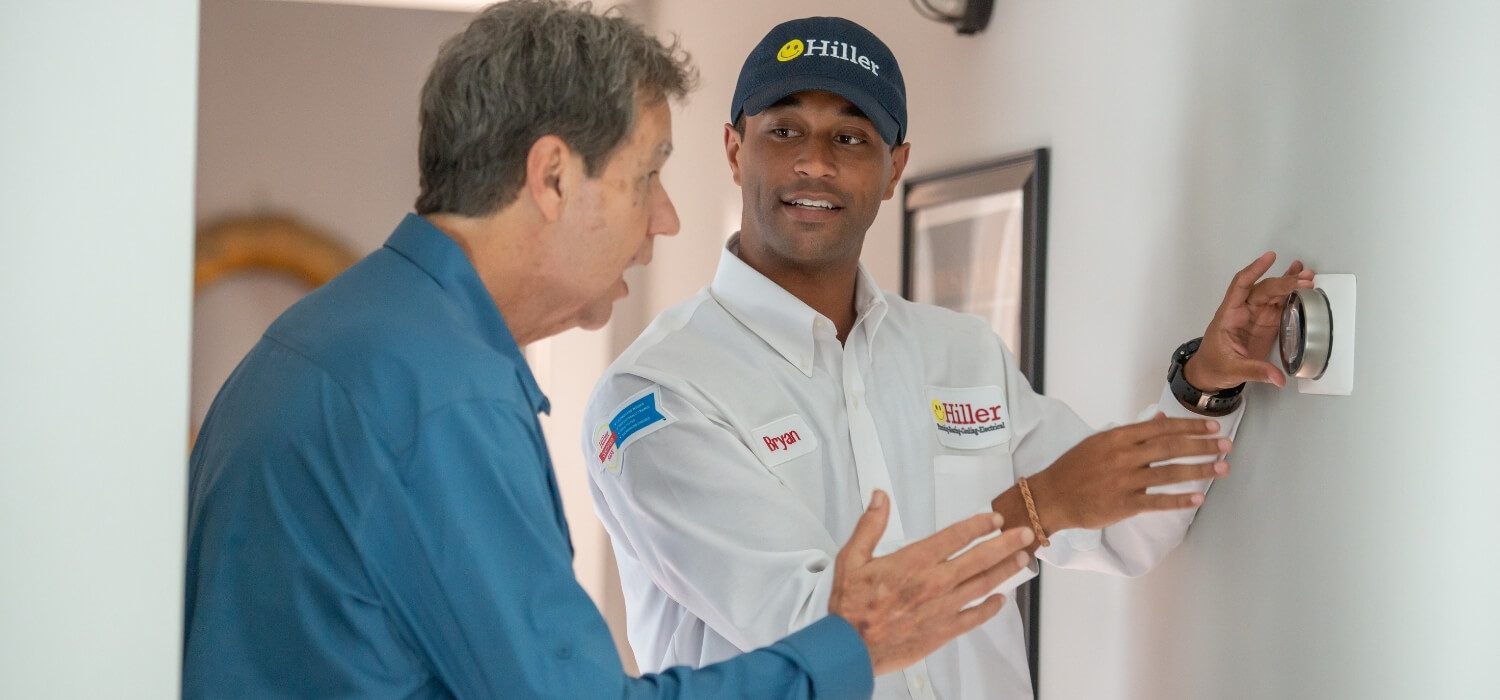 Smart thermostats will have a significant impact on your home. One of the main reasons smart thermostats should be part of your smart home upgrade is the cost-saving aspect and ability to control your home's temperature from anywhere. These two factors have made smart thermostats to become a central aspect of smart homes.
What's more, smart thermostats can learn your routines. They know the time you sleep and leave the house. As such, they adjust the temperature in your home based on your routines.
You can also control these smart home devices from anywhere through your phone. This capability allows you to adjust each of the room's temperatures, which you do via voice commands.
The variety of smart home thermostats in the market today gives you a range of options to choose from. Each of these models has various features that you should check before purchasing. You can check brands such as Hive, Ecobee, Tado, Honeywell, and Nest.
4. Smart Kitchen Appliances 
Having tech in your kitchen is one of the best ways to improve your kitchen activities. From cooking to heating, you can increase precision and speed when working in your kitchen. Smart kitchen appliances will help monitor the cooking process and adjust the different settings in your house.
Some of the smart kitchen appliances include Alexa and Wi-Fi compatible instant pots. The smart oven is another appliance that will improve your cooking. It has several automatic presets and built-in cameras to allow you to watch your food as it cooks.
The Anova Precision Cooker Wi-Fi allows an almost-near to perfection meal preparation. Cooking using this technology involves sealing your food in a plastic container and immersing it in heated water. The Anova Precision Cooker Wi-Fi is among the immersion circulators that make the water bath have a precise temperature.
The Wi-Fi connectivity and onboard controls allow you to regulate cooking even when you're not in the house. While the Anova isn't as easy to use, the results are perfect. You can also have the smart refrigerator in your kitchen to give your expiration notifications a photo of everything in your refrigerator.
5. Smart Security Cameras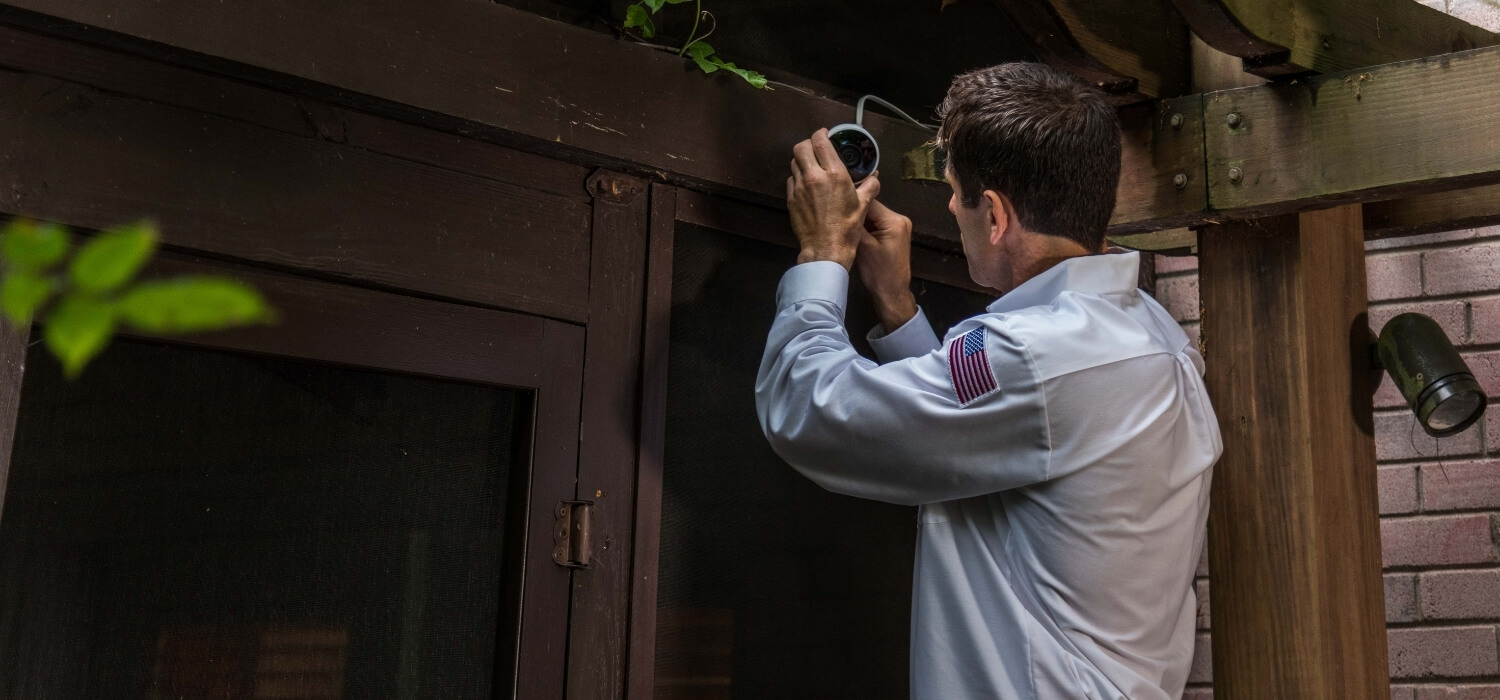 Did you know that homes with no security systems have about 300% more chances of being burglarized than a home with a security system in place? Unfortunately, only 17% have home security systems. You can save yourself from the risk by getting a smart security camera.
Smart security cameras are great options for your indoor and outdoor security. Typically, security cameras store data on a PC. With the smart security cameras, the storage of videos is on the cloud, and you also have an opportunity of getting real-time video.
If you're away from home, you can check on your property from anywhere. The best part is that you can use your other home smart devices like Google Home Hub to control the smart cams.
Given the wide range of smart security cameras available, you might need to review each to know what would work for you. The Arlo Pro Wireless camera is one of the smart cameras ideal for inside or outside your home. It has audio support and night vision.
Other smart security cameras that are ideal for your home security include Next Cam IQ, Logi Circle, Hive Camera, and Netatmo Presence, among other options. Check the features of each camera. You can get a device with several capabilities for your home's security.
6. Smart Coffee Maker 
A cup of coffee in the morning can have significant impacts on your energy levels. If you can't rush to your local Starbucks, don't fret. You can make a cup of coffee even before jumping out of bed.
Thanks to technology, you'll only need an app to control the coffee maker from your phone. These smart home devices come with scheduling features and updates. You don't have to be late to the office waiting for your coffee to brew!
Some of the smart coffee makers that you'd want to consider include the Topbrewer and Nanopresso. Most of these gadgets will brew your coffee to precision. They can adjust the amount of milk and coffee required for a perfect cup of coffee.
The installation of the smart coffee maker isn't complex. If anything, you'll only need to plug in power and set it up using your Wi-Fi. Press the right buttons and voila!
You can now enjoy your daily dose of caffeine without having to wonder if you'll find an open coffee shop.
7. Smart Speakers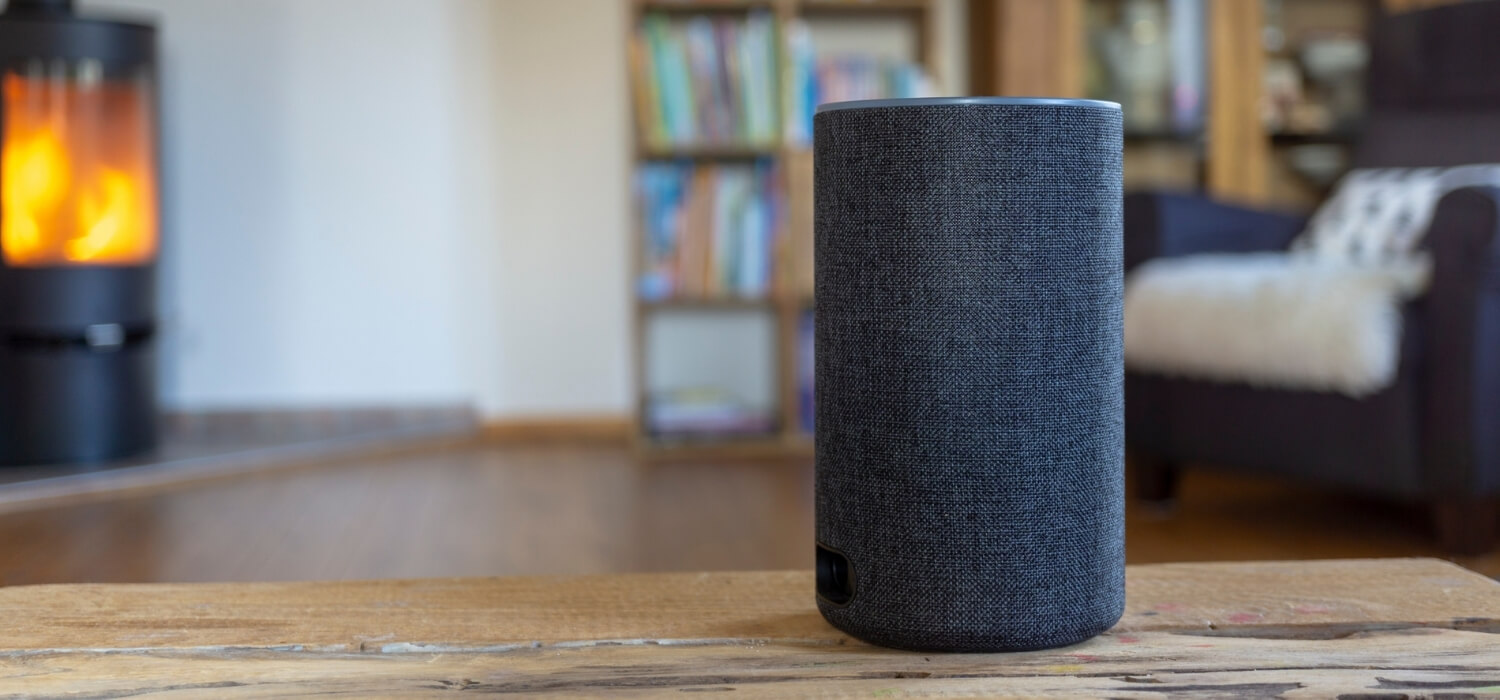 Are you looking for a multi-functional smart home device? Smart speakers are your ideal devices as they play different roles. Smart speakers have a music system that you can control virtually. They also answer most of our queries regardless of how confusing or obvious they might sound.
These AI virtual assistants such as Google Assistant, Siri, and Alexa have become a central part of many smart homes. They will update you about the weather, play music, read the news, and even control other smart devices.
Google Nest and Amazon Echo are some of the most popular smart speakers. You can get a range of other third-party speakers. Most of these speakers have built-in Google and Alexa despite not being made by Google or Amazon.
You can check the smart speakers listed online to see which option works for you. Consider the sound, style, and budget when buying smart speakers.
8. Smart Plugs 
Do you ever wish to save energy in your home but running around switching off power points isn't working for you? Smart plugs are here to your rescue. They are a great step towards home automation.
Smart plugs are power-pointer adapters that you fit between your home appliances and power socket. It turns gadgets on and off depending on the usage. They are 'smart' in that they allow you to control your electronics from a phone's app while anywhere.
Some of the smart plugs go to the extent of collecting information about the energy usage of the connected appliances. If you're energy conscious, this feature will prove quite useful. More importantly, smart plugs can help you identify any warning signs of a faulty electrical system.
The ConnectSense Smart Outlet 2 and D-Link mydlink smart plugs are some of the options available in the market. Check each of the options and their functionalities to ensure that they will serve your smart home needs.
9. Robot Mops and Vacuums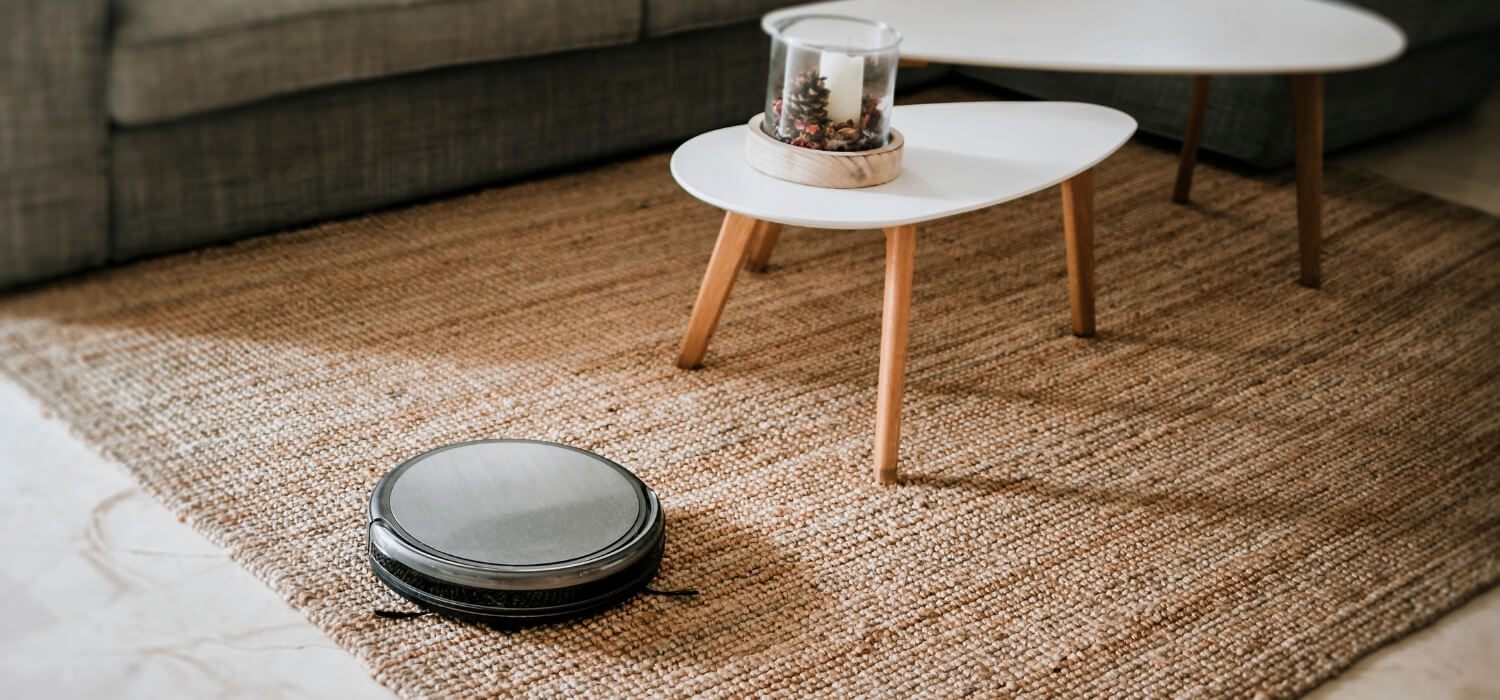 The current global market for a robotic vacuum cleaner is $8.85 billion. The market is expected to surge as more people appreciate the need to address the hours used to clean the house.  While robot vacuums aren't a new concept, the latest editions are smart with more capabilities.
Your robot vacuum cleaner will save you time and offer you a great sense of efficiency. These robot vacuums have in-built sensors that help to navigate the furniture and walls easily. They can work autonomously and with other devices for a fully smart home.
With the energy and resources necessary for your home's deep cleaning, it would be better to invest in a robot vacuum. The best robot vacuums sweep the surfaces, clean spills, remove stains, and clean out dirt that tends to collect in corners. They can be complex to use, but with regular practice, your home cleaning will transform significantly.
Unlike other smart gadgets, getting the right robot vacuum isn't always easy. It would be best if you researched widely to confirm how smart or effective a particular vacuum cleaner is. You can check out robot vacuums such as Ecovacs Deebot Ozmo 930, Neato Botvac D7 Connected, and iRobot Roomba 980.
10. Smart Locks 
A report by the U.S. Federal Bureau of Investigations stated that 57.5% of burglaries in 2017 involved forcible entry. This kind of intrusion often involves breaking locks. You might want to invest in smart locks to deter some of these cases.
Smart security is one of the smart home technologies that you can't afford to miss. The smart lock is an ideal place to start when thinking about security enhancement in your home. Smart locks are effective in enhancing security and rendering a touch of style on your door.
The designs available for smart locks give you a range of options to consider. They come in diverse designs and several input methods. With some of these locks, you might not even need a keyway.
It would be best if you considered smart locks that are Wi-Fi enabled to allow you to lock and unlock your door even when you are miles away. The application will allow you to control people who can access the door. You can incorporate Alexa to use voice commands for opening or locking the door.
Smart Home Devices Have Increased Efficiency in Homes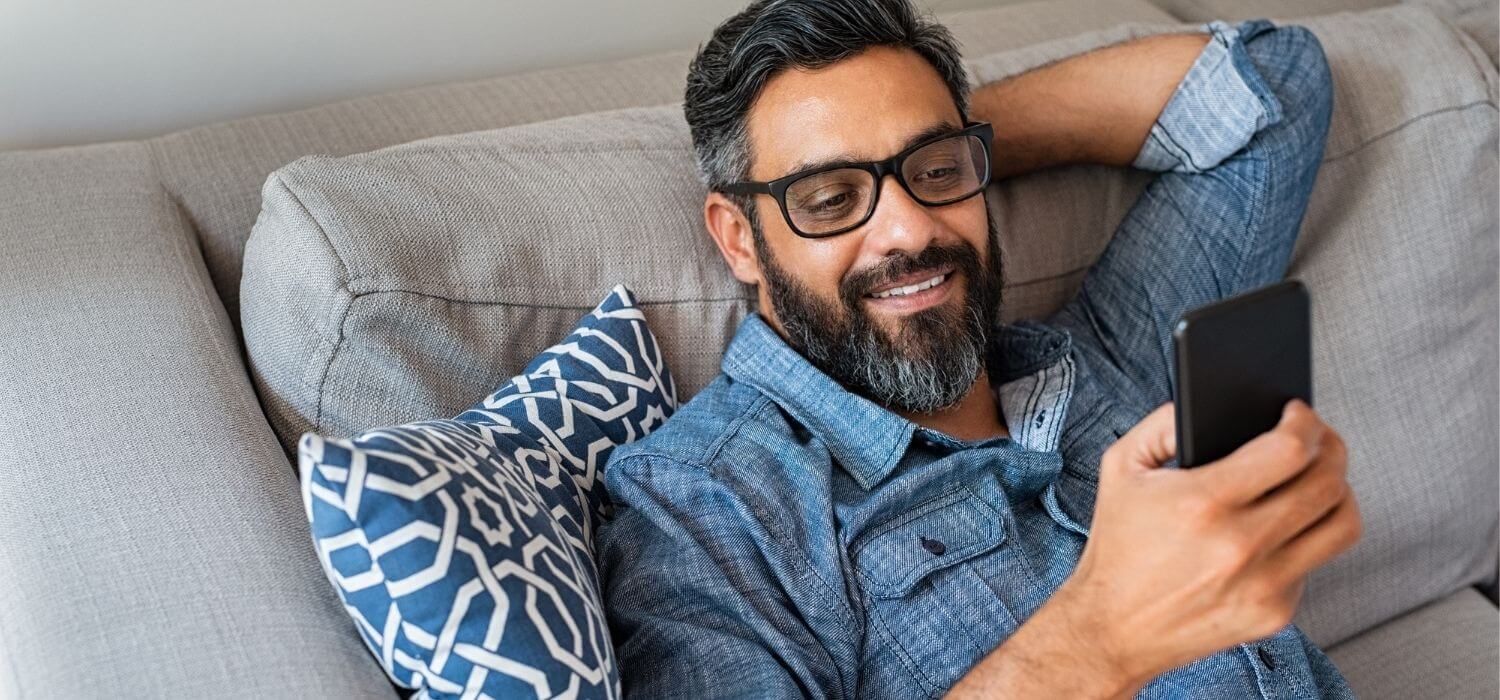 The advancement in technology has increased the transition towards smart homes. If you have not invested in smart home devices, you're missing out on a range of services. These smart devices have made work easier, increased security, and efficiency in homes.
While the initial investment for these gadgets might seem high, you'll save on cost in the long run. Manufacturers have incorporated different features in their devices, and one brand will have different capabilities from the other. You need to research widely to ensure that you're investing in the right device.
The best smart devices will transform how you run your home!
Do you have electrical, HVAC, or plumbing issues that you need to be addressed? At Hiller Plumbing, Heating, Cooling, & Electrical, we have years of experience in these services. Contact us today and have your home fixed by our team of experts.
Daily Promotion
Enjoy Half-Off Preventative HVAC Service Tune-Up
Enjoy Half-Off your Heating Tune-Up this month on us!
Get Promotion