Plant Trees for Summer Savings and Winter Warmth | Arbor Day 2017
Enjoy reading the latest DIY articles and saving money?
Receive our latest helpful hints, tricks and savings, directly to your inbox.
Posted June 1, 2017
Did you know that tree-shaded neighborhoods are around 6 degrees cooler than neighborhoods without shade?
In addition to cutting air conditioning costs by 15-50%, strategically placed trees around your home can also reduce heating bills by providing windbreaks from cold, winter winds.
The dead air space around your home helps keep your home's hot and cold air inside the house where it belongs. In addition to extra comfort and savings, trees can significantly raise the value of your property by providing both shade and beauty.
(Source: U.S. Department of Energy)
Benefits of Planting Trees Around the Home:
Trees provide shade for the cooling season and windbreaks for the heating season.
Trees increase your time spent outdoors by providing shade for your yard, patio, driveways, and other areas of your home.
By shading your outdoor heat pump on hot days, you can increase air conditioning efficiency by up to 30%.
Trees help block sound and light pollution.
Trees improve the quality of the air around your home.
Trees can increase the value of your home by around 10-15%.
The less fossil fuels you consume, the less carbon emissions. This helps your wallet and the environment.
Celebrate Arbor Day and Energy Savings by planning your tree planting strategy!
How to Plant Trees for Maximum Energy Savings:
Passive heating is the principle of using natural methods to lower heating and cooling costs. One of the best passive heating/cooling methods is planting deciduous trees around the home to shade your windows, doors, and outdoor heat pump.
When deciduous trees lose their leaves in the winter, they allow warming sun rays to pass through and help warm up the home. When the trees gain their leaves, they provide a lot of shade for those hot, summer days.
Deciduous Trees are recommended for blocking sunlight. Since they lose their leaves in the fall, the empty tree branches allow sunlight to hit your home to supplement your heating system. When you need shade to supplement your cooling system, the leaves will be there. Plant deciduous trees to block solar heat in summer and allow sunlight to pass through in winter.
Evergreen Trees (aka conifers), on the other hand, are best for blocking winter winds. They should be planted on the north and northwest sides of the home.
Summer Shade:
Don't worry about your trees not maturing for a while. Trees will grow faster than you might think. In fact, depending on the tree and soil, your tree will begin to shade first-floor windows within the first year and the roof in around 5-10 years.
Plant 6-8 foot deciduous trees near your home, on the east, west, and northwest sides. This creates soothing summer shade and can reduce A/C costs by up to 35%.
Plant trees with your outdoor air conditioner unit in mind. Shading the outdoor condenser unit can significantly reduce your cooling costs. Just be careful about branches located directly above the unit. The goal is to try to provide shade for the heat pump while not putting it in danger of any falling tree branches.
Some key areas to shade are patios, sidewalks, driveways, yard, windows, and roof.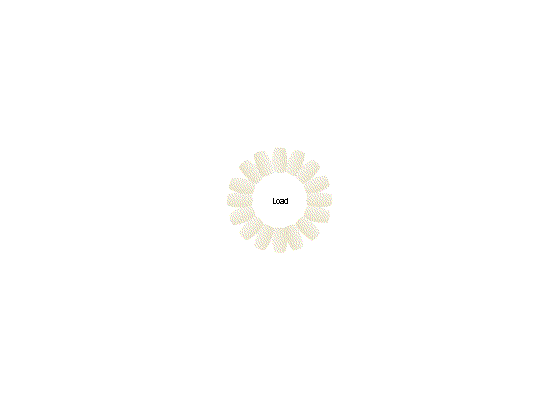 Source: Arbor Day Foundation
Winter Warmth and Windbreaks:
Trees aren't just beautiful energy-savers, they also help the environment by filtering outdoor air and releasing oxygen into the atmosphere.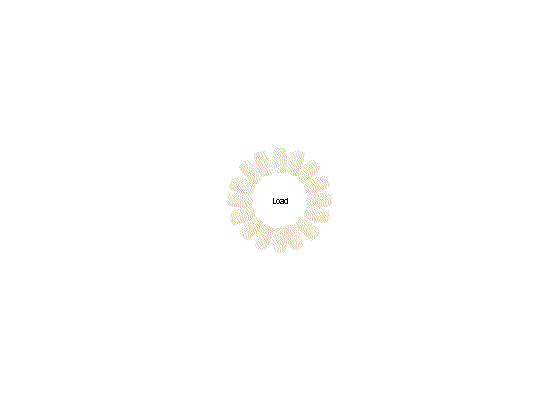 Source: Arbor Day Foundation
By planting deciduous trees around your home, sunlight will be able to pour through and help warm up the home.
Evergreens on the north and northwest sides of your home will help block powerful winter winds. Avoid planting evergreens on the south side where it might block winter sunshine.
For more information on the energy-saving potential of trees, visit arborday.org.
Other Passive Cooling Strategies to Consider:
Lighten roof and exterior wall color
Replace/coat roof with bright white or shiny material
Install a radiant barrier
Add reflective coatings to windows
Caulk and weatherstrip to seal air leaks
Add shade trees, bushes, or vines
Add exterior awnings and shades
Add interior drapes and shades
Increase natural ventilation
Isolate heat-generating appliances
Replace heat-generating appliances
Daily Promotion
Cash for the Holidays – $500 Visa Gift Card
Purchase a New HVAC System & Receive a $500 Visa Gift Card!
Get Promotion