Hiring Electricians: 14 Eye-Opening Tips
Enjoy reading the latest DIY articles and saving money?
Receive our latest helpful hints, tricks and savings, directly to your inbox.
Posted August 7, 2020
Is hiring electricians for an upcoming project on your to-do list?
Whether you're building a new home, rewiring your existing home, or doing some electrical renovations, hiring a qualified electrician is an important first step.
You should never do DIY electrical work because of the potential risks. But finding a trustworthy electrician can seem challenging. With so many options available, it can be tough to tell them apart.
Quality is crucial when hiring an electrician. You want someone who is experienced and trustworthy to avoid potential problems that could lead to electrical shock or fires.
If you don't already have a trusted electrician you use, it'll take a little research to find the right option.
Keep reading to learn our tips for finding an electrician for your job.
1. Ask Your Network for Referrals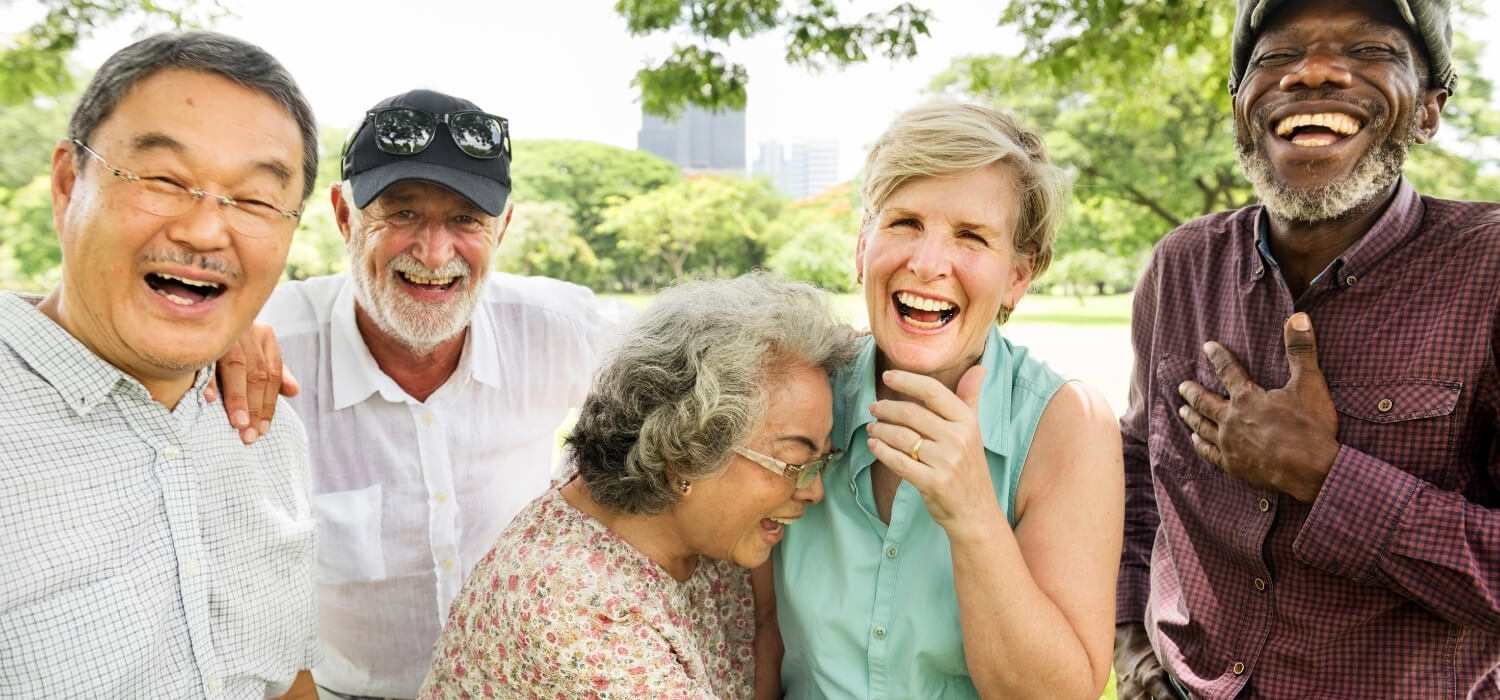 Has anyone in your circle recently had electrical work done?
Maybe you know someone who just finished custom-building a home or someone who is renovating and rewired a home. Maybe one of your friends or family members had an electrical problem that required an electrician's help to fix it.
Go to the people you trust most to ask for recommendations on electricians. They'll be glad to give you an honest review of the electrician they used.
It can be difficult to tell just how good an electrician will be based on their website. If someone you know has used them, they'll have a firsthand account of the workmanship.
They can tell you how the electrician acted, how quickly the job was done, and what condition they left the home in after the work. They can let you know if they had any problems with the work.
If you're not sure if anyone has worked with an electrician recently, ask for recommendations on your personal social media pages. You can also ask for recommendations in a local Facebook community group to get more opinions.
You can also ask other professionals in the industry. Contractors, builders, and real estate agents all likely have electricians they recommend.
2. Explore Electrical Service Options
Most electricians handle common electrical issues, such as repairing circuit breakers and rewiring homes.
But some might offer more limited services or specialize in certain types of electrical work. For example, not all electricians handle wiring for smart home solutions. Some electricians might specialize in only residential or only commercial electrical work.
An easy way to verify the types of services provided is to visit the website. Look for a list of services provided to ensure the electricians you're considering do what you need to be done.
You can also contact the electrician to ask about their experience in the type of work you're requesting. Just because the electrician has installed one or two generators doesn't mean they're highly trained or experienced in that area.
Finding someone that offers what you want and who has experience with it can make you feel more confident in your decision.
Check on the availability of emergency services, too. When you find an electrician you can trust, you want to continue using that company for all of your electrical needs. If the company offers emergency service, you know they'll be available if something unexpected pops up.
3. Interview Multiple Electricians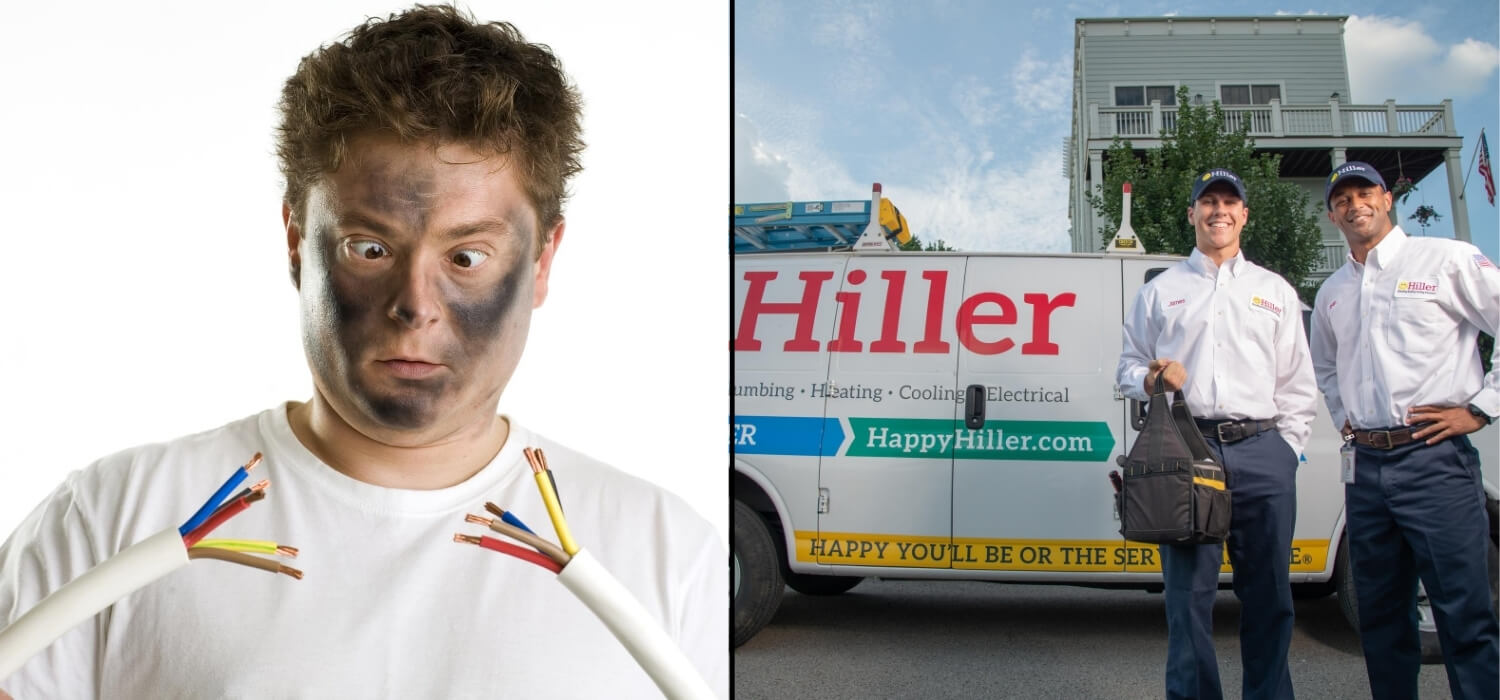 It's always a good idea to check on multiple electricians instead of hiring the first one you find. Don't choose an electrician based on who has the flashiest ad or even who can get there the fastest.
Research multiple electricians to find the best options. Narrow the options down to three or four electricians that you can contact. Ask more questions if needed to make a decision.
Checking with multiple electricians helps you get a sense of what's normal for your area. You can get a sense of the normal rates and how electricians operate.
If you've never hired an electrical contractor before, you can become familiar with the process as you check out multiple companies. You might be able to eliminate some immediately based on the interactions.
4. Look Into Experience
Find out how long the electrician has been in business to get a sense of their experience. A company won't last if it does shoddy electrical work or has poor customer service.
A company that's been around for years proves that it knows how to handle electrical work well.
If you discover a newly established business, look at the experience of the electrician who started the company. The electrician might have worked for 20 years in the industry before starting the company.
Continued training and learning are also important. Continuing education helps electricians stay sharp and remember the key parts of the trade. It also keeps them informed on newer standards and technologies so they can provide the best possible service.
5. Research Online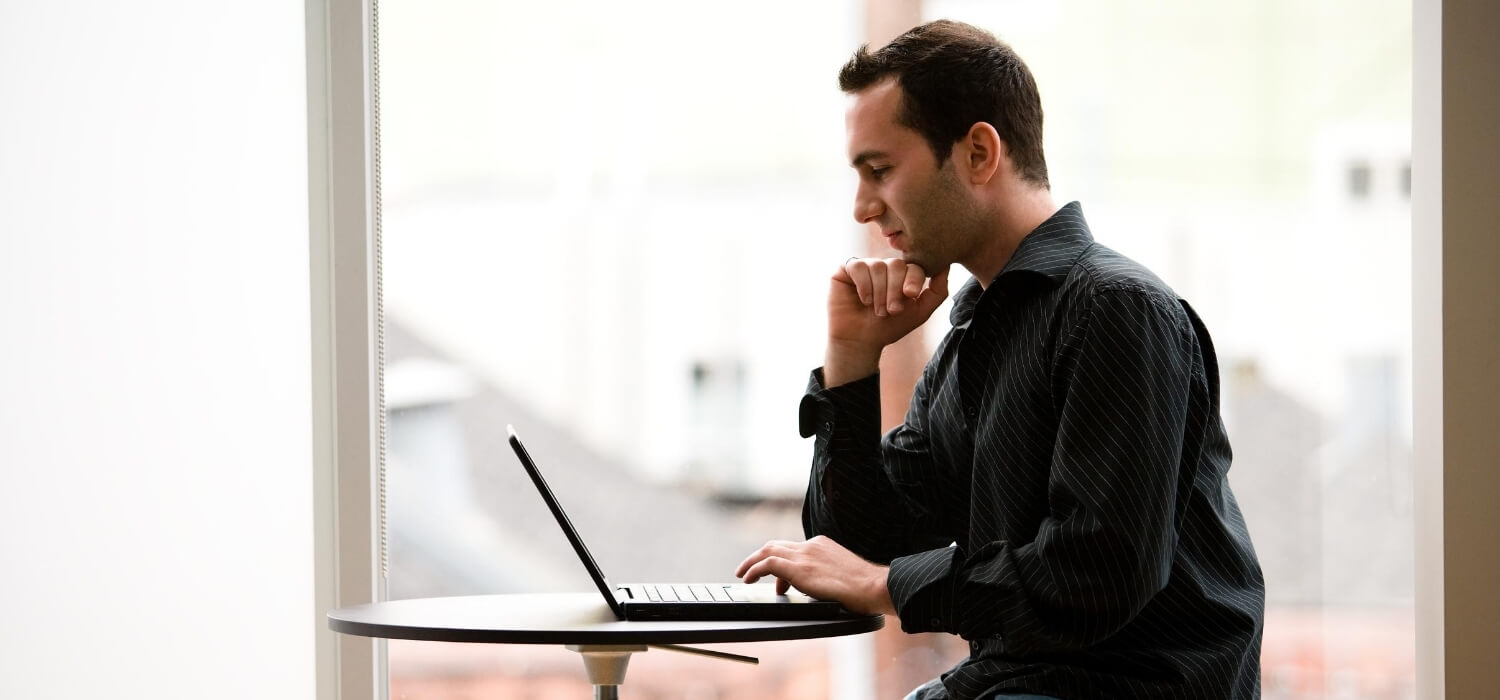 Snoop around the internet to see what other people are saying about electricians you're considering. Online ratings and reviews can help you judge the options.
Look at the overall rating and reviews to get the best feel for each electrician. Most businesses have a few lower ratings or the occasional complaining customer.
A bad review could mean that the company made a mistake. Check to see if the company responded to see if they took responsibility for the mistake.
Occasionally, a bad review comes from an overly picky customer who won't be satisfied with anything.
If you notice multiple complaints of the same mistakes or lots of low ratings, it could be a bad sign. That shows a pattern of sub-par work that you don't want when it comes to your home's electrical system.
You can also search for the company through the Better Business Bureau. It allows you to see complaints filed against the company in the past.
6. Check Licensing and Credentials
Each state sets its electrician licensing requirements. In Tennessee, the type of electrician licensing depends on the cost of the project. Electricians also need local licenses.
Other states might have different license types and requirements. Familiarize yourself with your state's requirements. Then verify that any electrician you consider meets the requirements.
It's also a good idea to look for an electrician who is a member of electrical associations. This shows a commitment to the trade and a higher standard.
7. Check on Guarantees and Warranties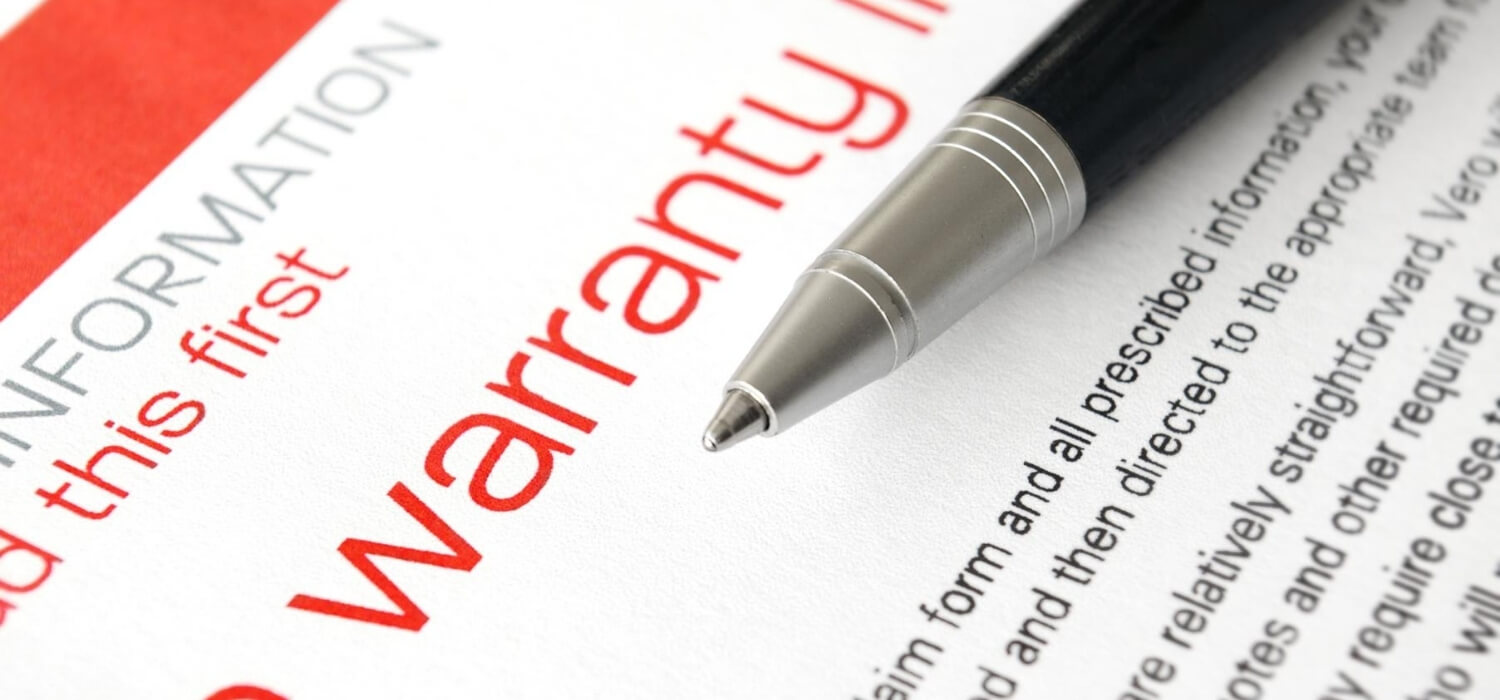 Ask each electrician if they guarantee their work or offer a warranty for a certain amount of time.
These options protect you if the work isn't done correctly or some of the materials used were faulty. It's also a sign that the company believes in the quality of its electricians.
If the company offers a guarantee or warranty on the work, ask about the terms. You want to know how long you're covered and what happens if something goes wrong.
8. Find Out Who Does the Work
Electrical companies and contractors sometimes hire out the work to independent contractors. This means the people that will actually do the work aren't true employees of the company.
Verify whether or not the electrician you're hiring has its employees or uses subcontractors. Find out the qualifications of the person who will handle the work, whether it's an employee or a contractor.
Many electricians start as electrical apprentices through electrical on-site training classes. Find out if any of the work will be done by apprentices and who will supervise them.
Having subcontractors or apprentices do the work isn't necessarily a bad thing. You just want to know what to expect and find out the qualifications of everyone involved.
If the company hires employees to do the work, look into the screening process. Companies that do background and drug checks on their employees give you peace of mind. Since you're letting the employees into your home, you want to know that they're trustworthy.
9. Ask About the Process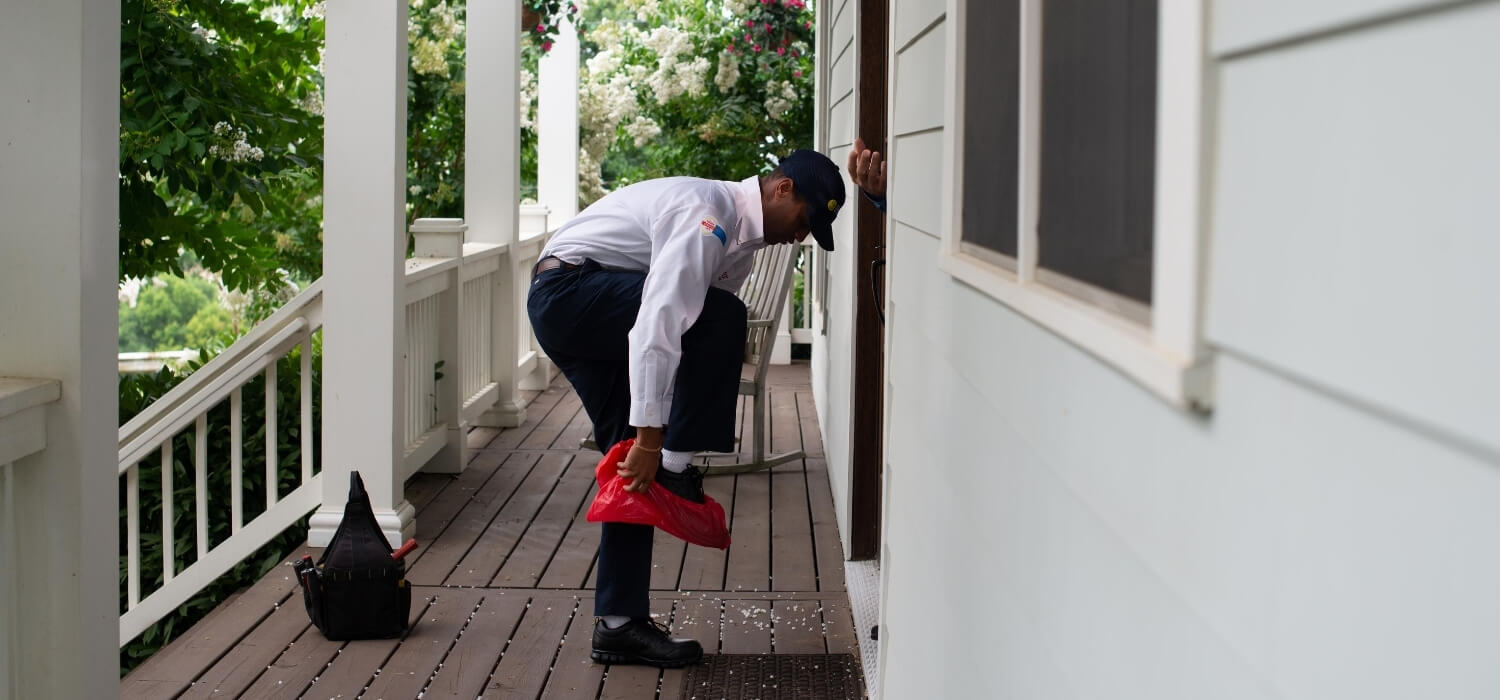 Make sure you know what to expect from start to finish when hiring an electrician. Find out the timeline of when they can get to your project and how long it should take.
Look into precautions the company takes to protect your home, such as wearing coverings over their shoes.
Verify that the company takes responsibility for securing the necessary permits for handling the electrical work. If the company doesn't act like permits are necessary, avoid them. That type of careless and risky behavior could translate into the work that they do.
Understanding when the payment is due and how the job will wrap up is also important.
Fully understanding the process from start to finish eliminates any surprises that can make electrical work stressful.
10. Get Quotes
Part of the decision process is getting a written quote from each electrician. To get an accurate quote, you need to know the specifics of your electrical project.
If you're having new lighting installed, you'll need to know how many light fixtures are involved. If there isn't already a fixture in the desired spot, you'll want to let them know that, too. The type of fixture is also important.
Remember that cheap isn't always the best way to go. An electrician that gives you a much cheaper rate than everyone else might not have the experience or skills you want.
11. Consider First Impressions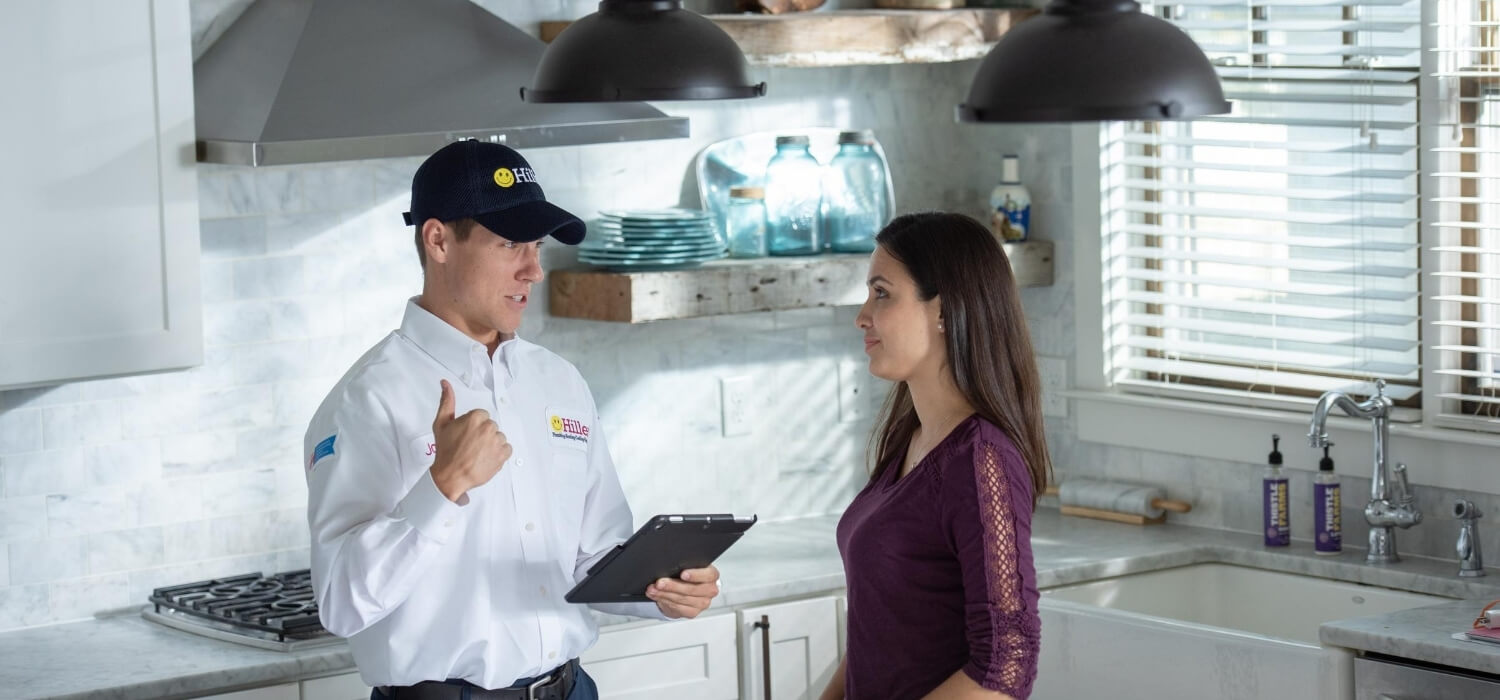 Let your gut help decide with every interaction you have with each company.
When you call to get a quote or ask questions, how do the staff members treat you? Do they have time for you, or do they make you feel like you're an annoyance?
Do you get straight answers to any electrical questions you have? Strong communication makes it easier when working with an electrician. This helps you understand what's happening and allows you to stay on top of the project.
Some people are straight to the point with no joking or fluff. Others like to chat and engage with customers. Think about the type of person you want working in your home and see how well each electrician fits that preference.
12. Ask for References
Once you think you've found your electrician, ask if they have recommendations from previous clients. If the electrician does quality work, they should be able to give you contact information for satisfied customers.
When you check with the references, ask about their overall satisfaction and what it was like working with the electrician.
Ask if they had any issues with the electrician, either during the job or afterward. Even if there was an issue, learning how the electrician handled the mistake can tell you if they're someone you want to work with.
13. Read the Contract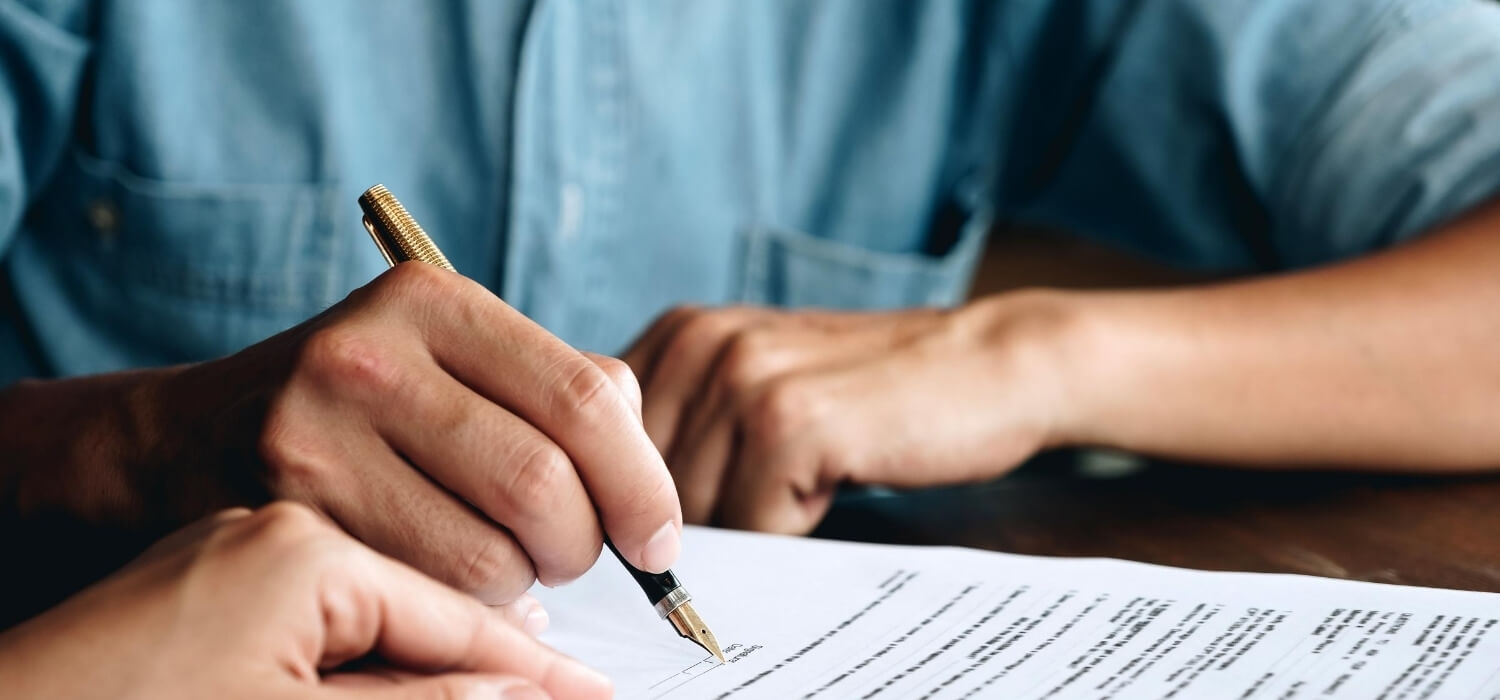 Having a written contract protects you and ensures you get what is promised. Without everything in writing, there's no way to prove what the electrician told you. A contract can help you take legal action if the electrician doesn't follow through as promised.
Read each section of the contract before signing it. You're bound to what it says even if you don't read it. You want to know what you're agreeing to before you put your signature on the document.
14. Verify Insurance
For your safety and protection, only work with an electrician who has proper insurance coverage in place.
Liability insurance covers any damage or injuries that the electrician might cause. This could be something simple such as damaging your wall while doing the work. Or it could be something more severe, such as a fire caused by faulty wiring done by the electrician.
If you hire a company with several employees, they should have workers' compensation insurance. It pays for injuries any employees experience while working at your home.
Hiring an electrician without proper insurance exposes you to increased risk. If something goes wrong, you could be responsible financially.
Most companies will offer a certificate of insurance, which shows that they have insurance. It's also a good idea to call the insurance company to make sure the policy is still active.
Follow Tips for Hiring Electricians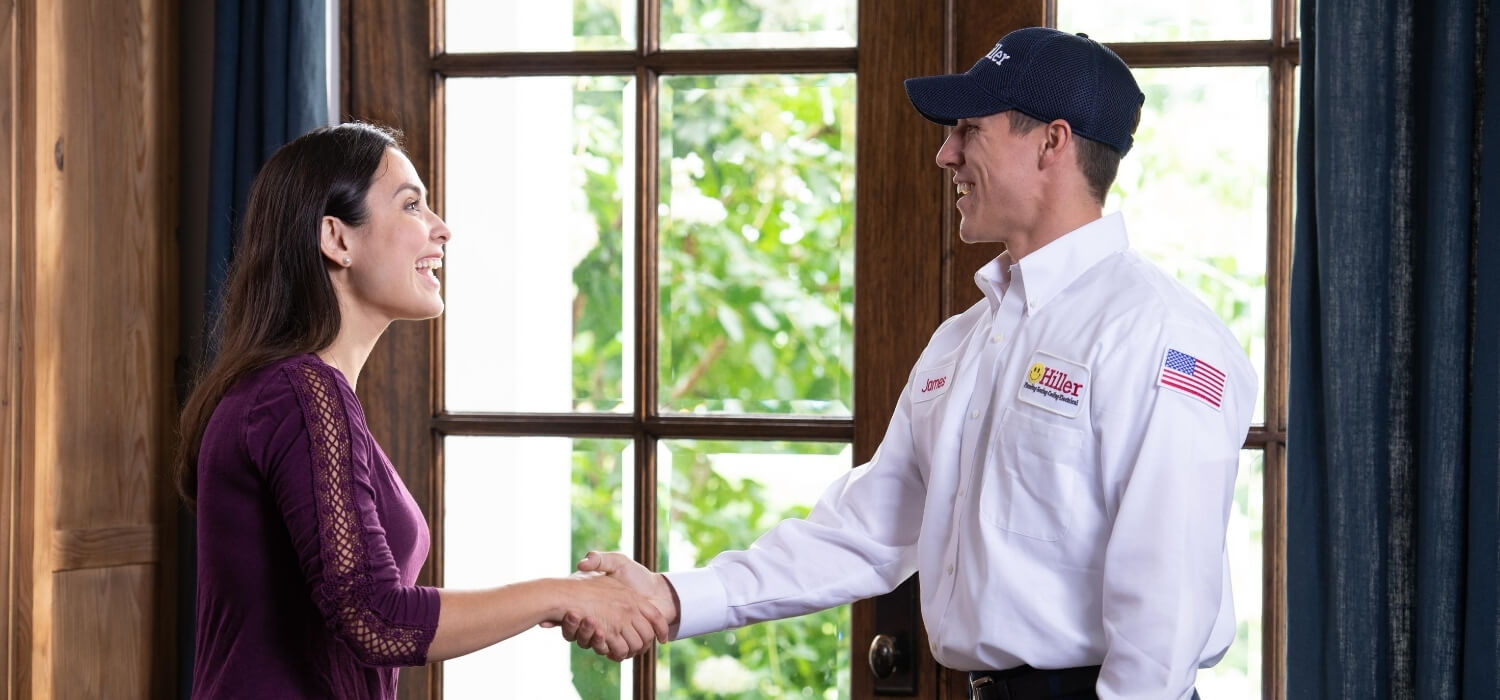 When hiring electricians, doing your research helps you find a qualified company that you can trust. Keep these tips in mind as you evaluate the local electrician options.
If you require an electrician, request an appointment today.
Daily Promotion
Cash for the Holidays – $500 Visa Gift Card
Purchase a New HVAC System & Receive a $500 Visa Gift Card!
Get Promotion