Hiller's Phillip Mize Honored with Nashville Business Journal's 2018 CFO Award
Enjoy reading the latest DIY articles and saving money?
Receive our latest helpful hints, tricks and savings, directly to your inbox.
Posted October 11, 2018
Phillip Mize, Chief Financial Officer of Hiller Plumbing, Heating, Cooling & Electrical, wins Nashville Business Journal's 2018 CFO Award in the Medium-Sized Private Business category.
On Wednesday, October 10, at the 2018 CFO Awards Banquet at the Omni Hotel in Downtown Nashville, the winner was announced via live announcement to nominees, their companies, and sponsors. Mize was selected as a finalist from a large pool of nominations from the public, then voted by a selection panel of his peers as the winner in the $50-250M annual revenue size category.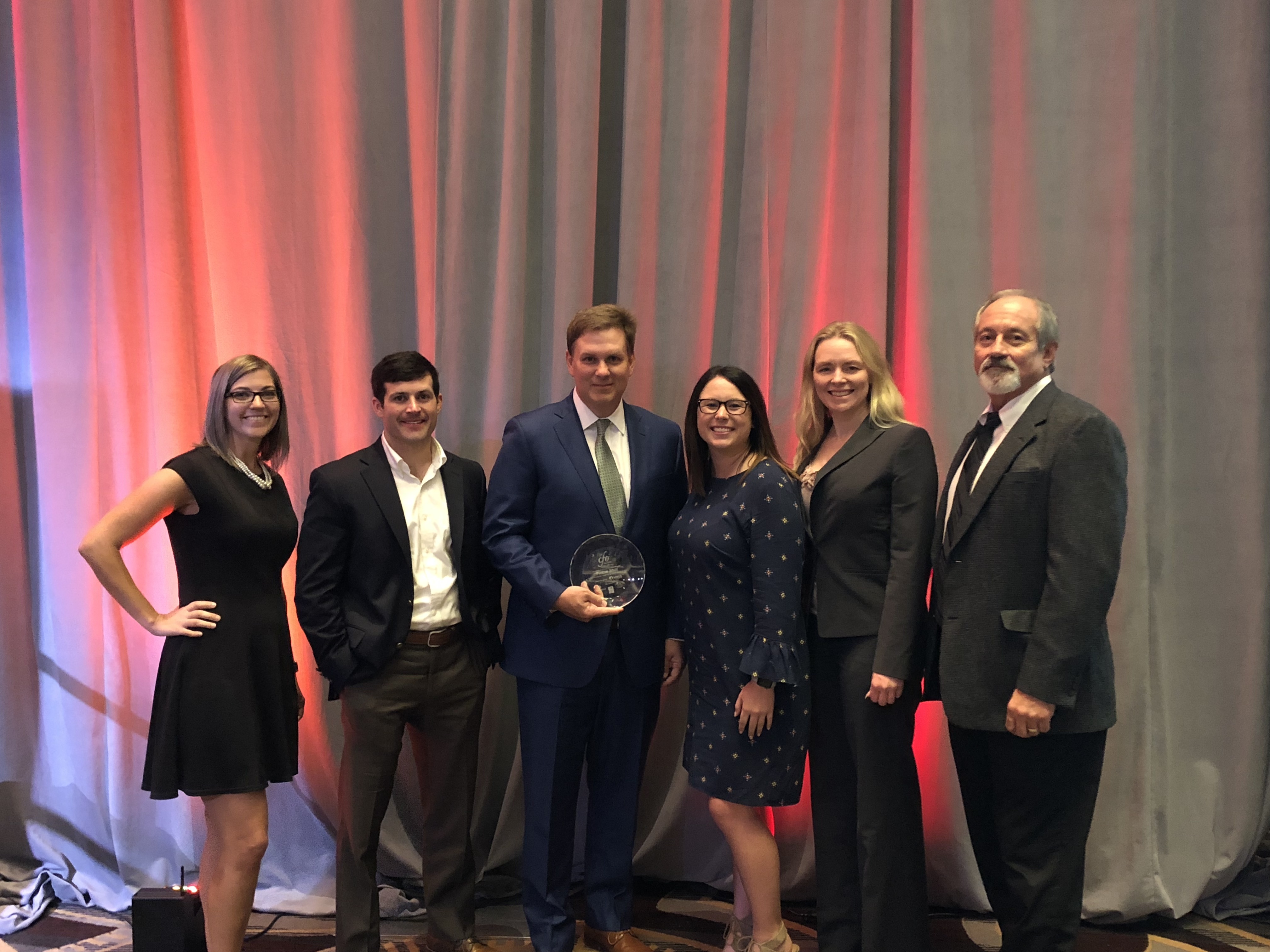 The CFO Award honors the city's "best financial minds at the top of Nashville businesses", according to the Nashville Business Journal. Phillip Mize was the ideal recipient of this year's award for his unwavering dedication to Hiller's rapid growth and long-term success.
In a congratulations video unveiled at the awards banquet, Jimmy Hiller, founder and CEO of Hiller Plumbing, Heating, Cooling & Electrical, remarked, "Phillip has been instrumental in our growth over the past three years, facilitating 7 key acquisitions for Hiller. We are thrilled", he continued, "To celebrate his contributions with this honor".
Launched in 1990 out of a duplex in Antioch, Tennessee, with a single employee and just $500, Hiller has grown to include over 480 trucks, 14 locations, and more than 630 employees across the southeast.
Hiller provides Nashville with Plumbing, Heating, Cooling, & Electrical services.
Daily Promotion
Enjoy Half-Off Preventative HVAC Service Tune-Up
Enjoy Half-Off your Heating Tune-Up this month on us!
Get Promotion