Hiller Partners with Rally Foundation
Enjoy reading the latest DIY articles and saving money?
Receive our latest helpful hints, tricks and savings, directly to your inbox.
Posted September 2, 2020
Hiller Plumbing, Heating, Cooling & Electrical Partners with Rally Foundation, Donates for Each Tankless Water Heater Sold in September
Hiller Plumbing, Heating, Cooling & Electrical (Hiller), the region's premier provider of residential and commercial service and repair, is proudly partnering with the Rally Foundation for Childhood Cancer Research. In celebration of Hiller's 30th Anniversary, Hiller is offering specials and savings to customers throughout September. One of these special offers includes a charitable donation to the Rally Foundation.
From September 1 through September 30, Hiller will donate $30 to this deserving organization with the purchase of each new Tankless Water Heater. And, as a special incentive to homeowners, Hiller is offering a $300 discount on the purchase price of these water heaters during the promotional period.
The Rally Foundation is a 501(c) non-profit organization that raises funds for life-saving childhood cancer research. Cancer is the largest disease killer in children in the United States. The Rally Foundation'smission is to change this statistic by empowering volunteers to raise awareness and funds. These funds allow better treatments to be developed, as well as research that ultimately propels scientists towards a cure. Since its inception, the Rally Foundation has funded more than$20 million in research grants. These organizations have been working together to make an impact for nearly a decade.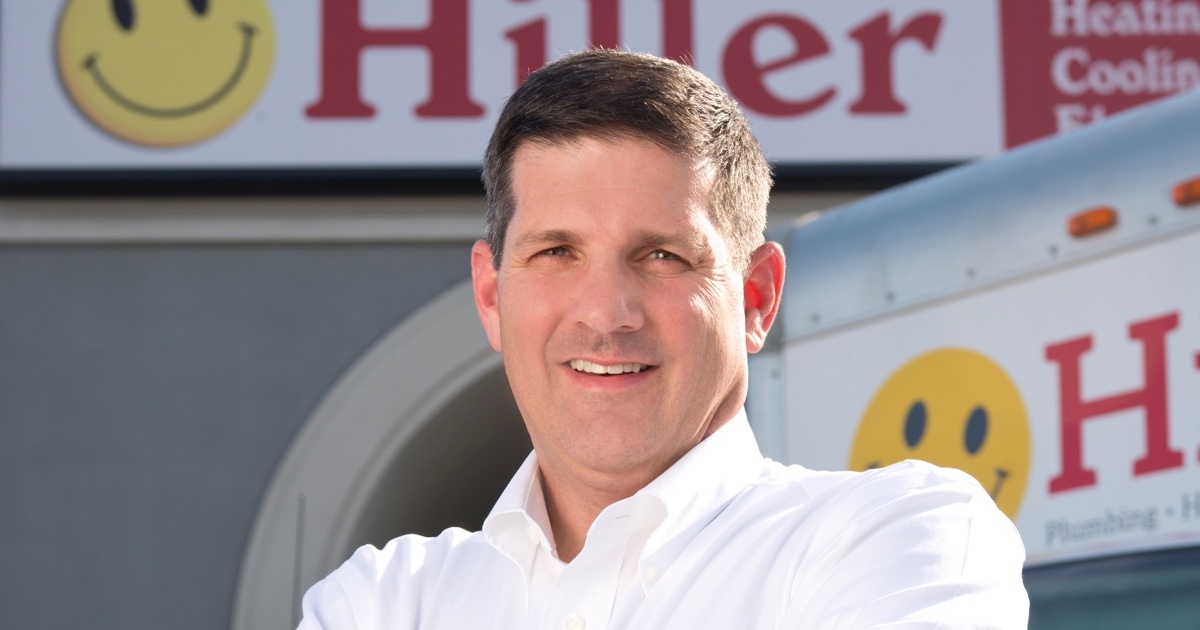 "The team at Hiller Plumbing, Heating, Cooling, and Electrical has generously supported Rally Foundation for Childhood Cancer Research each year since we reached out for their help nine years ago", noted Elaine Kay, Director of Rally Nashville.
"We are thrilled to give back to such a deserving organization", remarked Jimmy Hiller, Founder and Chief Executive Officer of Hiller Plumbing, Heating, Cooling & Electrical. "Our customers have supported Hiller throughout the past three decades", he continued, "So it is perfectly fitting that we celebrate our 30th Anniversary by donating to organizations like the Rally Foundation, that work tirelessly to benefit these same communities".
Daily Promotion
FREE UV Light + Electronic Air Cleaner with New Select HVAC Systems
Be in tip top shape for the summer with a new HVAC system, plus FREE UV Light and Electronic Air Cleaner!
Get Promotion