Hiller, LLC. Awarded 2nd Military Friendly Award
Enjoy reading the latest DIY articles and saving money?
Receive our latest helpful hints, tricks and savings, directly to your inbox.
Posted September 29, 2020
Hiller and Transition to Trades Program Awarded 2nd Military Friendly Award, Listed Among Military Times' Best for Vets
Hiller Plumbing, Heating, Cooling & Electrical (Hiller) and its Transition to Trades program honored with 2021 Military Friendly Bronze Award and named to the 2020 Military Times Best for Vets Employers list during September, acknowledging exceptional commitment to hiring and retaining veterans.
The 2021 Military Friendly Award marks Hiller's second consecutive Military Friendly Award, following the same recognition in 2020. This award, described in detail on the Military Friendly website, honors organizations that show a commitment to serve the military and veteran community "in terms of actual outcomes and impact". Hiller was selected among a pool of applicants based on their veteran hiring counts and dedication to veteran job placement in the trades.
In further recognition of Hiller's efforts to support military members, the Military Times named Hiller one of their 2020 Best for Vet Employers earlier this month. Hiller was selected upon review of a 100-question, comprehensive survey detailing hiring and engagement practices for the military community. Per the Military Times' website, this award recognizes companies that are "aggressively seeking out veterans" and "making sure the veterans who are hired succeed in the long term". As a reward recipient, Hiller was listed among many large, highly-recognizable, national companies such as FedEx, Southwest Airlines, Verizon, Hilton, and Comcast NBCUniversal with much higher employee volumes.
These awards, both announced in September of this year, are among many accolades Hiller has received over the past 4 years of its Transition to Trades program.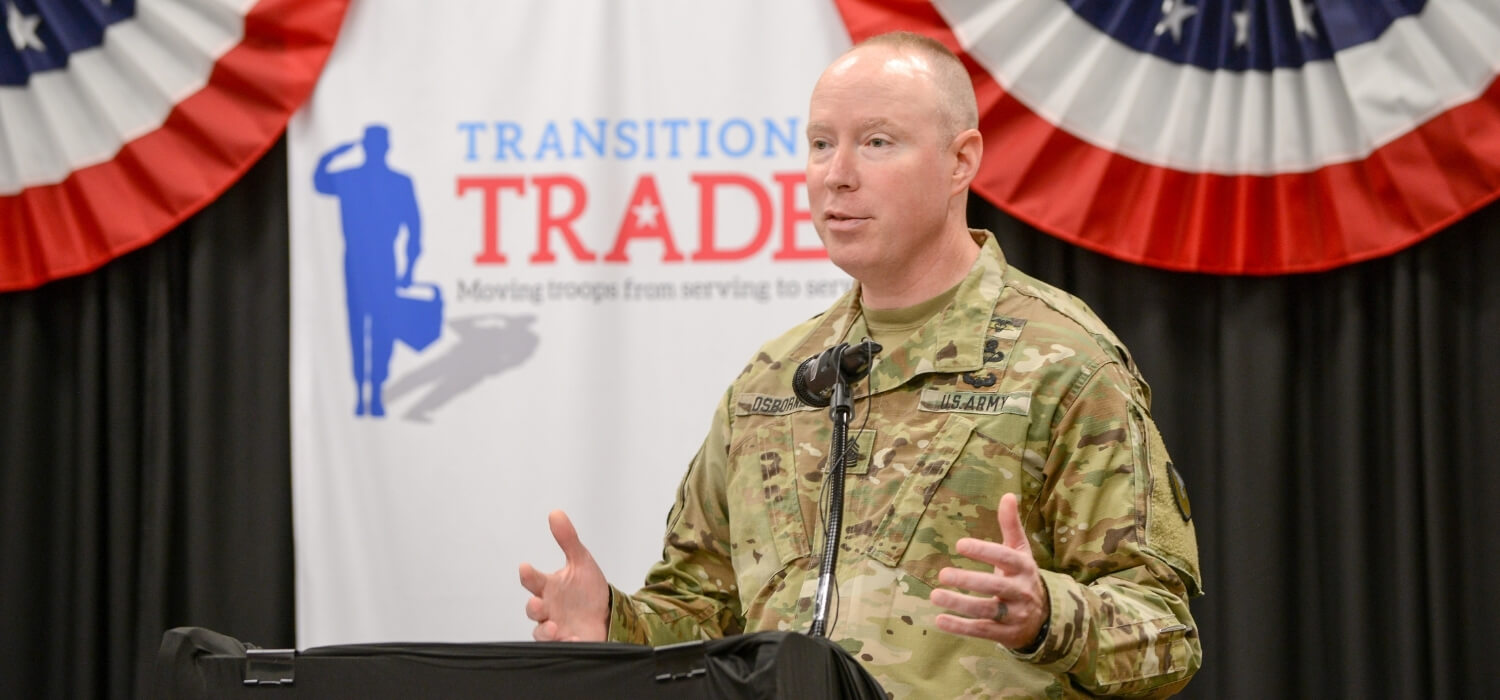 In July of 2016, Hiller partnered with U.S. Army Garrison, Fort Campbell, to develop Transition to Trades, an approved Career Skills Program (CSP) that allows separating military members to attend Total Tech trade school (a subsidiary of Hiller, LLC) to learn valuable technical career skills while remaining active duty in the military. Total Tech offers a unique approach to technician education that pairs traditional learning in a classroom with hands-on work on real equipment in a state-of-the-art laboratory. As part of this program, students are guaranteed job placement in the plumbing, HVAC, or electrical trades with Hiller or through PRAXIS S-10, a national success college with member businesses across the United States.
Since its inception, the organization has graduated over 687 military members and placed over 601 in full-time trade careers. Over 150 of those have found employment at one of Hiller's 13 locations across the southeast. In fact, last year alone, over 25% of all new hires at Hiller were veterans, earning Hiller the prestigious U.S. Department of Labor's HIRE Veterans Award, which honors American companies making exceptional efforts to hire and retain former military members on their staff.
"The plumbing, HVAC, and electrical trades are experiencing a large talent shortage due to exponential increases in consumer demand and an aging, and retiring workforce. Who better to fill this gap than the most hardworking, professional, and dedicated among us – our military members", remarked Jimmy Hiller, Founder & Chief Executive Officer of Hiller Plumbing, Heating, Cooling & Electrical. "It is an honor", he continued, "To be able to give back, in a small way, to those in uniform after they have endured such sacrifice on our behalf. And the trades are lucky to have each of them".
Launched in 1990 in Antioch, Tennessee, with a single employee and just $500, Hiller has grown to include over 480 trucks, 13 locations, and more than 580 employees across the southeast.
Daily Promotion
Cash for the Holidays – $500 Visa Gift Card
Purchase a New HVAC System & Receive a $500 Visa Gift Card!
Get Promotion