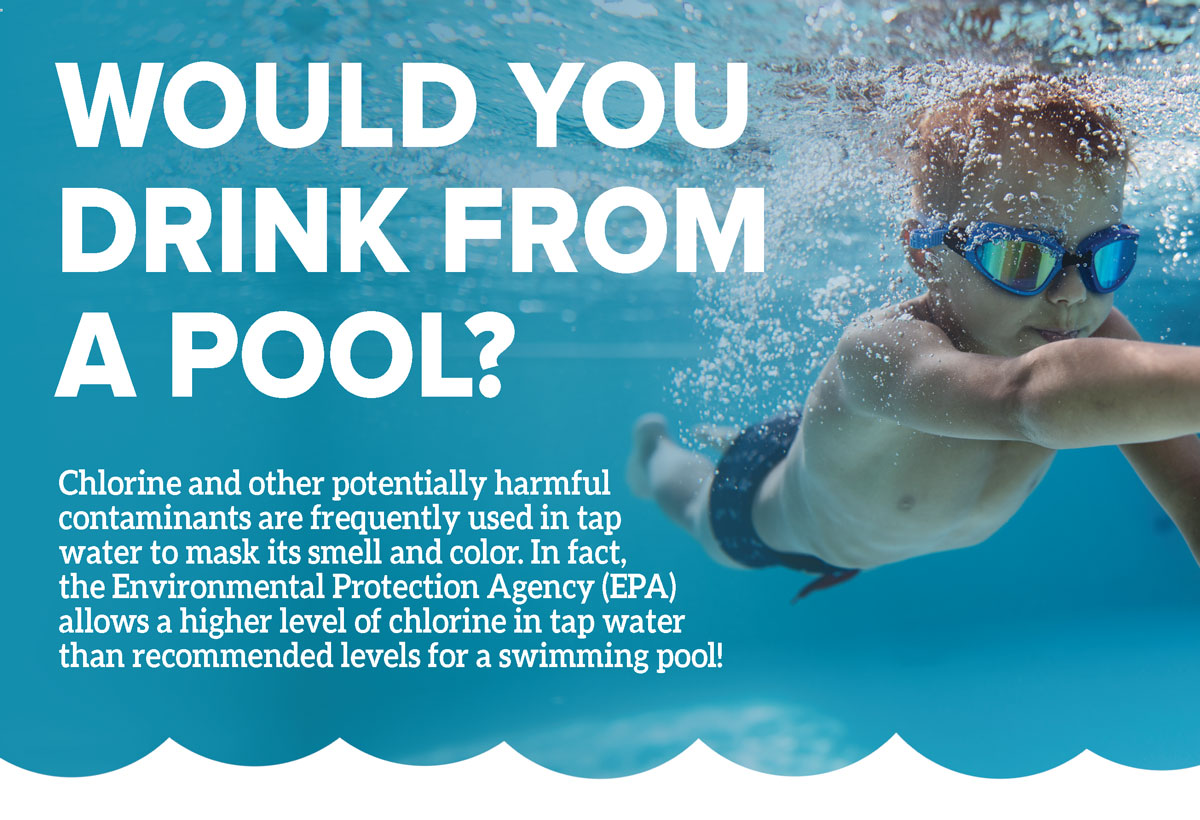 Schedule Your Free In-Home Water Test Today!
We rely on water for even our most basic home functions, so we think it's important to know exactly what's in your home's water. For a limited time only, get a FREE water test from our experts at Hiller. Not only will we tell you what's in your water, we'll show you all of your options for removing it – so you can enjoy cleaner, healthier water in your home.
Call for additional details. Not valid with any other offer. Offer expires July 31, 2019.