Cookeville Plumbing, HVAC & Electrical Services, TN
Cookeville Plumbing, HVAC & Electrical Services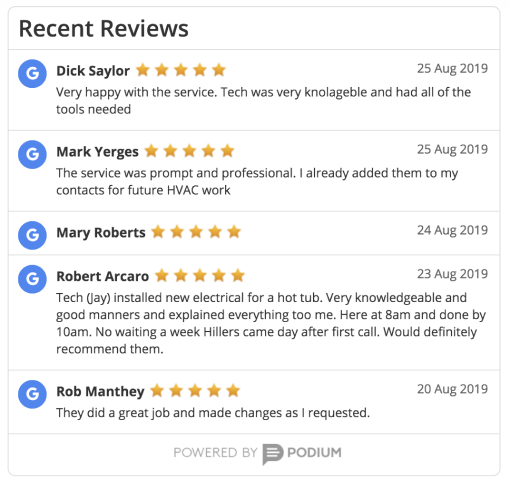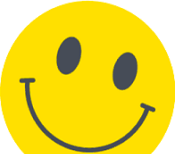 Call the Happy Face Truck Today! (931) 372-2833
Today's promotions
2021 Pricing on Tankless Water Heaters
We're expecting a shortage of tankless water heaters in 2022. Take advantage of 2021 pricing for this month only!
Get Promotion
Today's promotions
2021 Pricing on HVAC Systems
Shortages and lack of inventory are everywhere. Take advantage of 2021 pricing on select new HVAC systems!
Get Promotion
ABOUT THIS LOCATION
Hiller is proud to be a trusted home service professional in the Cookeville community!



Working day or night, any day of the year, Cookeville Hiller is working to make customers happy. Don't let old wiring or slow draining sinks sit idle. Hiller knows that no job is too big or too small. Hiller gladly offers all the services below, and so much more!
Hiller offers a wide range of commercial and residential plumbing, electrical and HVAC services to help your home or business stay functional year round. We're the company to call in Cookeville when you need help with heating, cooling, electric, plumbing and more.
What's more, we respect your time. Busy homeowners want to get back to their normal routine, and businesses can't afford a lengthy downtime, so our expert technicians arrive on time and work quickly and efficiently. We have trained specialists on standby 24 hours a day, 7 days a week, so we can get you back to normal fast.
Our team can help with:
Installation

– Our team of professionals will see to it that every part is installed with precision and accuracy. Each part will be tested, and all parts come with warranties. 

Maintenance

– Our technicians will do preventative maintenance to heating, cooling, plumbing, and electrical systems to ensure each system is running efficiently. This will extend the life of the system and reduce the need for repairs. 

Repair

– If systems break down, our professional repair team will identify the issue and perform the necessary repairs to get everything up and running.
Hiller offers the following services:
Plumbing

– Services offered include drain cleaning, backflow installation, water and sewer line repair, pipe relining, hydro-jetting, and more.

HVAC

–

If your heating or cooling system is making funny noises or breaks down, our team of professionals will make the necessary repairs to keep you warm in the winter and cool in the summer.

Electrical

– Our certified electricians will inspect your system for problems. They will look for frayed wires, hot spots, and other aspects that could potentially be dangerous. They will perform the necessary repairs and upgrades.
Whenever you need routine or emergency plumbing, electrical or HVAC work in Cookeville, call on the professionals at Hiller. Our team of certified specialists will address all of your maintenance and repair issues. And because of our transparent, up-front pricing, Hiller has scores of loyal customers throughout our large service area.
Contact us today for a no-obligation, free quote. We are open 24/7 and have emergency and holiday services.